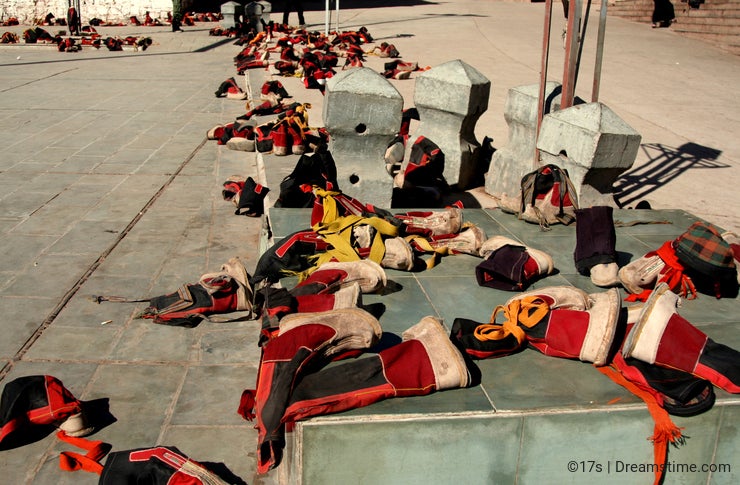 Heard of the news of lhasa protest, I really worry about my friends there.

Witnesses said angry Tibetan crowds burned shops, cars, military vehicles and at least one tourist bus. Some media said at least 10 people died.

Bless my travel friends who stay in Lhasa , bless the boss of guest hotel that I've in residence.Bless my tibetan friends who did me many favor.
I hope chaotic scene end as soon as possible.I love tibet, I love Lhasa and I love peace.