Life comes full circle
I have recently renewed my love of photography, which started when I was a student studying zoology, geology and botany in New Zealand a very long time ago! Using print film was fun but expensive. Like all kiwi graduates, I went travelling and ended up in Sydney, working in the corporate world for many years, photographing holidays but not much else. Then motherhood intervened...
Last year I got the use of an iPhone6 for several months, and found how easy it was to take many images and select just the good ones. I was off! I posted my artfully composed and cropped snap/shots on Facebook, where my friends started insisting that what I was doing was more than ordinary - it was just a little bit special and beautiful. WOW! After upgrading (slightly) to a Canon Powershot SX60 a few months ago, I can now take a lot more images in one day, and push myself to get just the right light and angle.
I walk the local bush trails and take what I see - forest, flowers, water, fauna; sometimes I head into Sydney's Royal Botanic Gardens and look for what's new, or visit tidal rock pools. I like beauty, texture, nature, the quirky and hard urban angles!
After months of hearing friends say "you should submit these to Dreamstime", full of self-doubt and insecurity, I thought "why not?". I submitted eight images a couple of months ago, and all but 1 were accepted. Since then, I have had a total of 132 accepted and maybe 8 rejected. I learn from the rejection comments and try not to make the same mistake again.
I've made a few sales, and am looking forward to people finding my work and appreciating it enough to download. I aim to improve a little bit each day. Thanks for reading!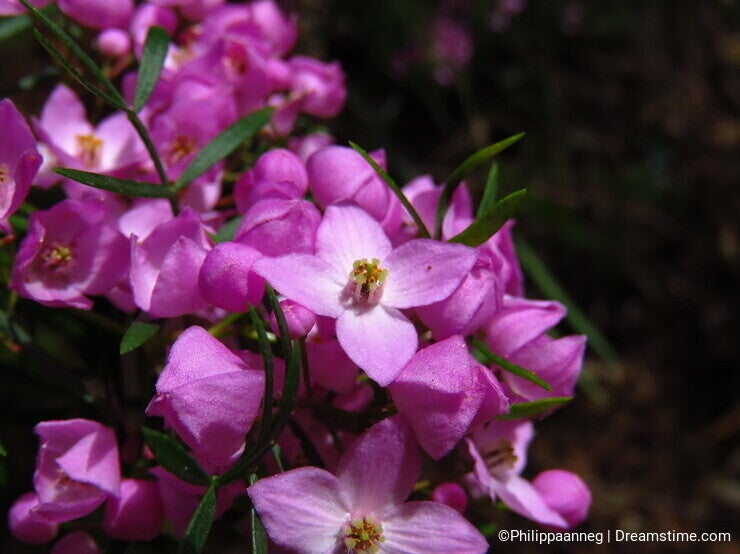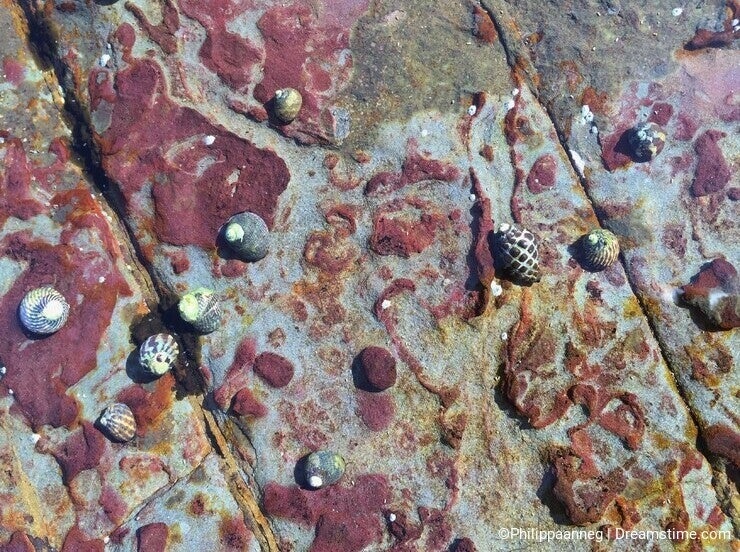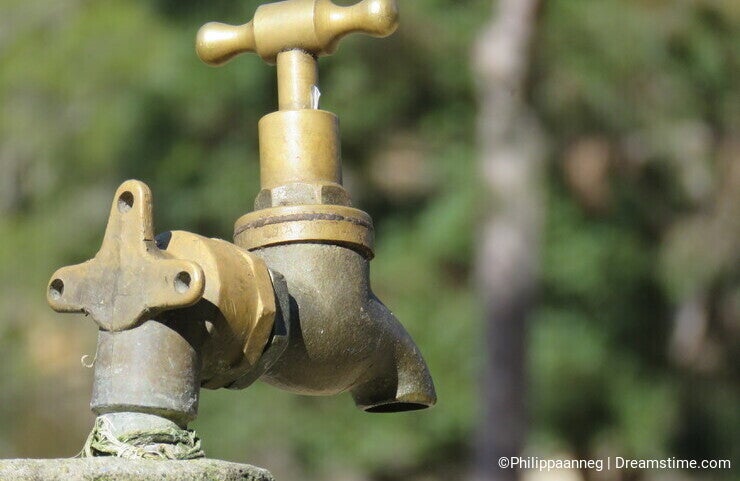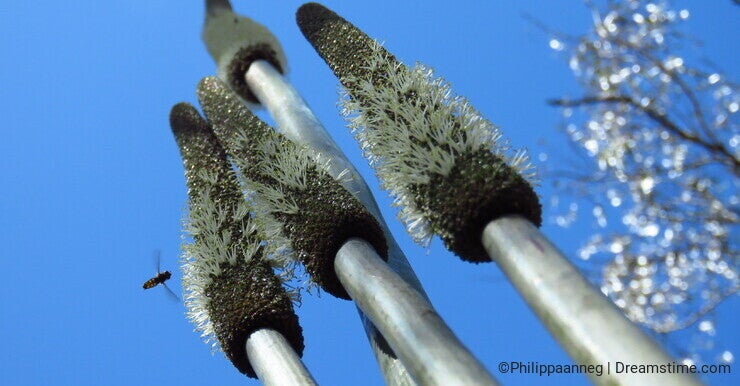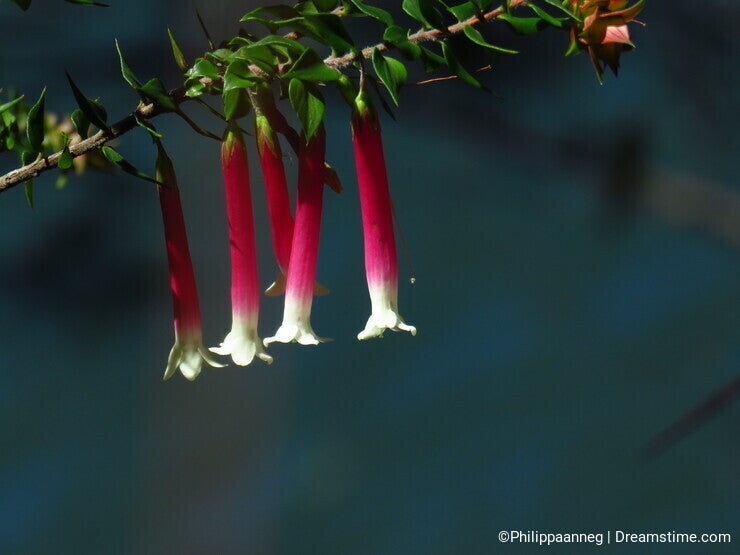 Photo credits: Phillipa Gordon.