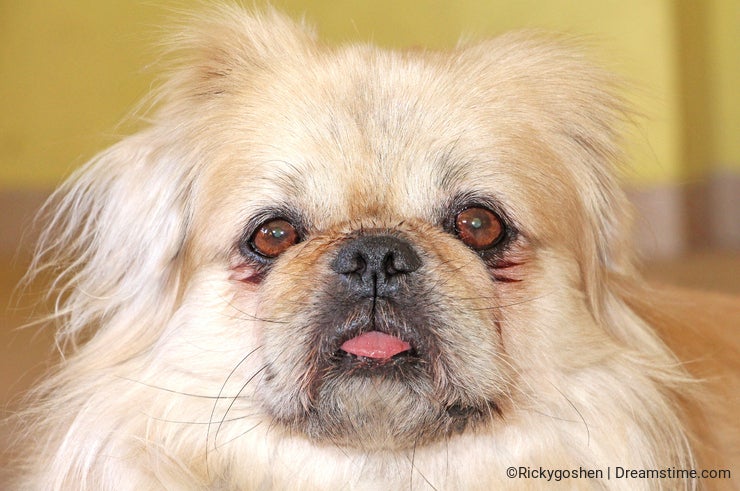 You have to shoot a lot of pictures to get a good one especially when your model is a dog.

He is not particularly interested in the story but in the embrace and the attention.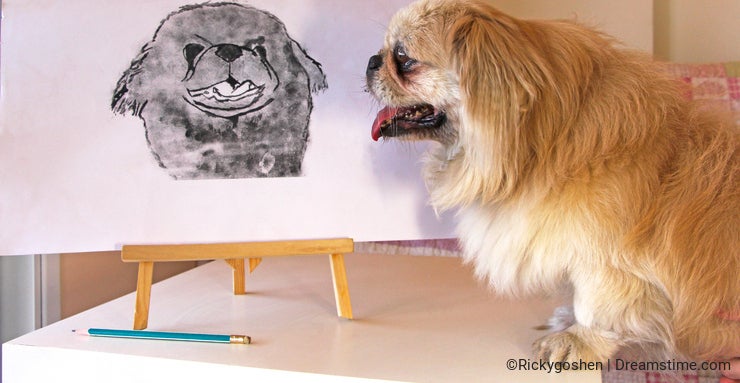 She also holds him tight when he is forced to look at his drawing.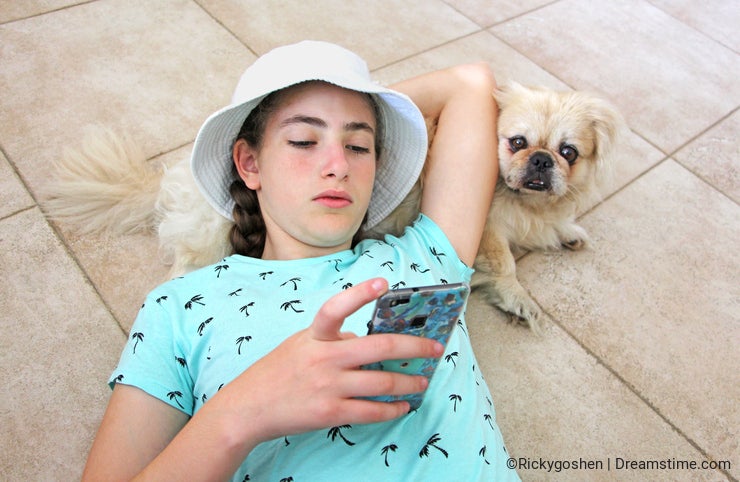 Sometimes one photograph is enough to understand the story of his life.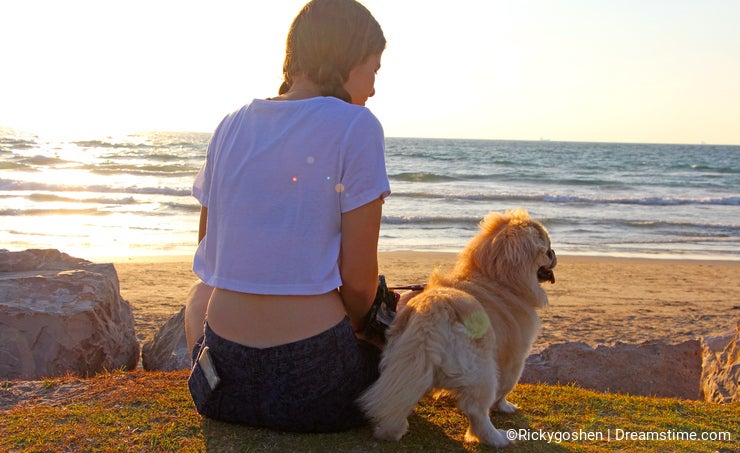 At the beach.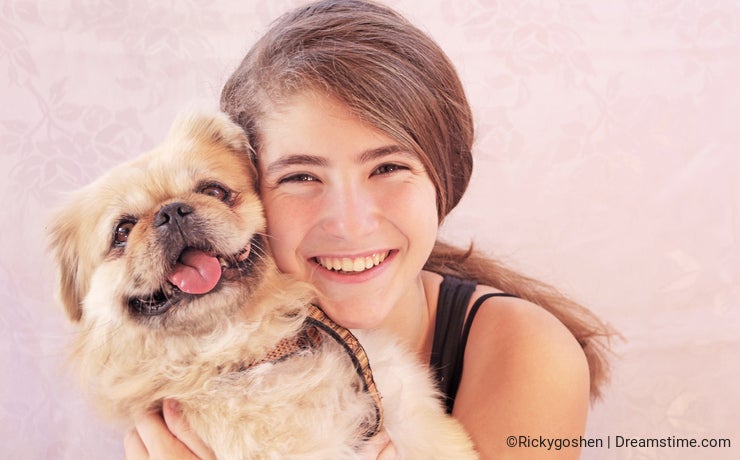 And when he's happy, most of the time he's happy.