Light brush
Hi, everybody. my name is Anya, and I recently plunged into the wonderful world of photography.
So I decided to start writing a blog not as a professional, but as a novice who was struck by some special style or technique. Therefore, I think that my blog will also be more interesting to read for the same beginners as me.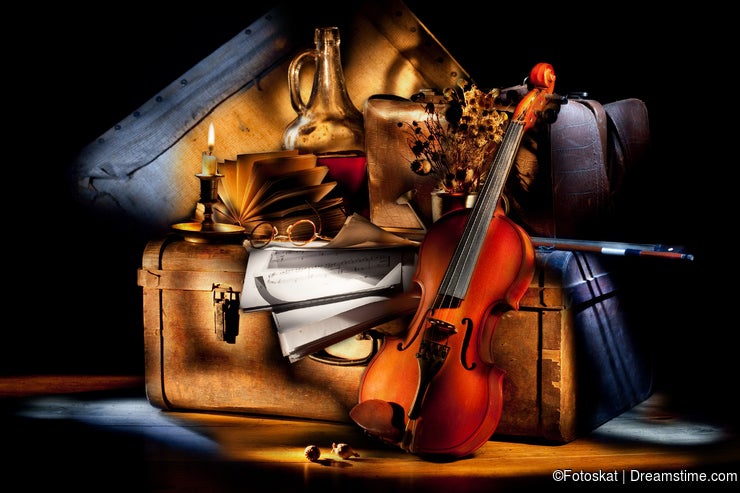 Today I want to tell you about a technique that has become a real discovery for me. Technique of light brush.
You can use it to create real artistic amazing photos. Its meaning is that when it is completely dark with a long shutter speed, you yourself consecrate the places in the image that you want with a flashlight. This way you can fully control the light and shadow on the photo. The main thing is not to Shine a flashlight into the lens itself, so that you do not get ugly streaks of light. Although someone manages to make them colorful.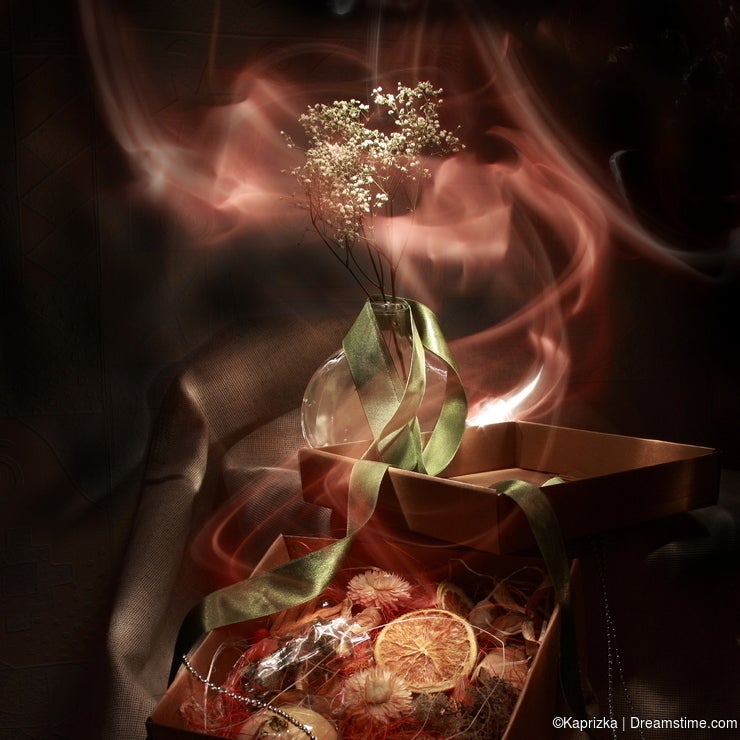 Above, I gave examples of photos of authors that I liked. Now I will tell you a little about myself. To create them, I used a regular phone flashlight, on which I put a spool of thread to make a beam of light. The flashlight illuminated the main objects, but only briefly cast light on the others. It is worth remembering that dark objects should be consecrated longer than light ones.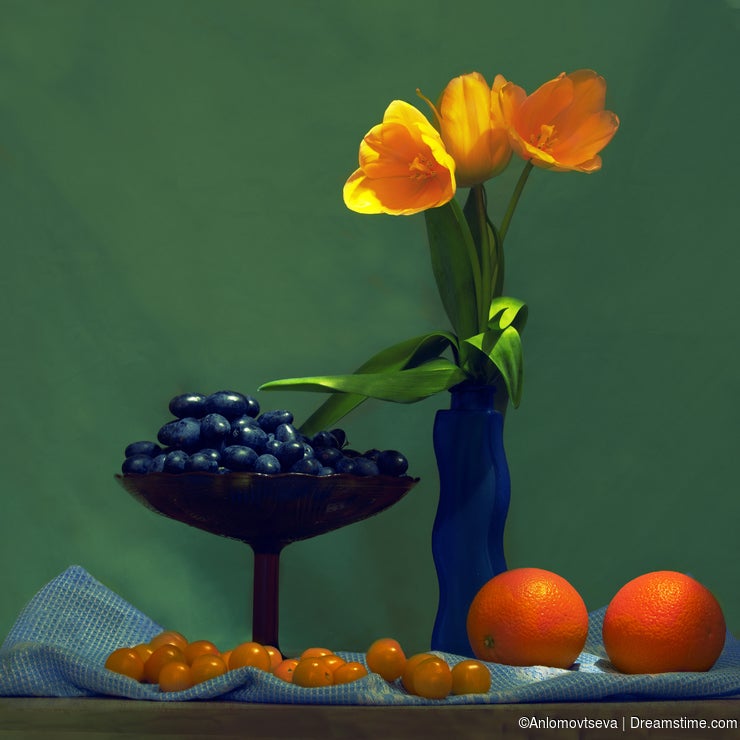 You can also use this technique to highlight interesting black objects on a black background.
Or draw them around the outline. Here, the flute and parts of the case were separately illuminated, and then everything was brought together in photoshop.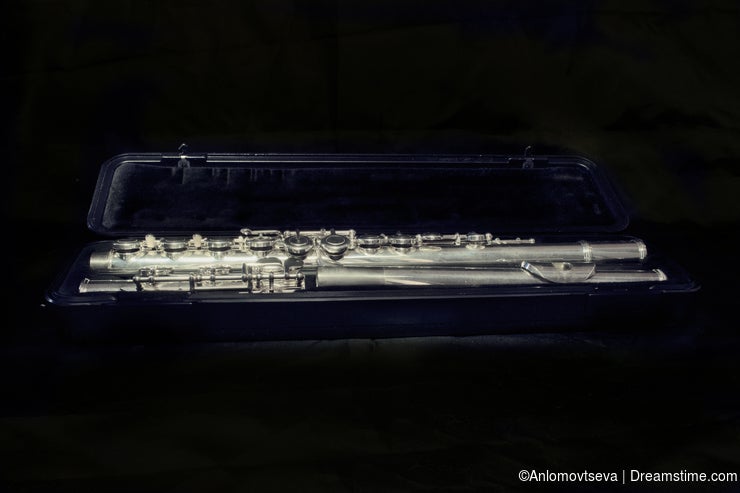 That's it! Write in the comments if you like this technique and if you use it.
Photo credits: Anna Lomovtseva, Fotoskat, Kaprizka.