I love the smell of coffee in the morning, the smell of freshly baked bread, the smell of citrus, the smell of the ocean. Same as most of us, I guess.
I also love the smell of fixer and whenever I get that pungent vinegarish pinch in my nose, I feel like I'm time-travelling back to my early days as a photographer, some twenty years ago, straight into the magic red room, the mysterious darkroom, a special place full of wonderful memories.

The feeling I get when I develop a film is unique and only someone who has done this could understand. Once you get the film out and see the result it's like Christmas morning to a kid. The waiting, the process itself, the smell, the subdued light, or total darkness, and most of all the anticipation, all these create truly beautiful emotions. It's an almost religious mix of feelings .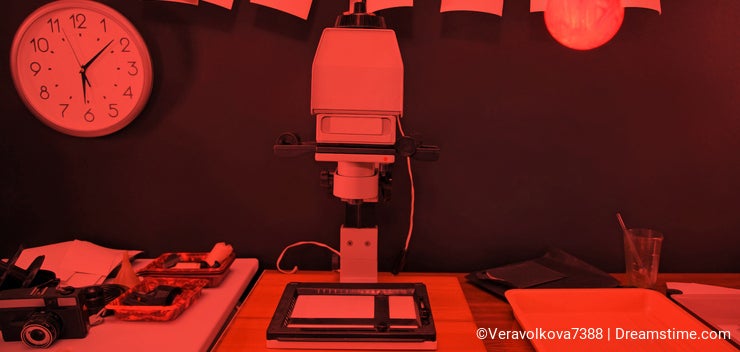 Today we deal with volume, as the longest process is the selection of one shot out of an entire card on the computer. We burst and then clean up. Back then it was the other way around. Hours and hours spent printing contact sheets, and then going for that one shot with the magnifying glass.
Sometimes each shot was the best shot, because it was the only shot. You really needed to think twice before pressing the shutter, especially if you shot medium, large format, or, the best of all, in my mind and heart, instant sheet. So the whole photographic experience was a lot more intellectual and complex, cameras were more basic, more mechanical, you had 36 frames tops, instead of 4000 on your card.

If you really were an enthusiast, that was just part of the whole thing, followed by the film processing and the print enlarging, the intimate, very personal, even spiritual time spent in the darkroom.
Now I'm scanning my slides, color negs and most anything, but I still keep B/W all to myself. It is so complex and simple at the same time, it's just like riding a bike, once you do it, you're hooked. The whole developing process kinda reminds me of making sushi rice, you have to have it all right, by the book, right temperature, right dynamics, right PH, right timing, all without touching or seeing the thing during the process. The excitement and anticipation are hard to describe. You want to do it again and again, over and over.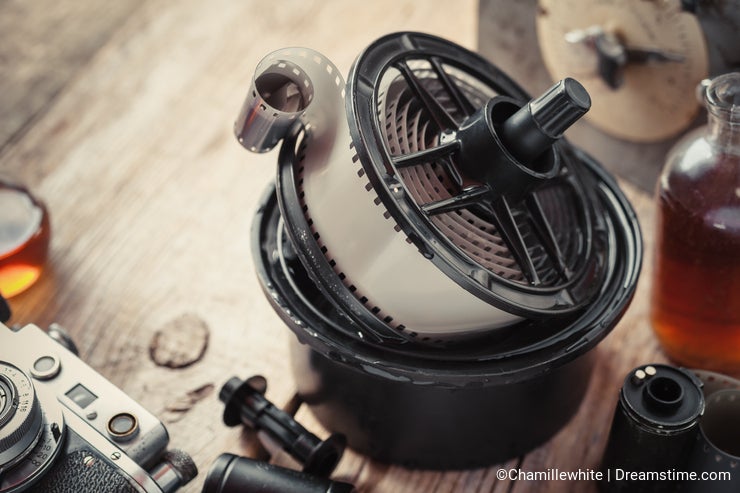 Twenty years ago good film cameras were pricy and film was cheap, not to mention Polaroids, used as proofs, while the final shot was on film.
Now, a good film SLR is beer money and film is as expensive as it is scarce, as for Instant, well, good luck with that!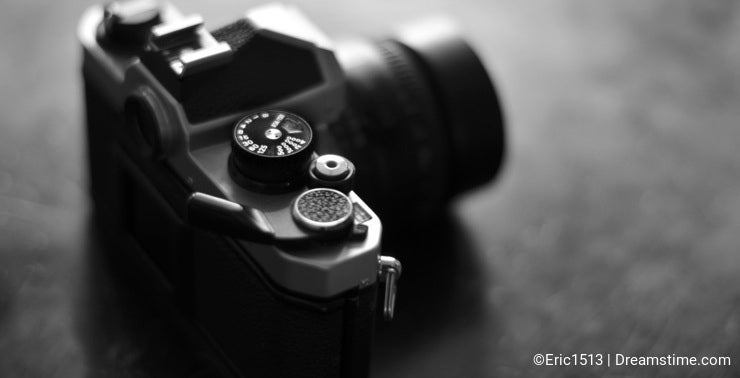 While my daily gear is digital and, same as everyone, I use my phone camera more than anything else, I still hold on to my collection of film and instant cameras and I still carry at least one film camera with me wherever I travel. I shoot rare, but I love the chronology I get on the film after developing it, sometimes after years.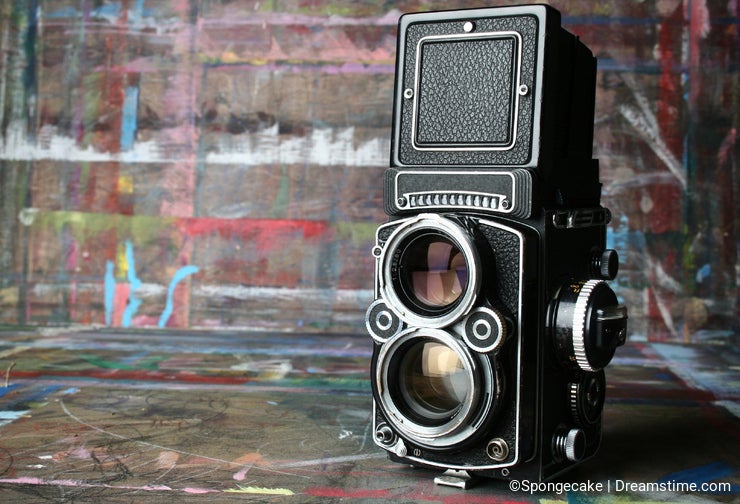 I love the feeling I get when I discover images I completely forgot about, pics that I took last year or even longer before. Each film becomes a slideshow of emotions, a witness to my journey.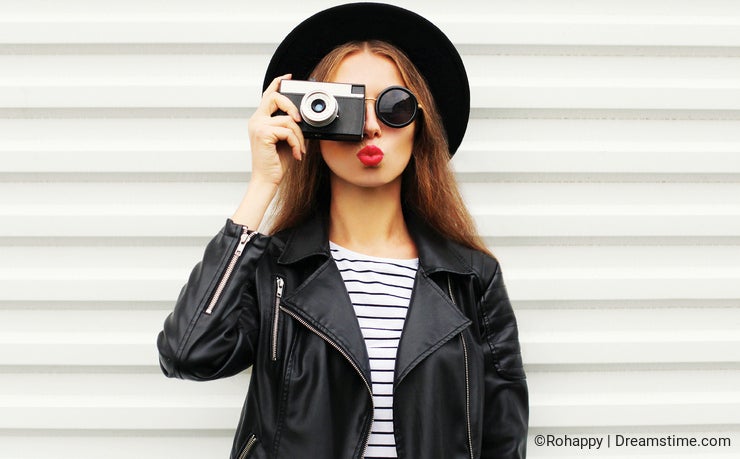 I guess this is what I really love about film: the emotion. The personal factor. And no technical superiority of today's digitals can top that.
In the end, photography, at least for me, and I'm sure I'm not alone in this one, isn't about pristine optics, per-pixel perfection, corner to corner evenness. These are all good, i agree, but they are just form. What really makes me tick is its heart, emotion and personal chemistry. And the fun, the sheer fun of this rather physical experience.
Today there's no more pressure on film photography and that's just great. Everything commercial is digital. This allows film to really fit where i think it belongs: in the lives of people that are really into that intimate, exciting, personal relation with photography. Could sound nostalgic, but that's just one of the B/W virtues...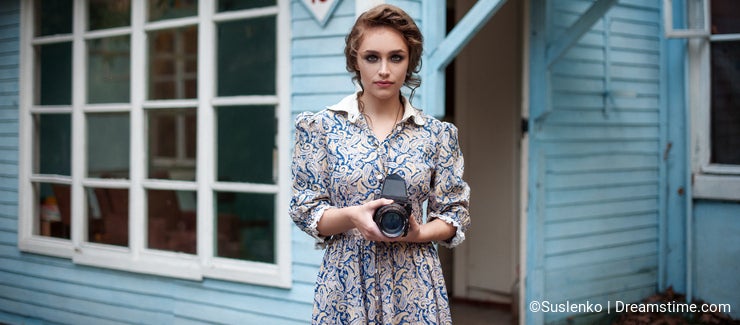 And I do believe that film photography will carry on just fine, at least as long as people love passion in their lives.
There's a lot to learn about light in the darkroom.