While researching cameras and tripods for a new lightweight, compact photography kit that I could take with me while bike touring I was pleasantly surprised at the reasonable cost of a couple excellent quality items.
First I needed to replace an old Canon Rebel that started glitching out so that it was no longer dependable. I wanted to replace the DSLR with something less bulky for my bike touring and travel needs without sacrificing quality images. After looking over some of the four thirds cameras which although quite nice were rather cost prohibitive particularly when considering I would have needed at least two lenses. Then after reviewing some of the better quality bridge cameras I decided there was a lot of lens built in to those super zooms I would rarely if ever use.
That's why I decided on the Canon G16 which is basically the G15 model with added wifi and better processor. With a fast 28-140mm (equivalent) F1.8-2.8 lens, larger sensor than most any point and shoot camera and most all the manual creative controls of a DSLR it is proving to be the perfect travel camera for my bike touring needs. I have provided a review of this camera at my blog, so here's a link for the Canon G16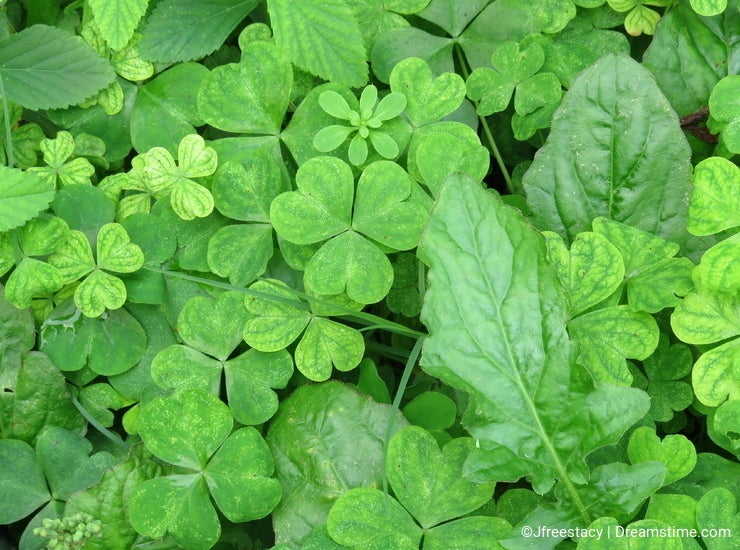 Next I wanted as close to a full featured tripod without adding to much bulk or weight of course without compromising on functionality. Fortunately with a camera as small and compact as the G16 the tripod head didn't have to be anything too bulky.
Most of the models I looked at required screwing and unscrewing threaded collars for extending and collapsing the unit. I preferred to have the common tab release locks as it is less cumbersome for quickly setting up and making minor adjustments is much simpler. Another quality I wanted was that the tripod could be fully extended to an agreeable working height. Some of the more popular travel tripods I looked at required bending over or getting on my knees even at its' fully extended height. Most tripods that did offer a three foot over more height were either too heavy or cost prohibitive.
Then I found the Slik Mini II tripod which at a modest 1.7lbs., a closed length of slightly under fourteen inches, quick release plate and the tabbed locks rather than threaded I immediately purchased one. For under a hundred bucks it was a no brainer. This is a very well reviewed travel tripod that has been around a few years so I was pleasantly surprised to get the "atta boy" from some professionals who have been traveling the world with that tripod for five years or more claiming how durable and stable a tripod it is.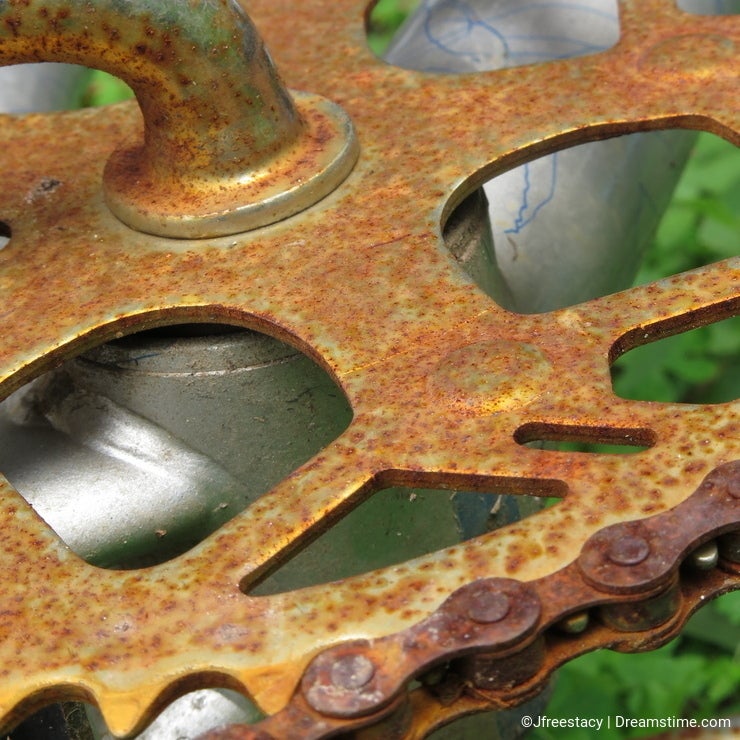 Close up photos outdoors like that shown above require a versatile, stable tripod that can work at slow shutter speeds. I am so pleased with this new camera and tripod combo for my travel photography needs and more pleased as to how affordable this kit was without sacrificing quality in any way. I have provided a review of this excellent tripod at my blog Tripod Favorite for Bike Touring