Like a horror
I recently wrote ornamental summer days. Now I'm going to be horror :-).
I cracked a couple of gloomy places. I do not know what the nanny was coming to me but I was there.
I'm getting a shot that's best suited for a detective pack or for scaring small kids.
Friends will not be afraid of hams :-)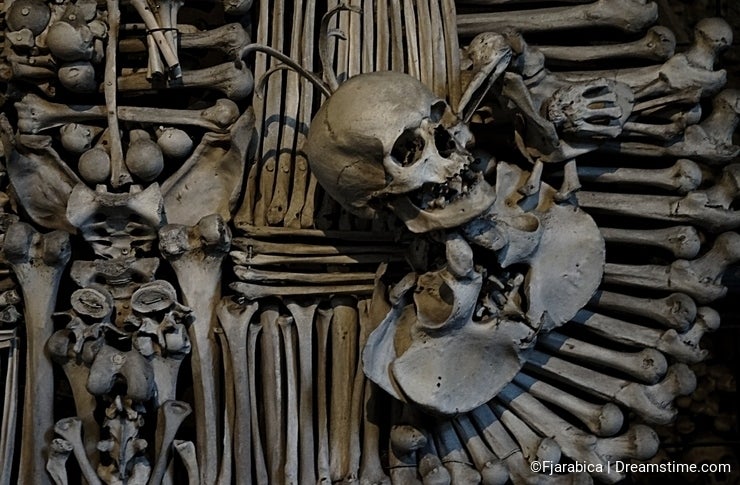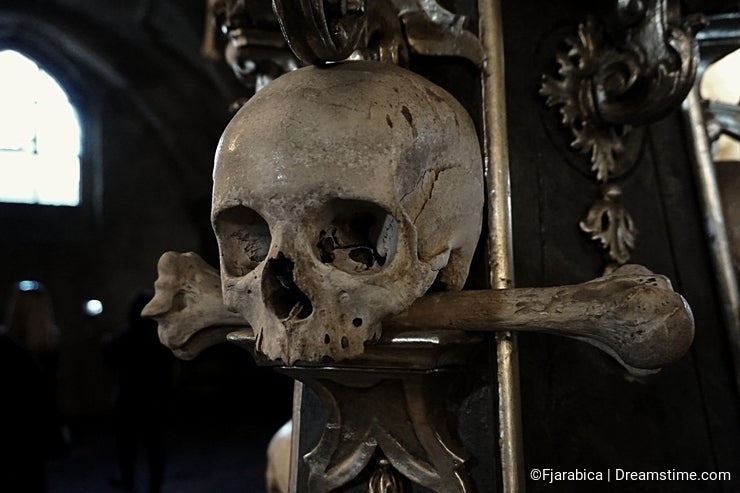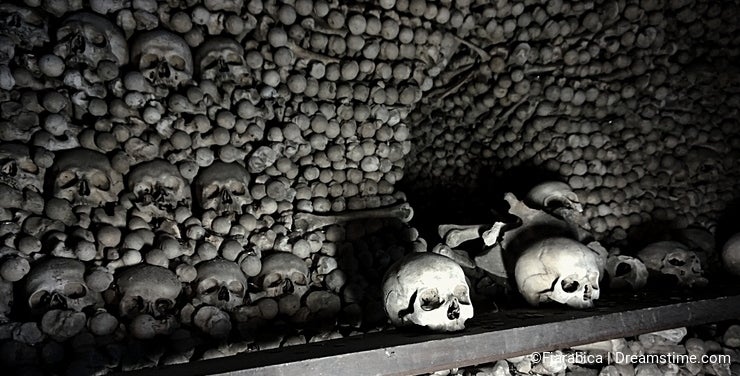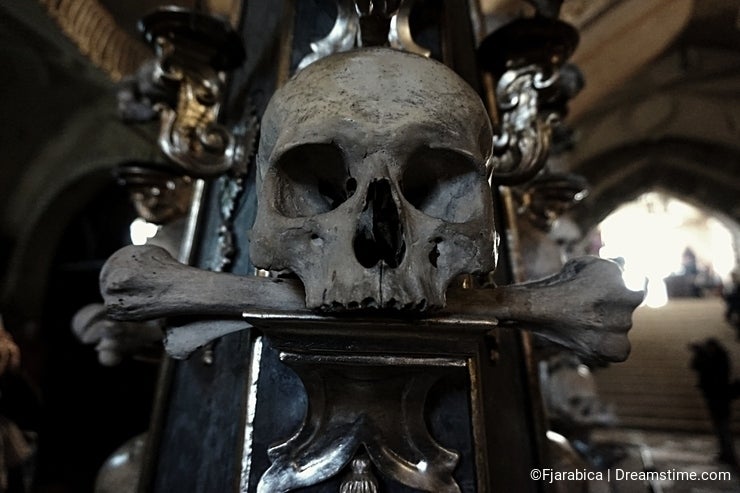 Photo credits: Frantisek Jarabica.
To provide you with additional information about how we collect and use your personal data, we've recently updated our
Privacy Policy
and
Terms of Service
. Please review these pages now, as they apply to your continued use of our website.