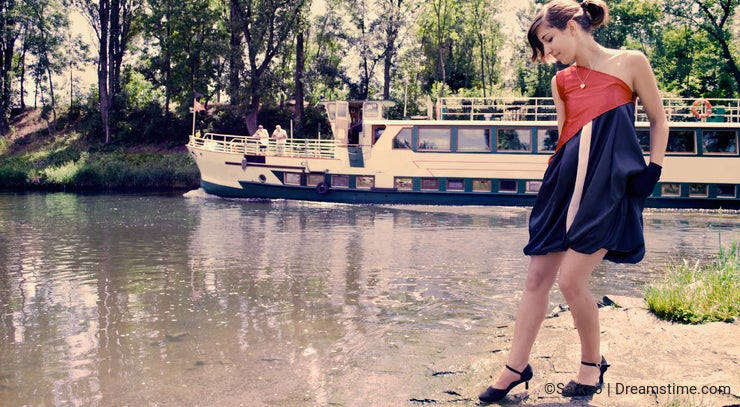 I made some photos for student of fashion design to her portfolio.
Author of dresses wanted to something intersting, no just pictures on the white background. So we came to island Stvanice in Prague. There was just few people, weather was perfect and boats floated around us.
I didn't want money for this job, 'cos it was really funny. So girls gave me ticket to Prague opera and MR documents.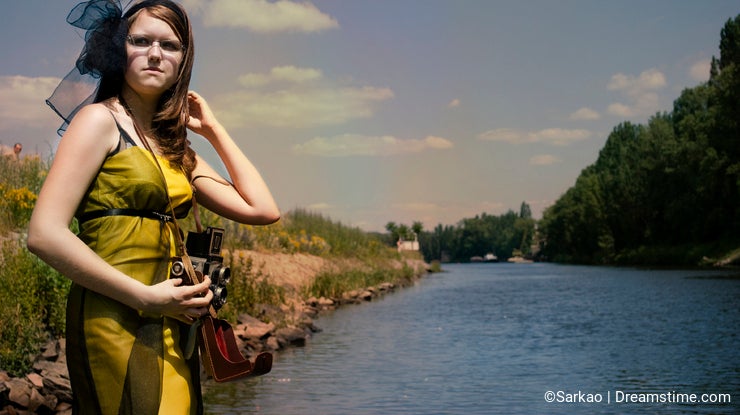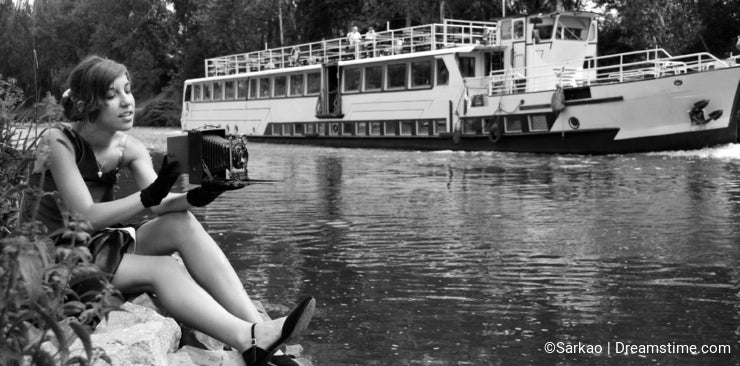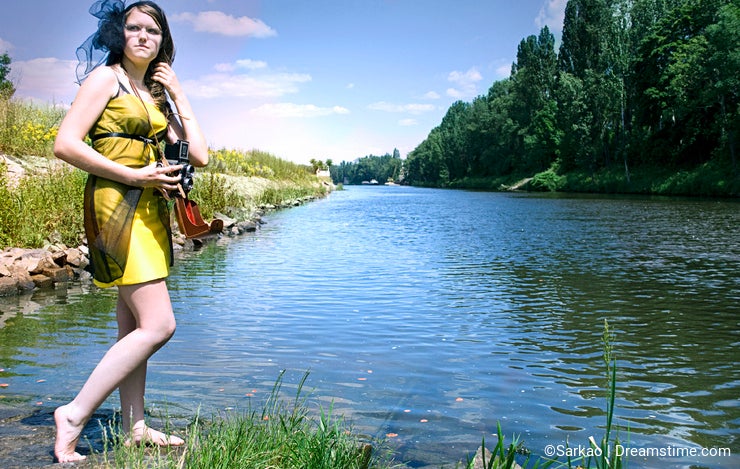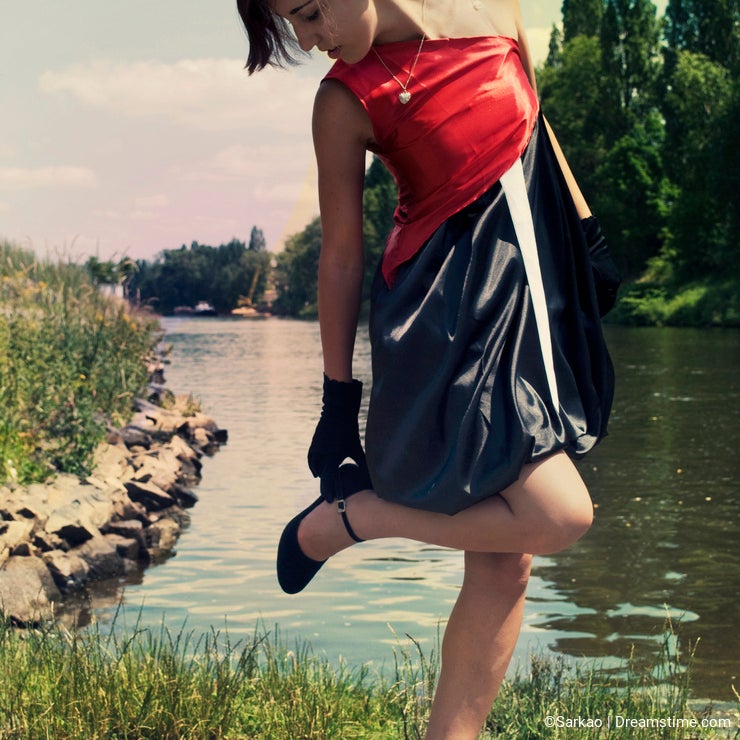 And I also made some portraits of girls in the end.