A Little Motivation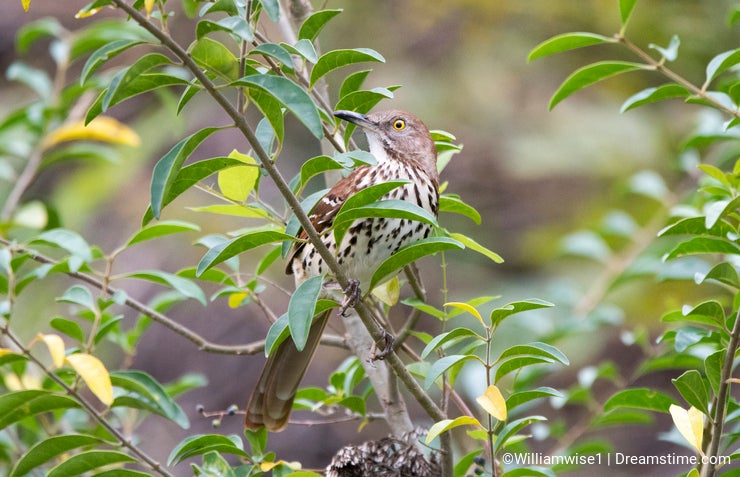 Remember your first stock sale? It was probably less than a dollar, but it gave you a great feeling. It was neat to think that someone would actually buy your photo. It was a motivator to pick up that camera, get back out there, shoot some more photos and get them posted on your stock portfolio. Even after a few years of selling my photos on Dreamstime, I still get that little thrill each time the Dreamstime Companion app pops up a notification on my phone of another sale.
But there is another way to "get that rush" from your stock photo sales: find where your photos are being used on the web. It's pretty easy: go to the image earnings page on your DT account, click the "see in action" button next to a sold image. There may not be a page bookmarked for every photo, but when you find one, it is a bit of motivating pleasure to see your photos in use.
Recently, I noticed that the search term on one of my sold photos was "American birding expo". Being a birder (a feathered fanatic), that piqued my curiosity; for I knew the 2018 American Birding Expo was being held that very week in Philadelphia. I did a search and one of my stock bird photographs was the headline photo on a news website speaking about the expo. Big deal? Maybe not for you, but it was one of those little motivators for me! What an honor for me to have one of my photos head a news article about the American Birding Expo!
Photo credits: William Wise.