The little prince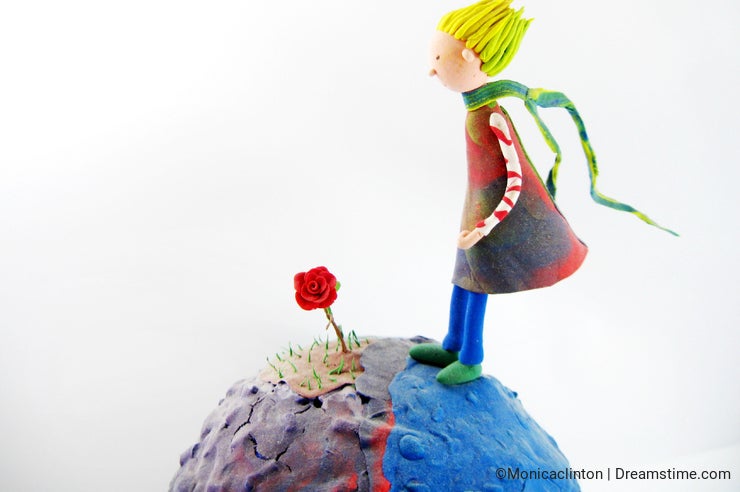 it's a very old story, the little prince travelling far far away to see the world around, when he arrived at earth he start to missing his own little planet and his only rose in that planet. he dont' know but he has already fall in love with his rose. in order to back to his own planet he let a snake bite him and die...
it's a very good story, lovely and a little bit sad, most of all, it moves me.
Photo credits: Monicaclinton.