I have been unable to take too much pictures lately since I'm getting married in 28 days and counting heheheh. I tell you is a lot of planning but it's really worth it. Love is such a wonderful thing.
Well enough of this I am getting red a little hehhehe. I have my best seller surprise me lately and here it is.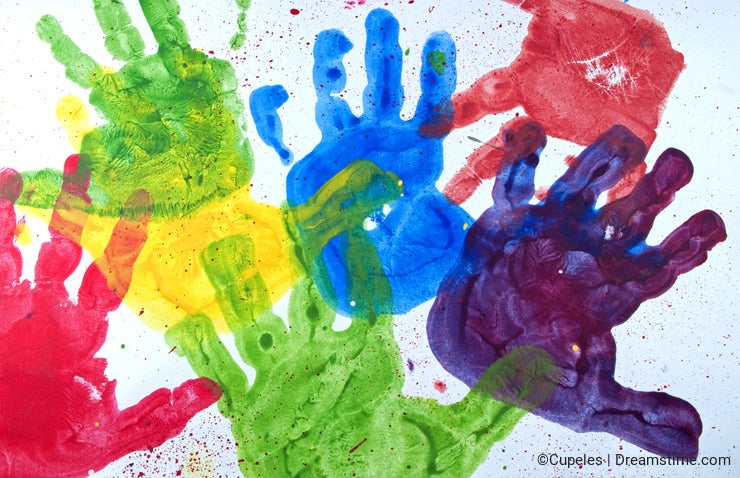 Other new additions are the following. Hope you like them.