They live in two centuries
They live in two centuries - XIX and XXI! It must be exiting! So they have an option - to ride a horse or to drive a car, to be called Mike or Sir Michelle, to go out in jeans and t-shirt or wearing elegant officer's uniform.
Sounds interesting? Asking who they are?
They are very special people who love history so much that every year on first September Sunday they put beautiful hand-made vintage clothes and accessories, set up a camp in the field and forget about the present for a while. They are called "re-enactors" or "living history lovers". I met many of them last weekend at Borodino battle reenactment in Moscow region.
It was such a great opportunity to take many photos of beautiful people and gorgeous animals - horses! For a photographer it's a chance to practice in different genres - portraiture, reportage, animalistic photography, landscapes! And I'm so grateful to all participants for this opportunity (and thanks to the warm autumn weather;).
Ekaterina Bykova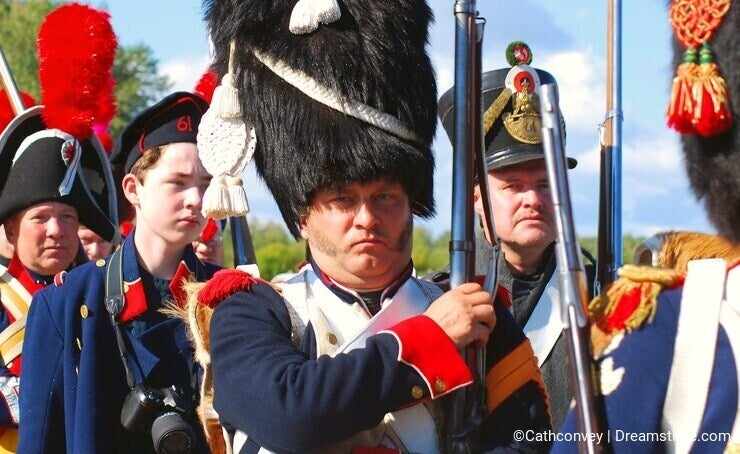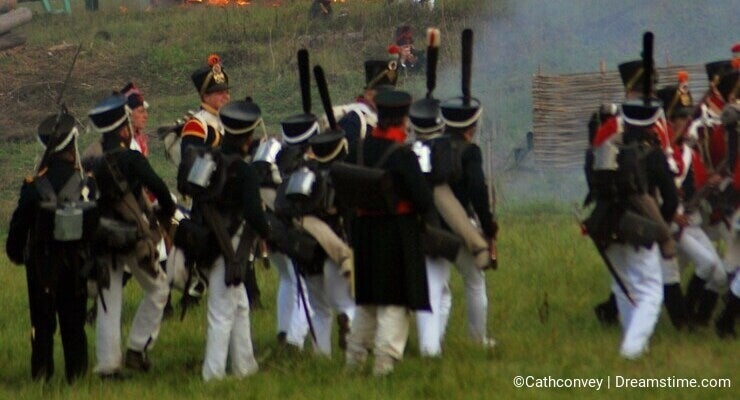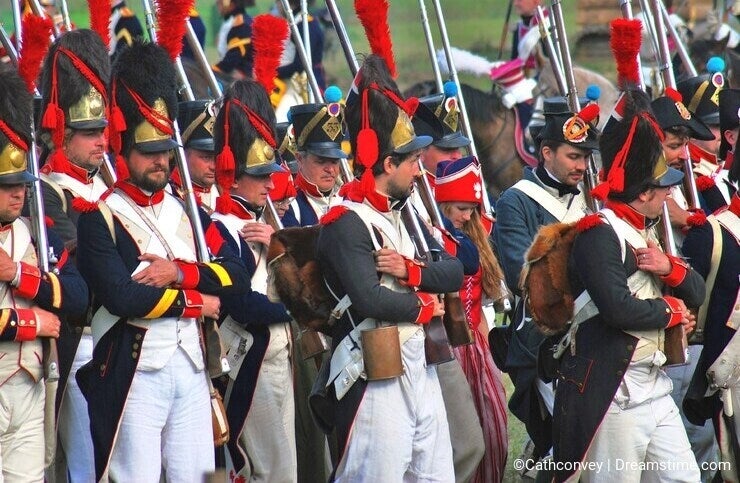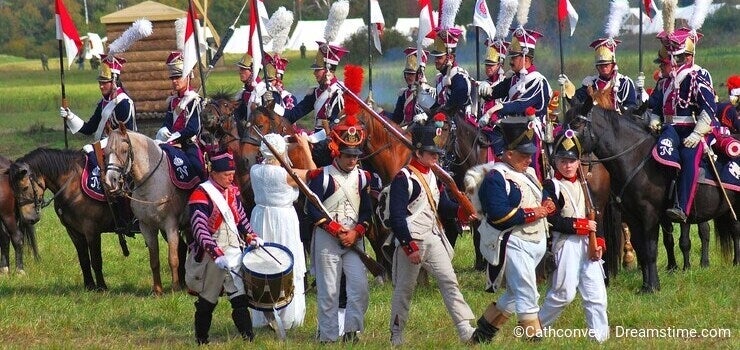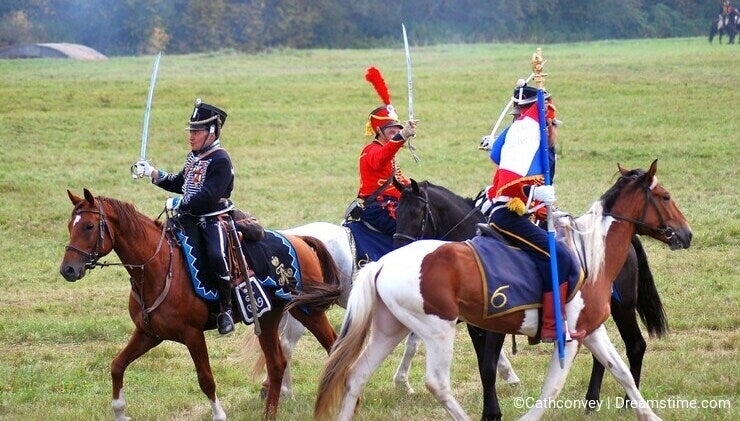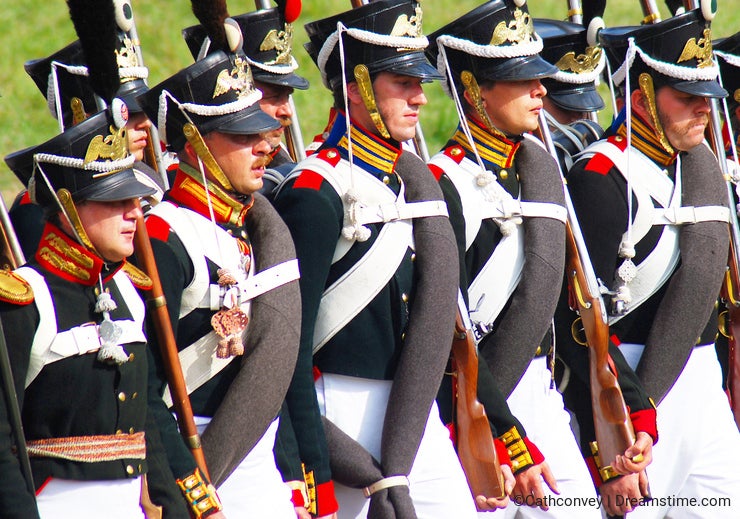 Photo credits: Ekaterina Bykova.