Living heritage of India: Rathyatra
India is country of festivals. Almost all months of the year has unique festival.
The State of Gujarat in India celebrates the journey of Lord Jagannath in the city of old Ahmedabad from last 130 years. Its the most popular tourist attraction around the world. Three small chariots with the idols of Lord Jagannath (Krishna), Balarama (Balabhadra) and Subhadra are pulled by the devotees through the cities, towns and villages. Thousands of devotees throng the streets on the day to have blessings.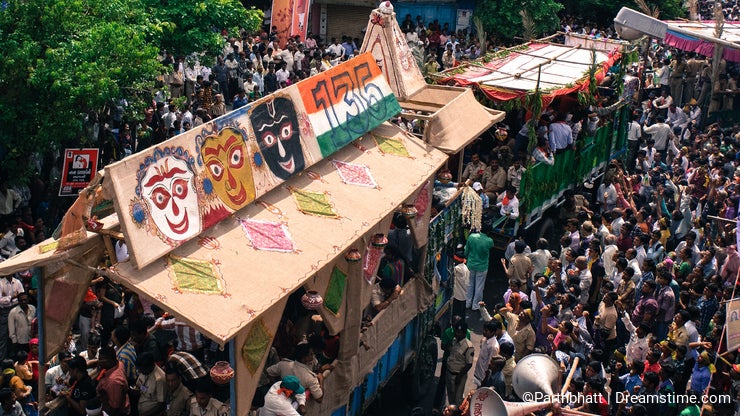 Along with chariots there are acrobats perform shows and trucks are decorated with flowers. People also become curious to see the trucks showcasing social and political issues.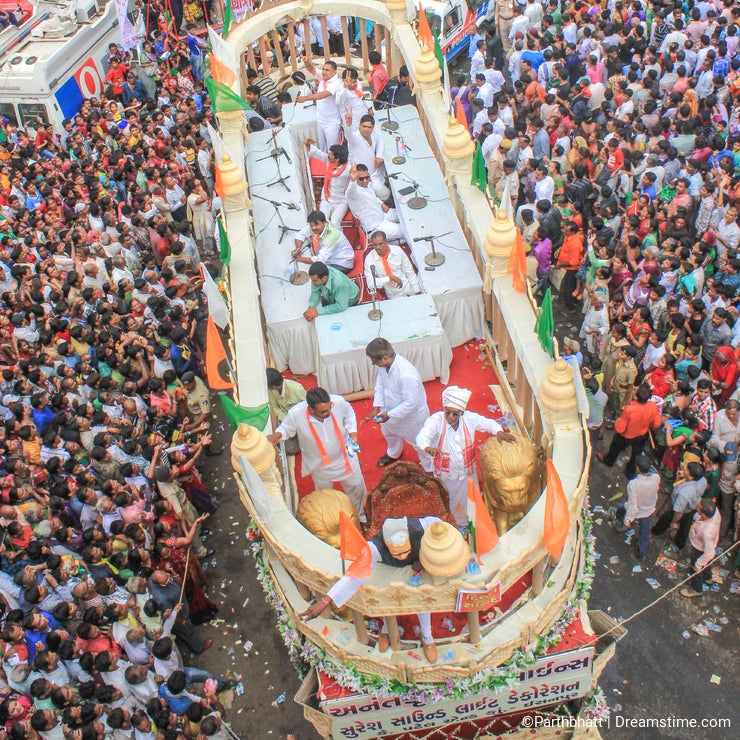 The entire circus goes round the city and comes back in evening to its destination of main Jagannath Temple. Devotees clelebrates the Lord's journey and wait for year to pass to join again to RathYatra next year.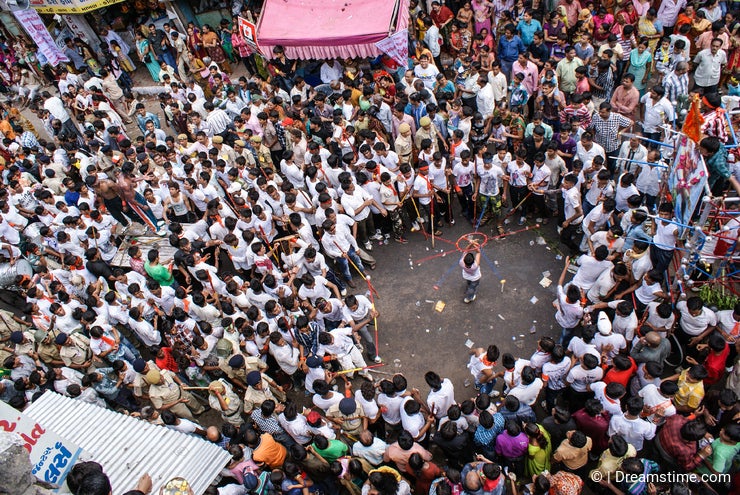 Photo credits: , Parthkumar Bhatt.