Living Statues - art and dedication
International Festival of Living Statues was held in Bucharest - Romania between 16-20 of Jun 2016.
At over 30 degrees celsius the street performers (from Romania, Netherlands, USA, Israel, Macedonia, Germany, Great Britain, Portugal, and Russia) brought to the audience more than 40 colorful living statues.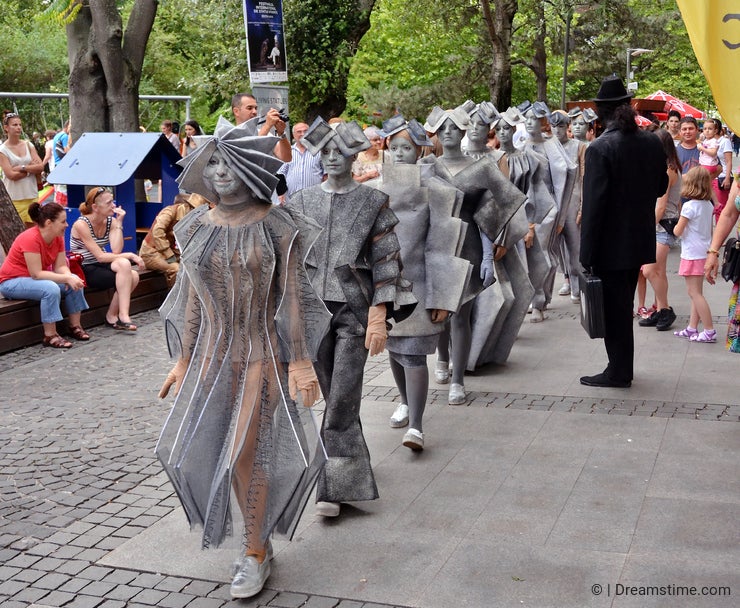 Every statue told her story using the costume, music, gestures and facial expressions, trying to introduce the viewer into the fascinating world of stories.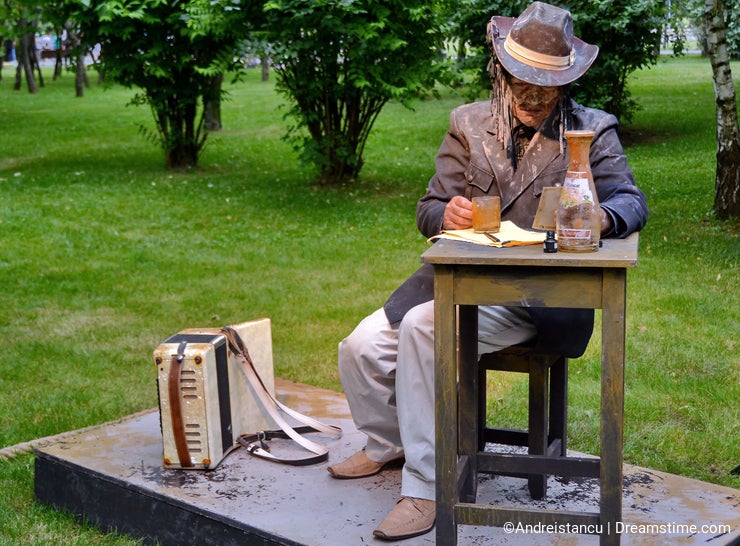 With photo camera in hand I went through the beautiful itinerary of stories presented masterfully by performing artists. Here I met characters like:
Opera singer: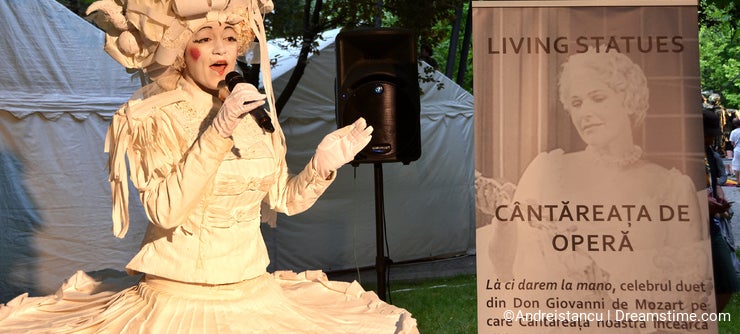 Rapunzel: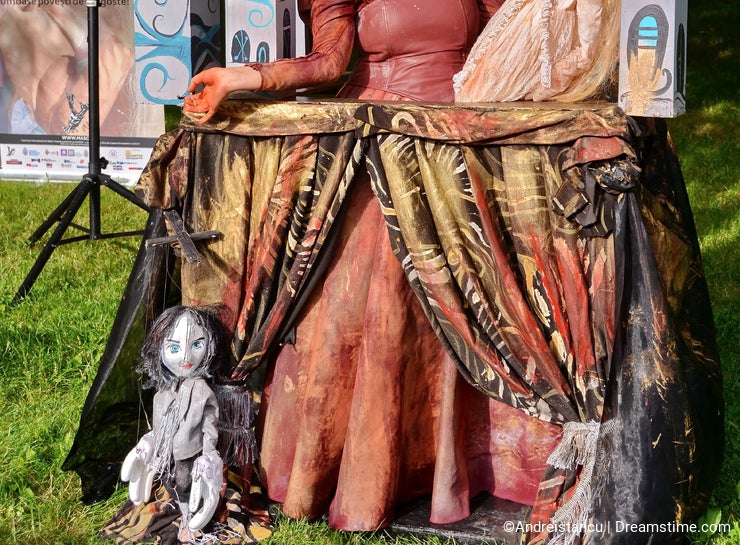 Miss Havisham: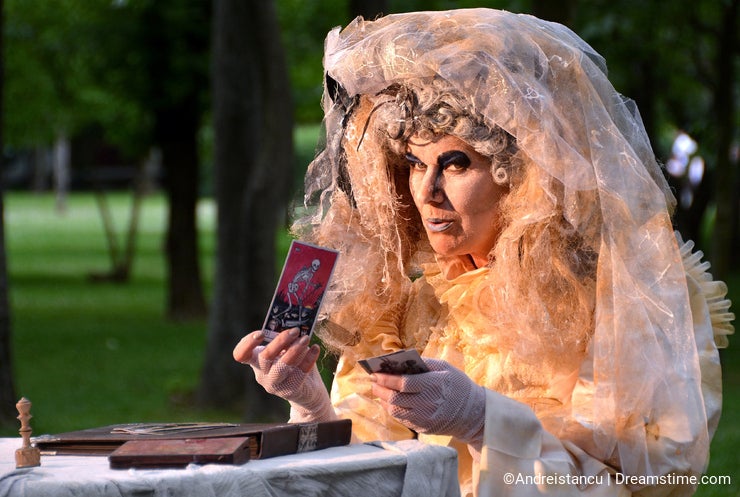 And many others stories told with imagination and colors. The event event honored the famous Romanian sculpture Constantin Brancusi, especially as 2016 is the Brancusi Year: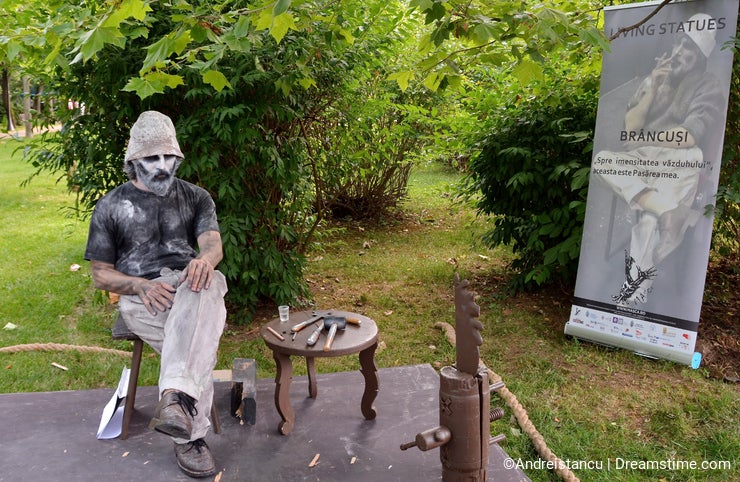 This festival made ​​me understand the work done by artists to bring to the public dozens of stories. End everything always with a smile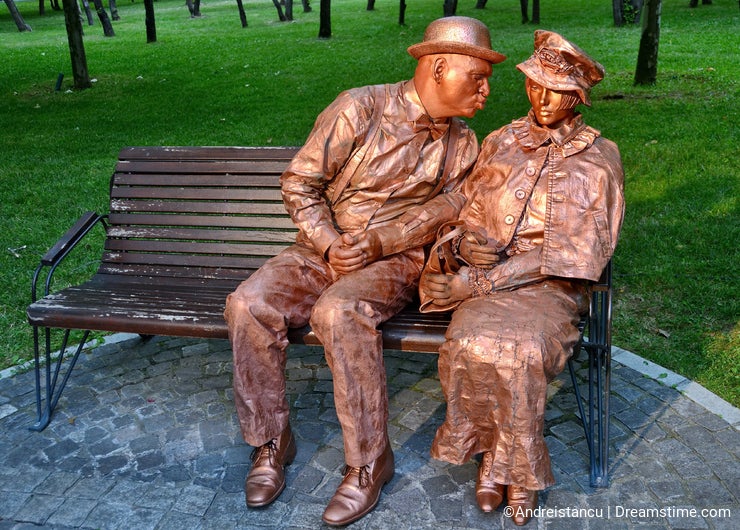 Related image searches
Art related image searches