Location Spotlight: Cades Cove GSMNP
An easy shot! Cade's Cove in the Great Smoky Mountain National Park has plenty of wildlife and nature photography opportunities for those unable to trek the wilderness.

Although I prefer more secluded destinations, Cades Cove was a great place to take my daughters to see their first bears. At the time, they were a bit too young wilderness hiking, so the wildlife drive in Cades Cove was a great option. It is a wonderful location for the physically challenged photographer that wants some wildlife encounters.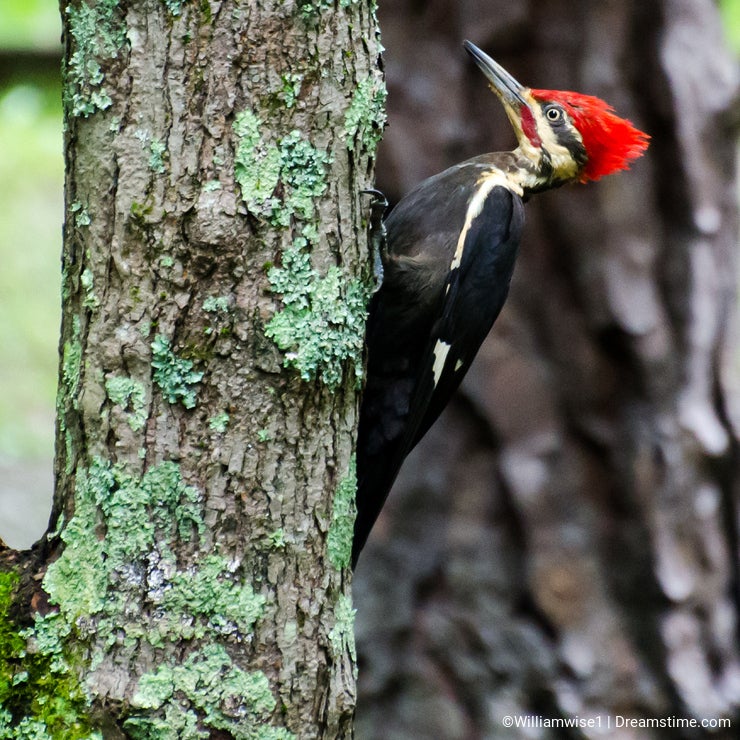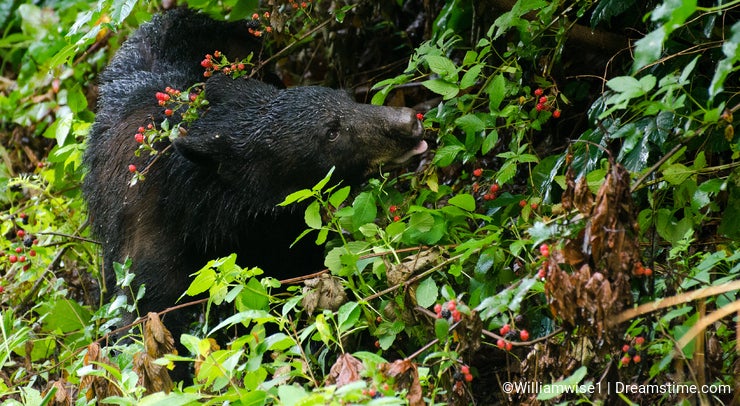 I specifically chose this location for the opportunity to see Black Bears. The Great Smoky Mountains National Park is one of the largest protected areas where black bears can live in wild, natural surroundings. Biologists estimate that roughly 1,500 bears live in the park. With such and abundance of wildlife and abundance of park visitors, it isn't an odd thing for the two to cross paths frequently.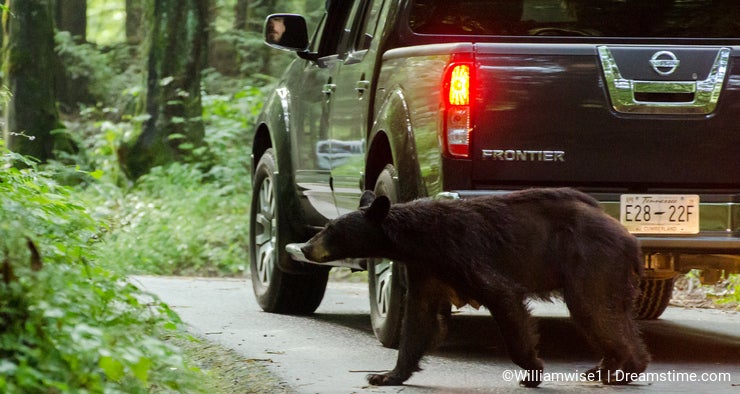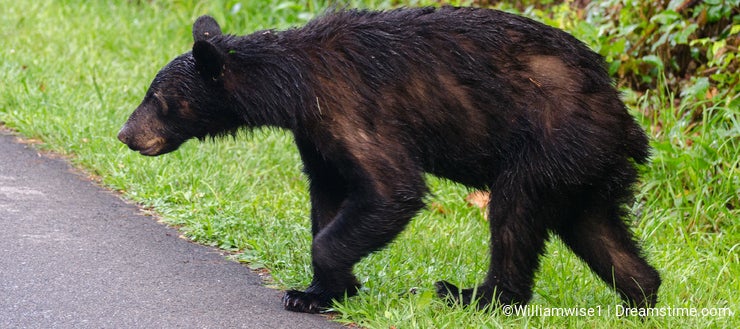 In addition to the open beauty of the mountains, coves and valleys, there are also somewhat hidden gems… but still easily accessed. There is a short hike to a beautiful waterfall – Abrams Falls. Great torrents rush over a sandstone cliff in this beautiful mountain ecosystem. The waterfall is named after a Cherokee Chief whose village was once located several miles downstream from the waterfall. It is a short and quite popular hike to the falls.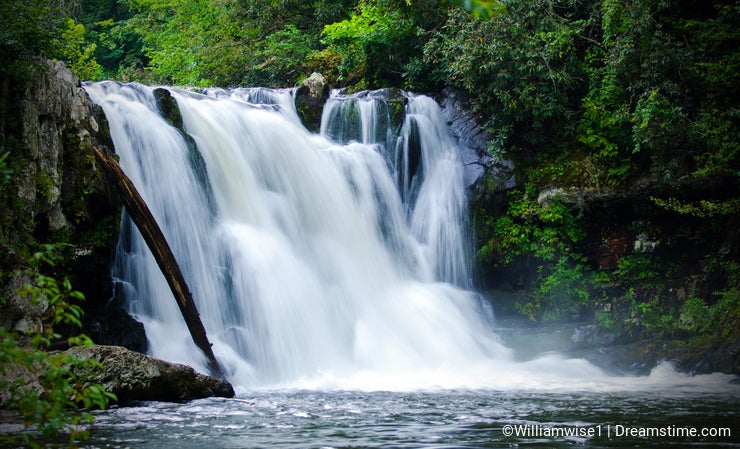 And a bonus surprise was the Elk! Elk once roamed the southern Appalachian mountains but were eliminated by over-hunting and loss of habitat. Reintroduction of elk into Great Smoky Mountains National Park began in 2001 when 25 elk were brought from the Land Between the Lakes National Recreation Area along the Tennessee-Kentucky border. In 2002, the park imported another 27 animals. Today, the elk can be seen foraging through different areas of the park. (Source NPS)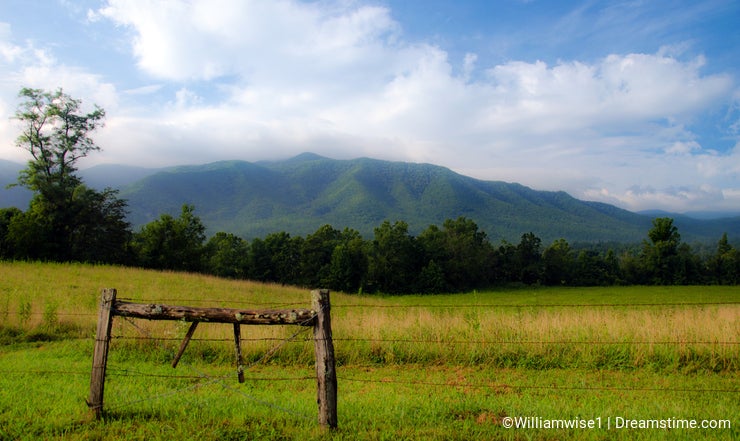 Photo credits: William Wise.