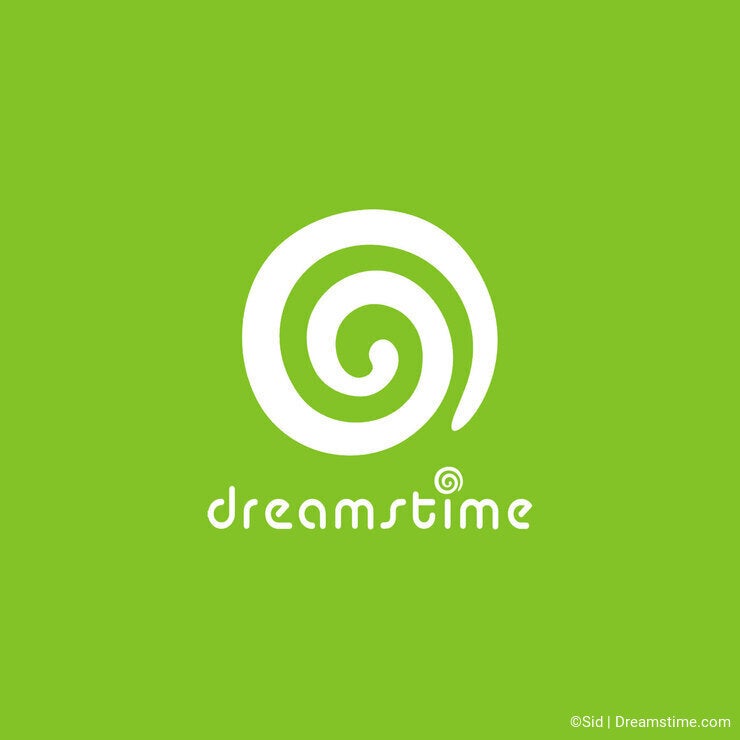 Never thought abut uploading logos, maybe I was wrong.
When I design logo for some company first I do research abut it, than design. I gave them about three options to choose if they are interesting in some of them then work only on one chosen logo. Create it in different ways, colored one, gradient one and one in black/white. It is the same image but in different way showed for different needs potential buyer. If company will want to have rubber stamp black/white version is the best, if it just paper mark simple gradient or other two or three colored logo is the best, but to advertisements materials like folder the colorful version is the best, on company site it is the same. That prepared log I always sell to company with exclusive rights, that they can be sure that no other company will have the same mark.
What about logos on Dreamstime they are selling with RF license? First one you see in this article is Dreamstime logo on green but it is Editorial image (and have ID number 1!), second one is RF license and was bought 11 times. I know that every one that buys from this site is spouse to know all the rights and license agreement but it is not so simple.
I search Google there are some sites that specializes in selling logos but I love DT so I will try to upload my logos to DT and see if they are useful for somebody and if they will like my images they take them and will see if they are selling at all. And I wonder if some company buys logo from DT in RF license can this company still have copyrights to this logo with just adding the company name? Don't think so, what do you think about this maybe it is a good tip for some new graphic images.