The Look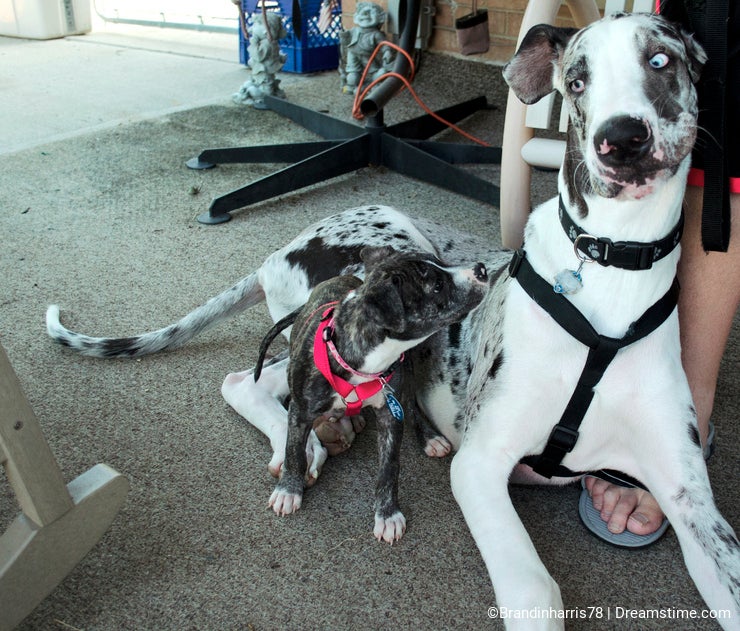 When Monty, the Dane and Nikko....the ..umm...well, when they first got together Monty really did not know what to think of her...He almost looked at her like a little rat..She had no fear of him as she would constantly try to bite on his lips..his tail..his nose..he always tried to stay a safe distance from her ( even tho now they are the best of friends) ..but he always had at least one eye on her...which sometimes made for comical pictures..
Photo credits: Brandinharris78.
To provide you with additional information about how we collect and use your personal data, we've recently updated our
Privacy Policy
and
Terms of Service
. Please review these pages now, as they apply to your continued use of our website.