A look back: Sequoia National Park
Last year I was vacationing in California and got to visit Sequoia National Park twice during our stay, taking as many photos as the rest of the (non-photographers) group allowed me to. I loved it.

I'm from the Caribbean, I'm used to sandy beaches, sun and warm tropical weather. The park was cool, breezy, full of gigantic green and brown trees, mountains and streams of water snaking between rocks, song birds singing and majestic vistas of the mountains in the distance and valleys bellow. In a word paradisiac, beautiful.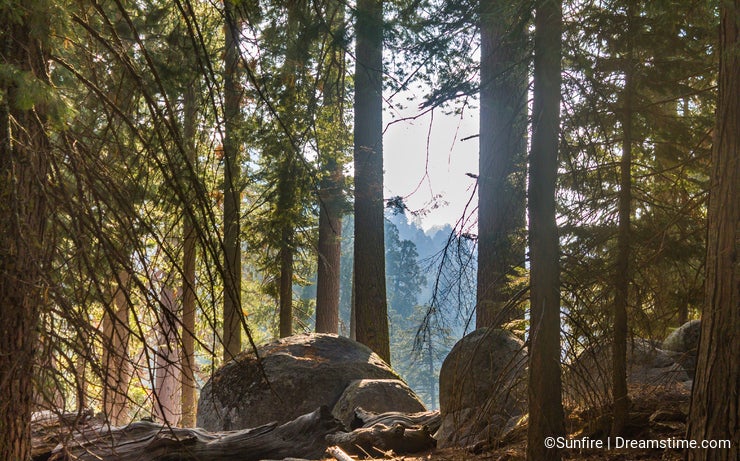 We drove up and onwards until we reached an area with many Sequoia trees; it was high up and cold for what I'm used to on the island, the difference in temperature and ambiance was exhilarating to me as if I was in another world.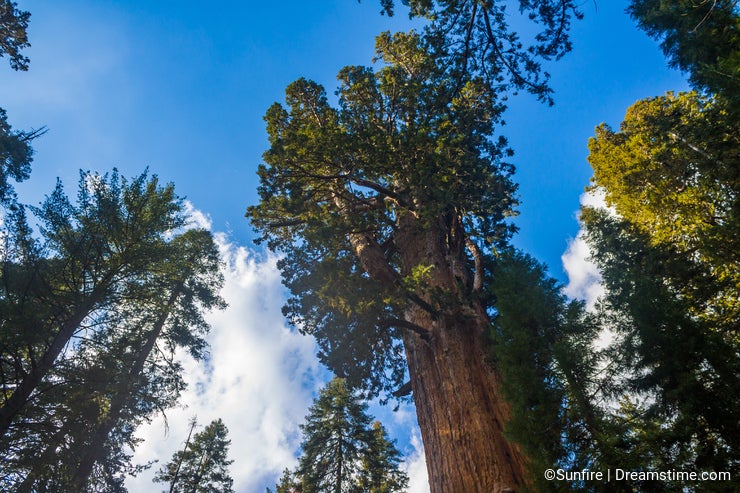 Then I saw the giants, those beautiful redwood trees; I felt small, young, fleeting, compared to those amazing trees that have been there centuries, even millennia. Human hubris is such a petty worthless thing, next to the quiet, stillness, majesty of those trees that have been there long before I existed and will remain there long after.
That's why I love to travel and see different places; I may be there for a moment and then gone, but I carry the experiences and feelings with me, that and the memories I capture while I pass through.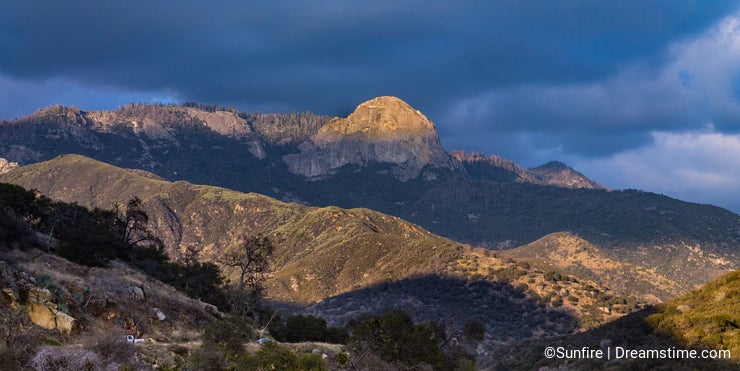 Thanks for reading.
Photo credits: Jose Ramos.