LOTUS
So Ive been around the world, and seen flowers from Asia, America, Europe, Africa, and the list goes on and on. I have never found a flower as cool as the Lotus! It is an accent plant that can survive thousands of years as it has the rare ability to lie in stasis or hibernation per say, and come to life many years later. Another cool fact I learned about this flower, is that is controls its flowers temperature by regulating water from the lily in an attempt to draw insect that pollinate. Thats pretty cool! I'm sure I could find some rare flower that I have never seen that may top this one, but I haven't yet. Whats your favorite flower?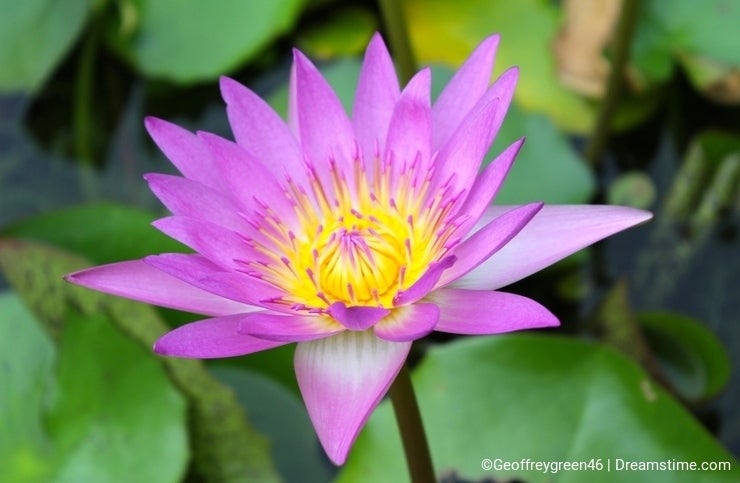 Photo credits: Geoffrey Green.
To provide you with additional information about how we collect and use your personal data, we've recently updated our
Privacy Policy
and
Terms of Service
. Please review these pages now, as they apply to your continued use of our website.