When love is in the air
Ok,Outside, still winter, but February and spring is on its way! and Valentine's Day is celebrated on February 14. It is a festival of romantic love and many people give cards, letters, flowers. Valentine's Day cards are exchanged annually, making Valentine's Day the second most popular card-sending holiday after Christmas! Although Valentine's Day is not a public holiday. But Originally a Christian holiday, Valentine's Day is a celebration of romantic love in many countries.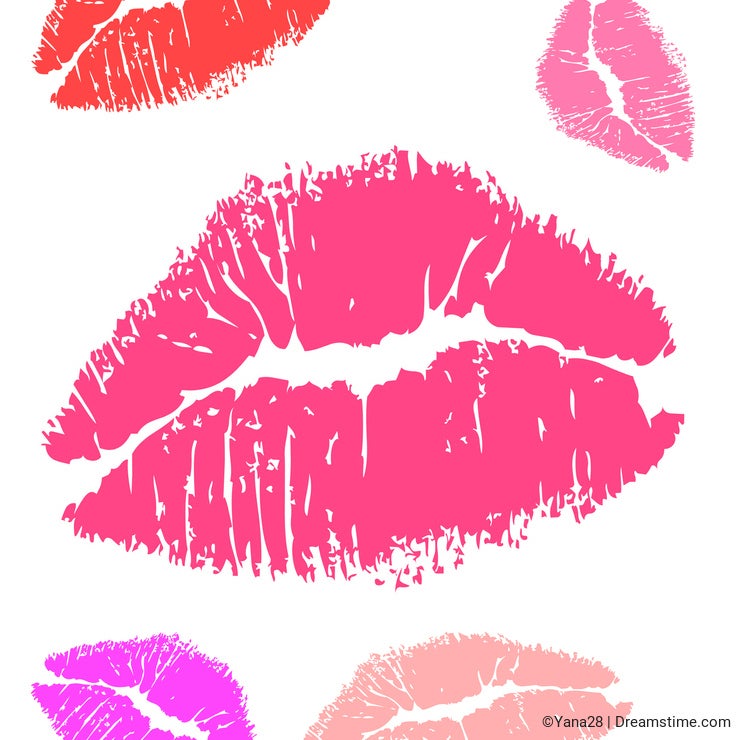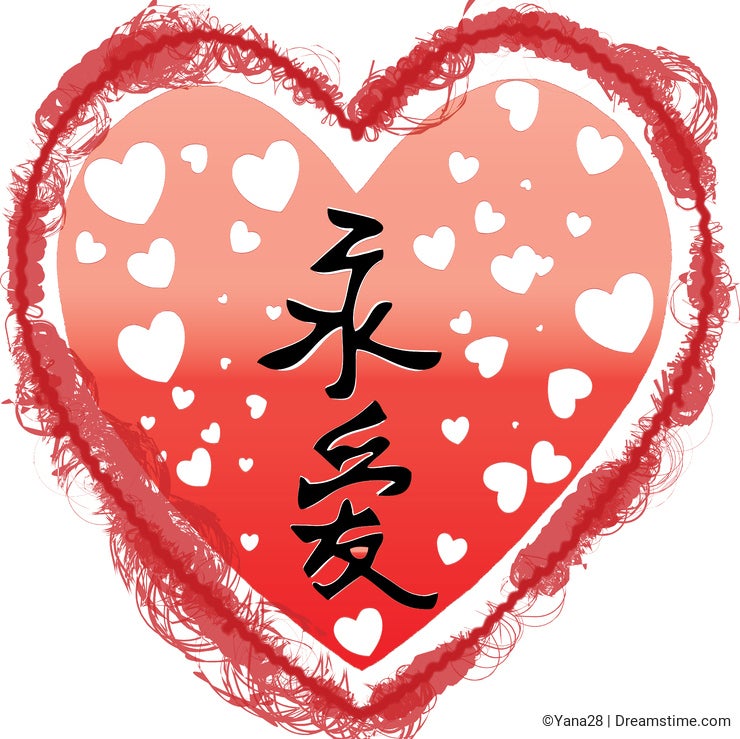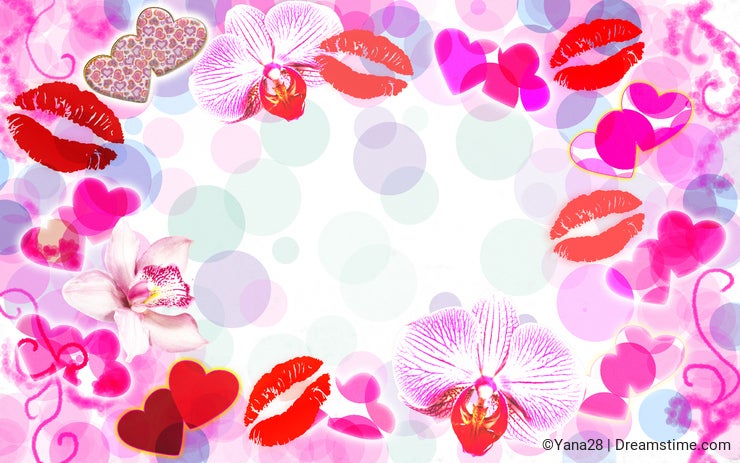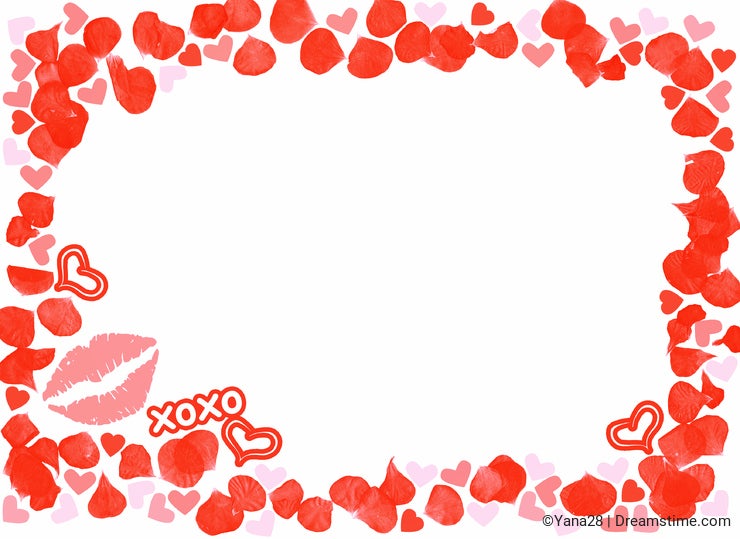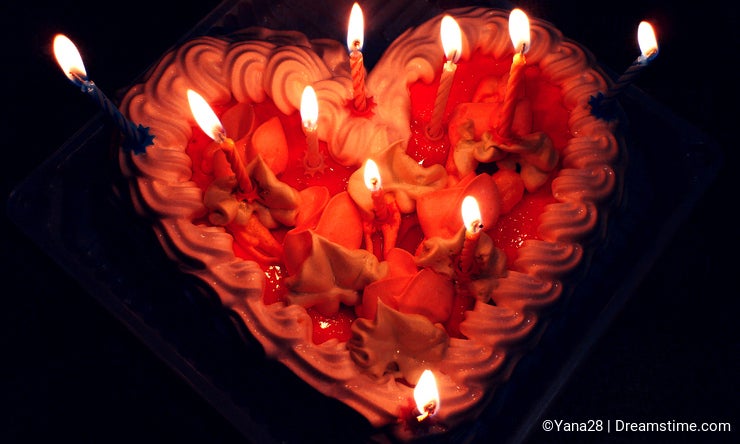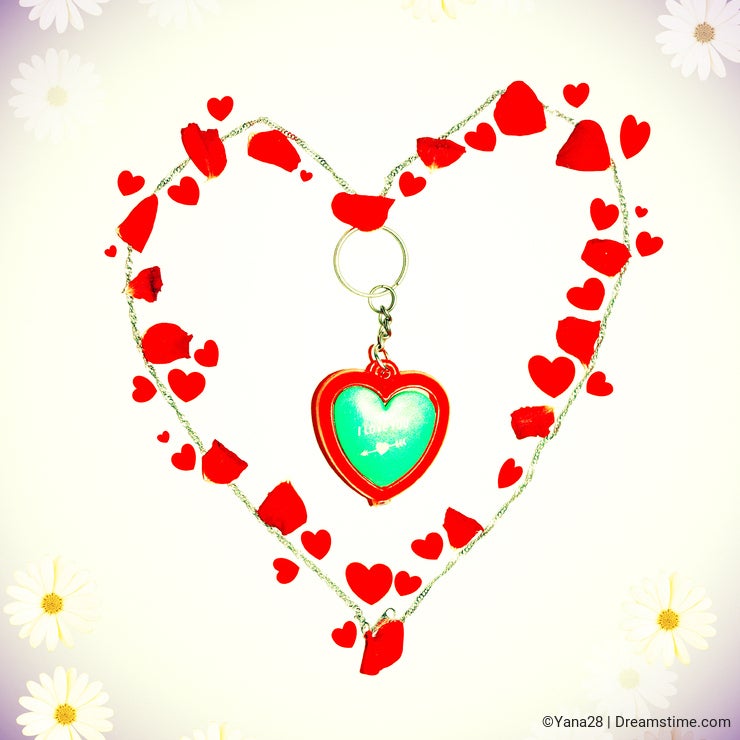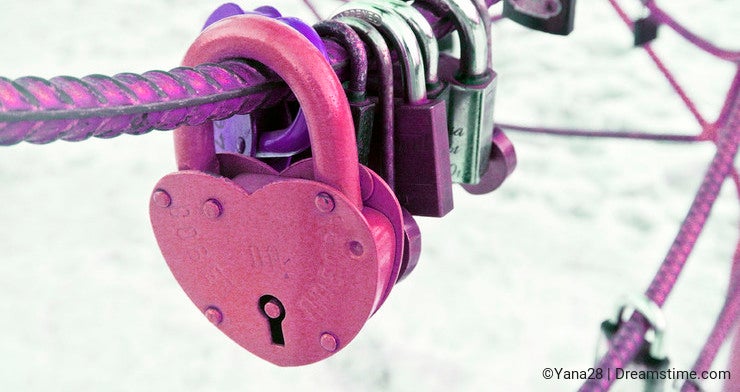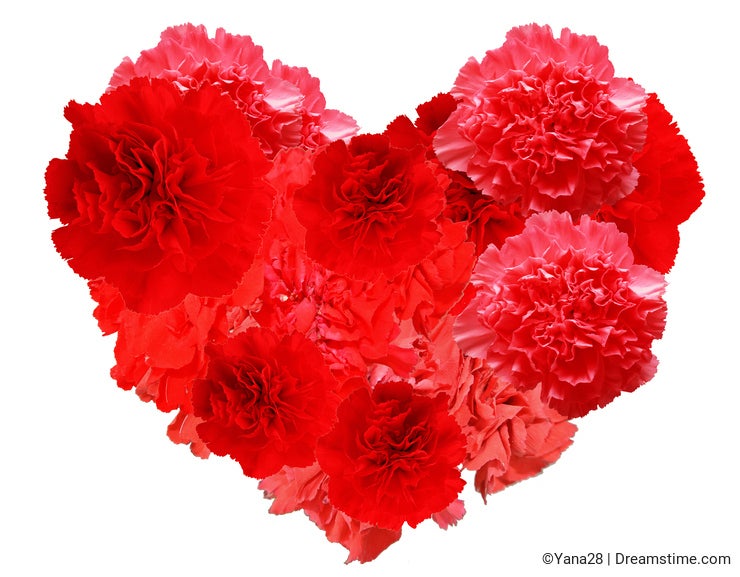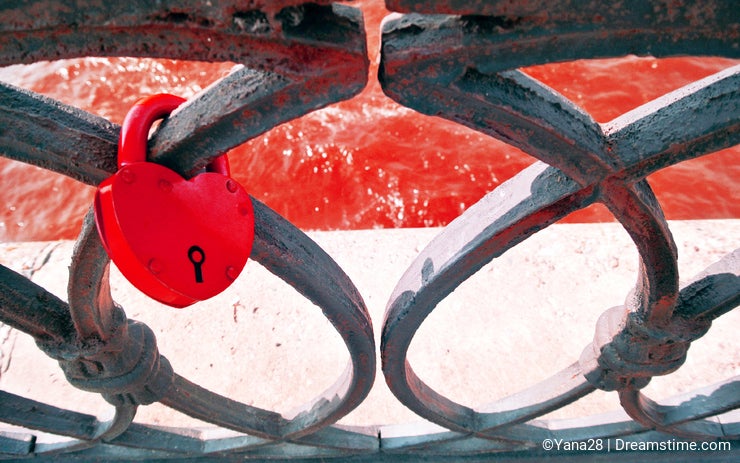 Image of a teddy bear which represent a symbol of love on valentine day!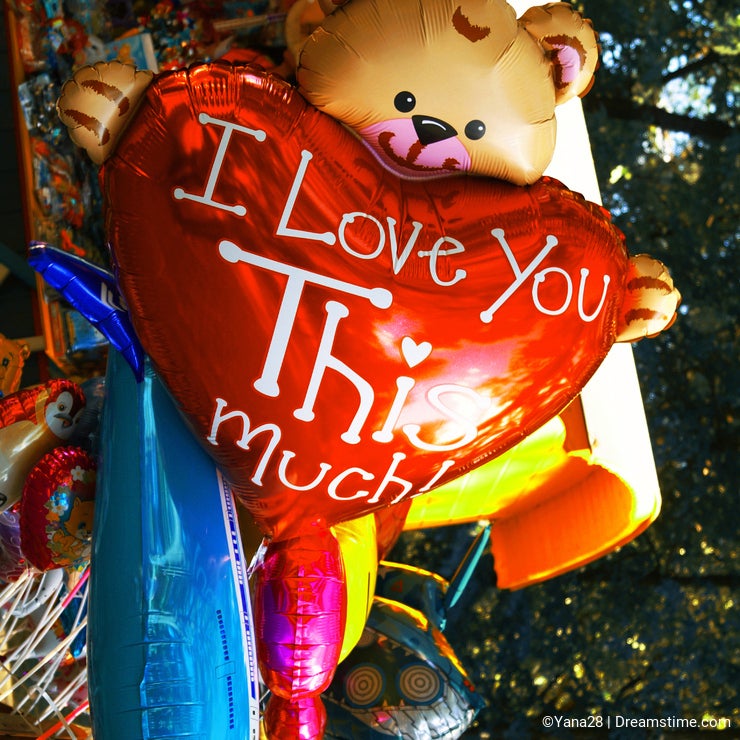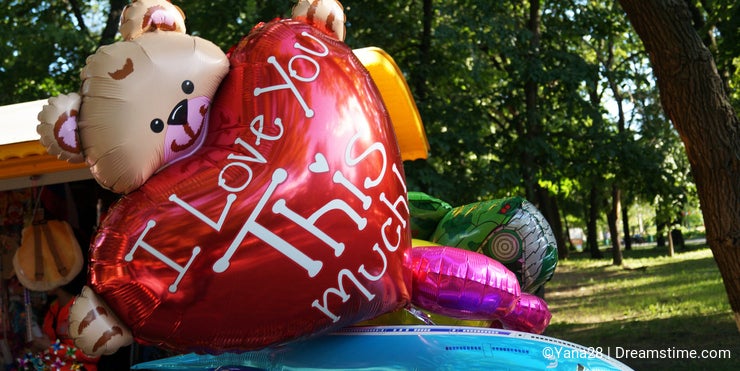 Peace and Love! :)
Photo credits: Yana28.
To provide you with additional information about how we collect and use your personal data, we've recently updated our
Privacy Policy
and
Terms of Service
. Please review these pages now, as they apply to your continued use of our website.