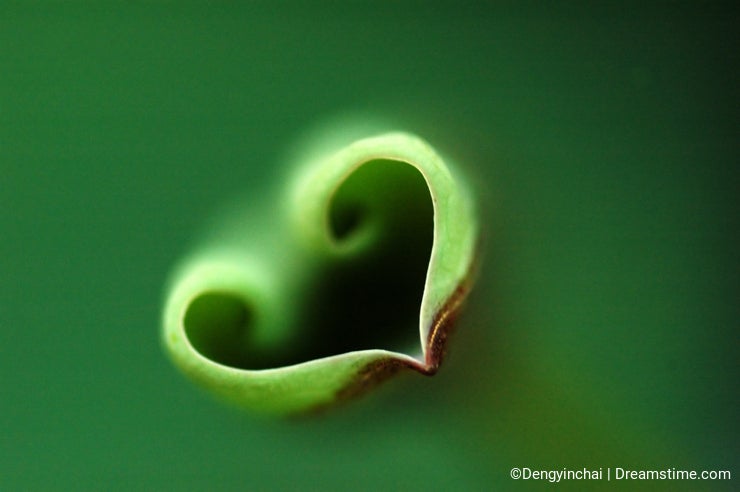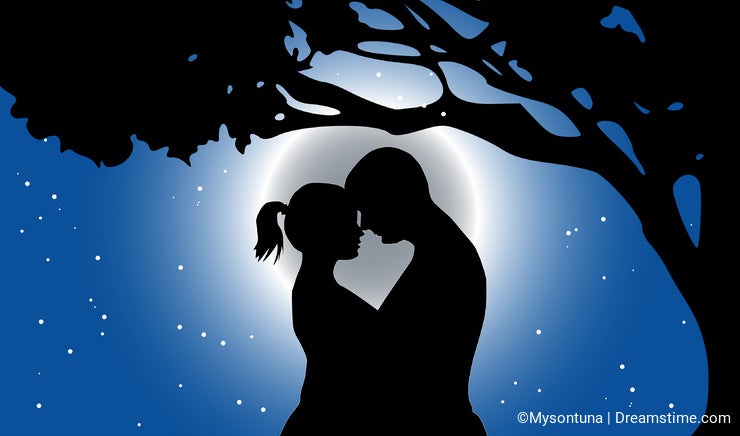 Approaching Day of happily and carelessly love people. In the first approach, love is like a drug, we do not really know that person fall in love in but with time come our perception of it, with time comes knowledge, understanding, acceptance and the ability to match up.
Sounds not so valentine because love in this day is associated primarily with crazy, mad feeling - St. Valentine was famous from the giving marriage to love couples often against the wishes of their parents, but also was a healer, helped all the people small and large with his ordinary great love.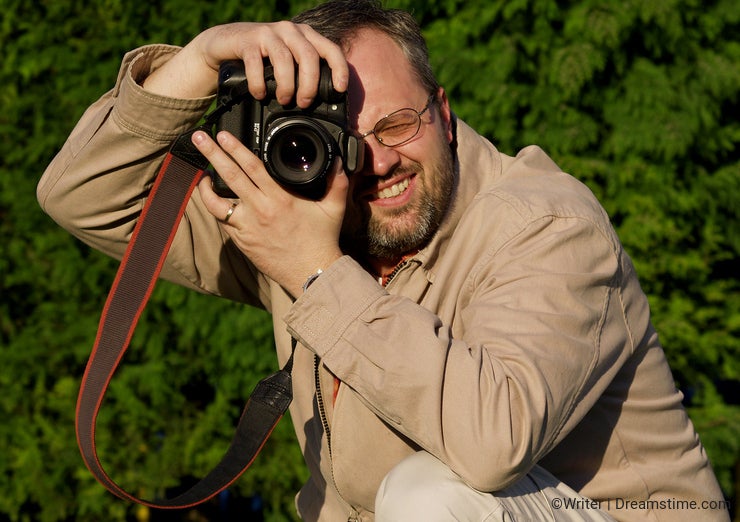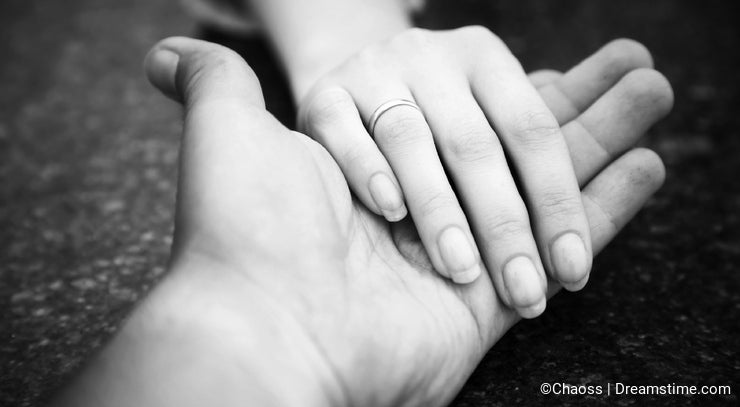 I wish all those who at this moment just do not feel crazy love or even do not survive it to see that ordinary love is always with us, love to close to us people, love for each others, love to our passions and it is not so ordinary.