Love of Nature
I was born and raised in a rural area and adore being surrounded by nature! We have such busy lives these days it is so easy to miss wildlife and flora as we rush around living our lives. I always try and make time to go for a walk or stop and have a break where I can take in our natural surroundings. I have the advantage on some people that I not only live in the country I also work in the country or on the marshes and beaches. My main occupation for the last 30 years has been supplying fishing bait to anglers. The following picture is of Lug worms which many people would never have seen but live in the mud and sand around our coast.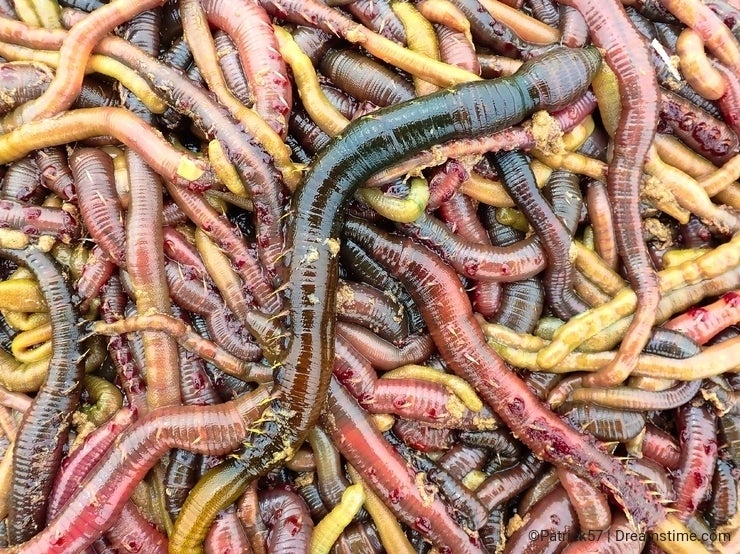 These little critters live under the sand and get covered by the tide twice a day and use the small hairs(gills) along their sides to keep their blood rich in oxygen.I also see seals on a regular basis, in this area the most prevalent seal is the Grey seal and ironically the rarer seal is the Common seal. The following little chap was in a pool on the salt marshes and I just sat down and started talking to him and he decided he'd come and say hello. It is amazing how animals will trust you when they see no threat.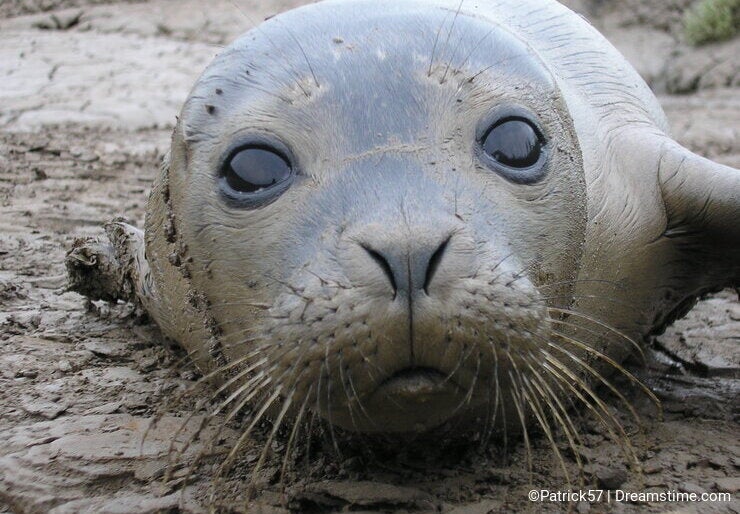 It's not just animals I find fascinating in nature, the way the tide leave's the pattern in the mud flats between the saltmarsh and the sea.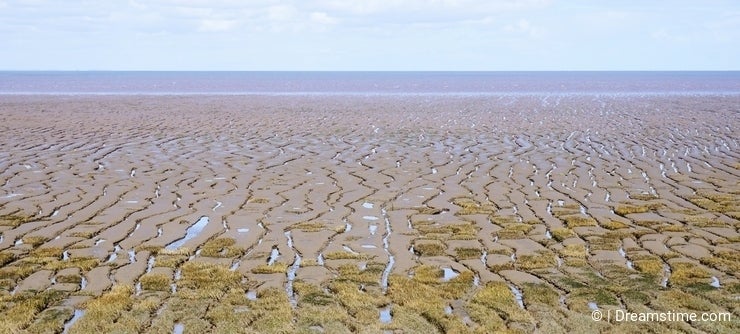 I also fill my time with some foraging, so I spend a lot of time in the countryside too. We have so many beautiful wild flowers if you have the time to stop and look. This year the wild roses(dog roses) have been magnificent and the poppy's and daisies form a lovely picture mixed in with some wild barley.
Then there are the little things, the insects that can be so easy to miss if you don't give yourself time to stop and look around. We all like to see a butterfly on a warm summers day it always seems to add that little bit of magic and joy. I also like to take note of some of the other little critters that maybe a little more inconspicuous.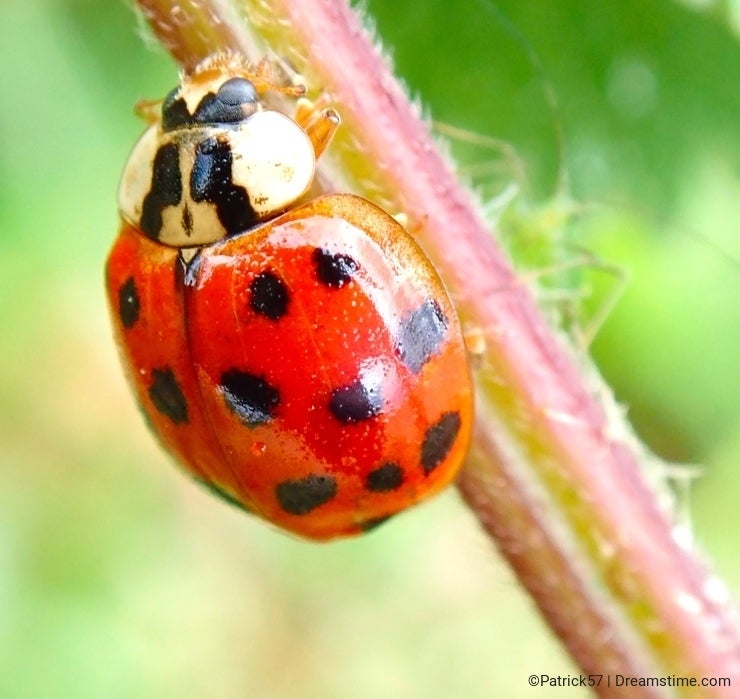 Although at times we get thousands of ladybirds I hadn't seen many this year and spotted this one on a stinging nettle stem.I also love to watch the bees collecting nectar and the bee in the following picture landed on a wild rose. He didn't just land on it he dived in and buzzed around frantically which made the photo I got more luck than judgement. I could just imagine this bee thinking to himself 'Oh my god I've found the honey pot!' as he seemed to be in some sort of frenzy!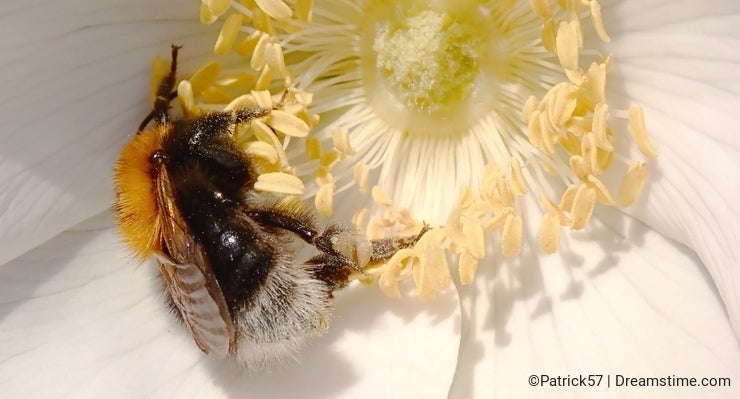 There is so much to nature, the sunsets, the wildlife, the plants, the fungi it is everywhere all around us and you often don't need to go far from your front door to find something interesting. So my tips would be always try and have some sort of camera with you and give yourself time to stop look and listen to the things that surround us. It isn't always possible to get a great picture but it is always fascinating and always enjoyable.
Photo credits: Patrick Gosling.