Love is not just kissing
Love is considered as a set of behaviors and attitudes, unconditional and selfless, manifested between people who are able to develop emotional intelligence and emotionality.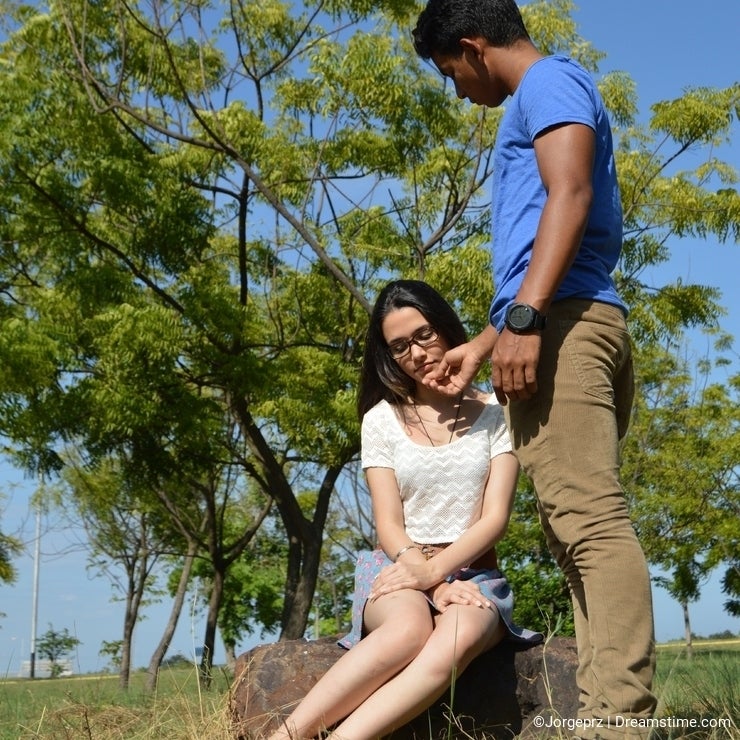 Love is also flexibility, understanding, honesty, tolerance, selflessness. Because love is a feeling that moves the world.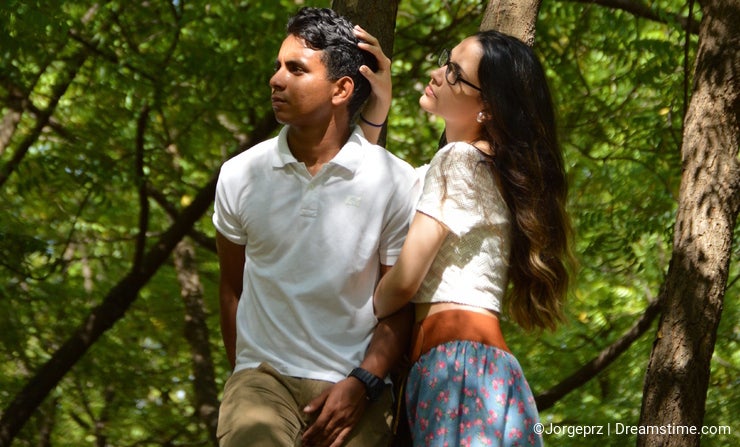 Photo credits: Jorgeprz.