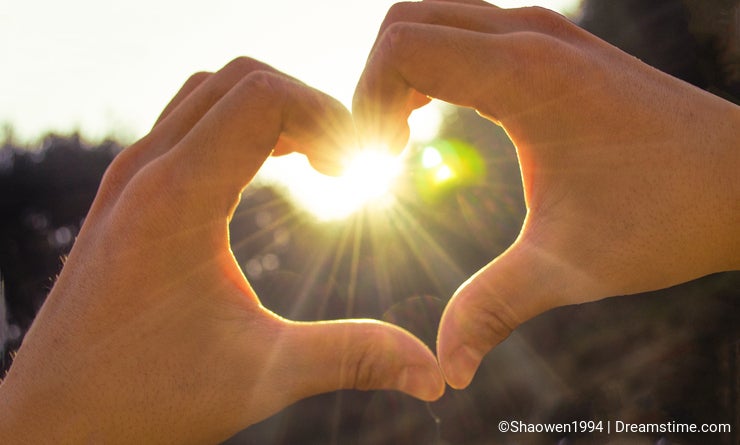 This photo has been uploaded more than six month.
At the beginning ,the market is not good. However, I have always been convinced that tourists love it. And now it's finally one and a sold out, which makes it rose 3 level.
I really like this picture, because it full of love. And this photograph is not easy to take, a lot of similar photos are mostly through post-production. I am lucky, at a critical time for the key moments captured this picture. I believe you will like this picture.