Loving your working place -1
It's hard to say how many people really love their work. At least, not all of my colleagues have to work because they have to earn money to pay for the apartment fee,pay their children's tuition,and enjoy the entertainment and so on...
I could hear so much complaint in the work although sometimes I was also one of them: the boring work because of repeat issue happen again,challenge from other function without any reasonable, no justification customer...
There is 24H one day and usually I work in the office more than 8H and it's terrible to work in the complaint and negative environment.I try to find the funny occasion and view in the work place.But,it's shocked me when I changed my mind and found there were so many views and occasions during working or in the working place:
Our customer and my colleague focusing the measurement process.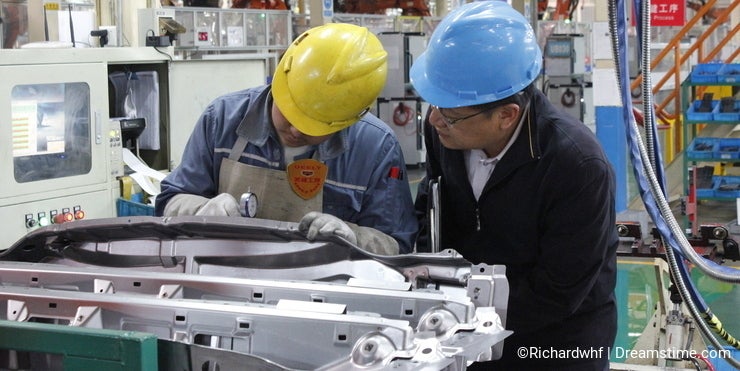 The clean and tidy warehouse being fullfilled with material, but it's high efficiency to get someone.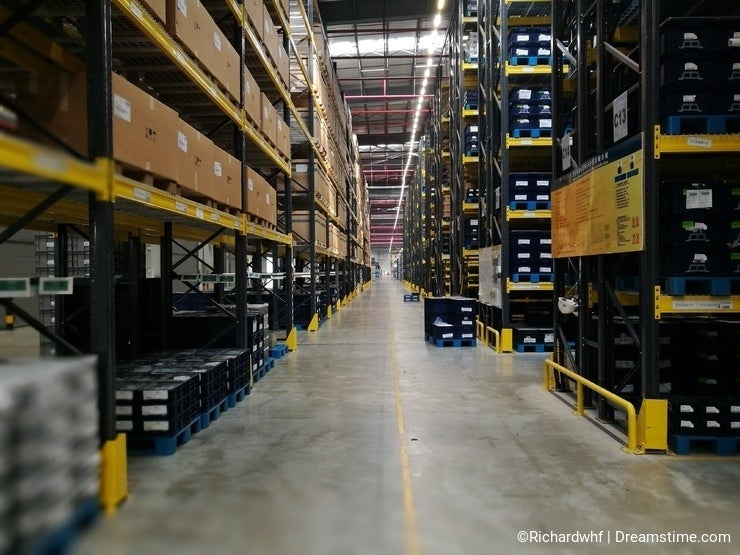 My colleague working in the warehouse with the fork lift and he is very skilled.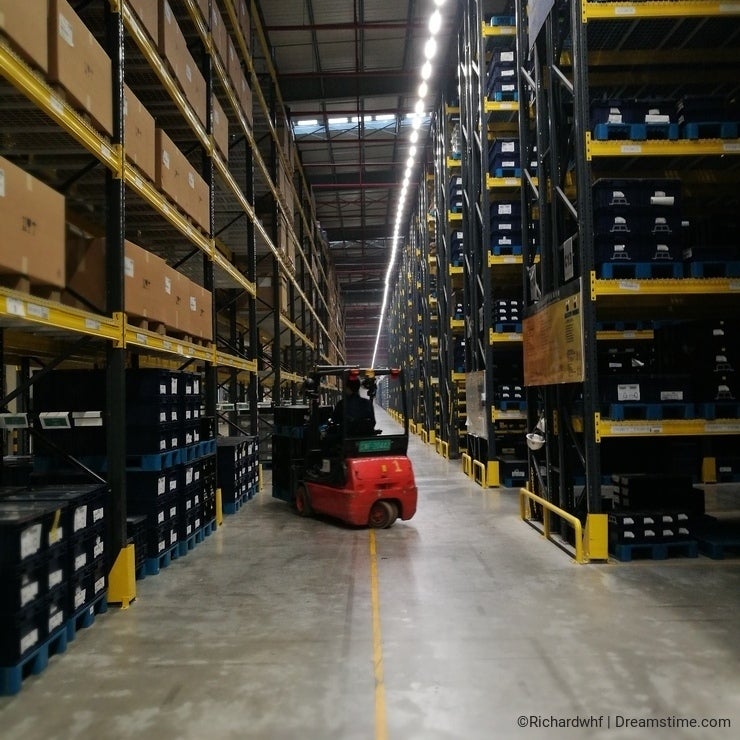 Of course, there being a special train running so fast.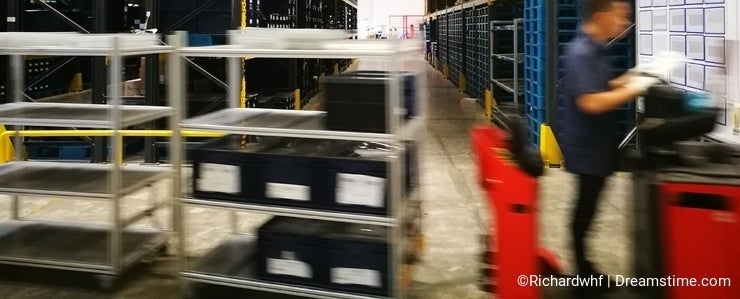 You could also find our supplier work so closed with us from the whole supplier chain.

Photo credits: Richard Wong.