Lucky snapshot in time
I just reached 555 DT images online and had 2 sales today, which brought me to a total of 55 sales. Not sure how mystical that is, but I'm taking it as a good sign!
I'm no where near the stratosphere (e.g., hundreds of thousands of online images) that the early contributors have, but I will keep at it. Good luck to us all. :)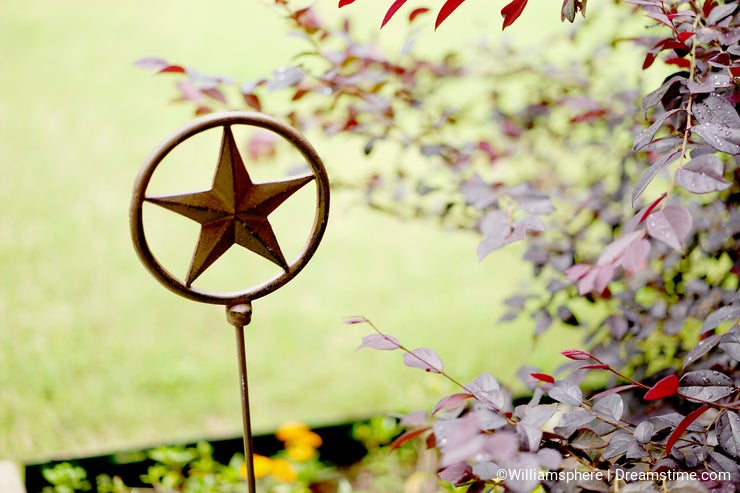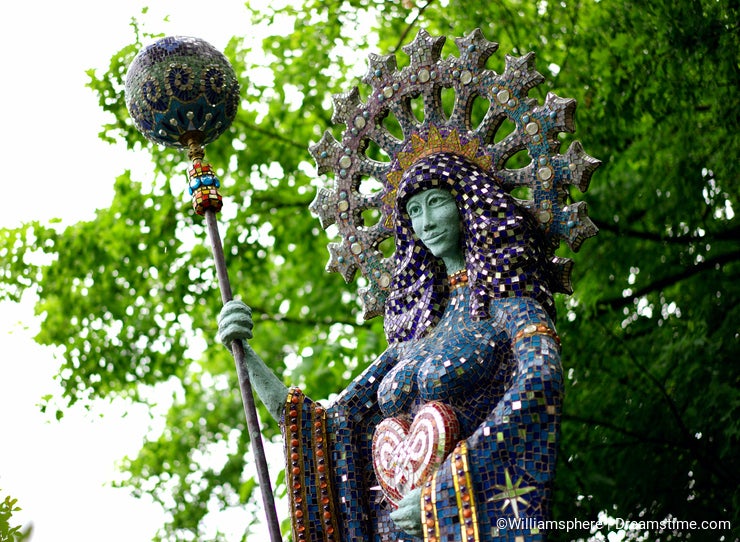 Photo credits: Linda Williams.