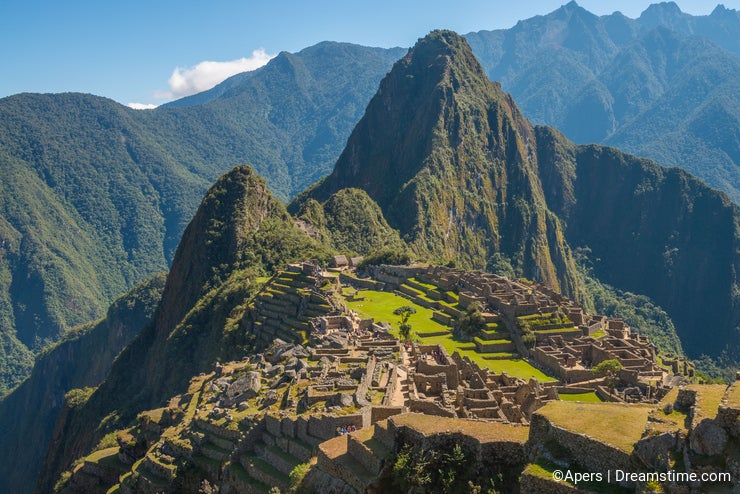 Machu Picchu is an icon of the Inca culture. It was built around 1450 for one of the Inca emperors and abandoned a century later during the Spanish Conquest. Hiram Bingham rediscovered it in 1911. The place was so secluded that only local people knew about it. And now it is one of the New Seven Wonders of the World.
Taking pictures there is not easy. First of all, there are quite a few tourists visiting the site the whole day through. So, taking pictures without tourists is next to impossible. Also, you have to be lucky with the weather. Friends of mine were unlucky: fog and quite a bit of rain. As you can see I was pretty lucky: blue sky and partly cloudy, the same as the first time I was there in 1982.
Read more about it on my blog and view my complete album.