It is worth posting macro photography ? Well, I'm a beginner with Dreamstime but I can tell you the answer is NO.
I am thrilled to take shoots of living insects but this seems to be my pleasure and not a business.
I am told that I have more chances selling macro photos if I add some concept in my compositions. This is exactly what I'm going to do, some Photoshop editing.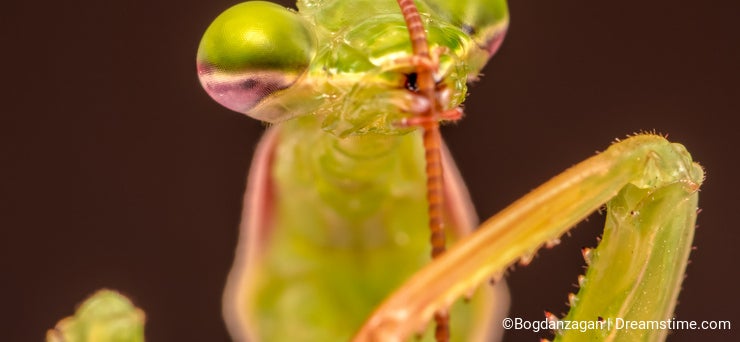 A picture like this clearly does not sell.

But if I do some editing, this image has lots of chances of becoming a commercial success.
I believe I will ad a hand of poker cards held by the Mantis in this image.
What do you think of my idea?