I had a chance to visit beautiful island of Madagascar. I went there in the end of September, which is the end of dry season, not the best time to come. It was dry and quite hot. May is best. The capital, Antannaarivo is bustling city, with everybody out in the street all the time. People are very poor, but I have never seen hungry children. On the opposite, in every village I visited there was a school, and in some, hospital. More than 50% of inhabitants is younger than 18.
I traveled around 1000 km around the island. I fell in love very quickly. There is no chance to describe hospitality and friendliness of the people, beauty of malagasy women, serenity of the landscape. There is no danger at all, I have met many french people who either visited or owned hotels and restaurants. Do not swim in some rivers, ask locals first. There are crocodiles, and they can forget you are on the food chain top. Food is great, especially at the seaside, huge shrimps, fantastic fish and very very cheap.

In the morning, the light is nice but it deteriorates very quickly. The sun goes up fast. People smile all the time, it is hard to make any picture where they do not smile. They are a mixture of Malays, Hindu, and, in minority, Africans. Surprisingly, there is only one language, with very minor variations. Manahoana - how are you? Misotra - thank you. Easy to get rapport, no hard feelings, only genuine smiles. It is nice to have some small change to give the kids, or candies.
Health concerns are insignificant. Of course, you have to vaccine properly, you doctor will tell you for what. I had no stomach problems at all. Of course, bottled water only. I was not taking anti-malaric drugs, malaria is very rare and very weak.

The landscapes vary between ocean and highlands. In the ocean, you get one great sandy beach, wide and clean. In the highlands, there is a lot. Forests, fields, rivers, waterfalls, pick anything you like or all.
Places of special interests:
Anatananarivo - the capital
Tsinga - fantastic rocks, national park
Baobab Avenue and forest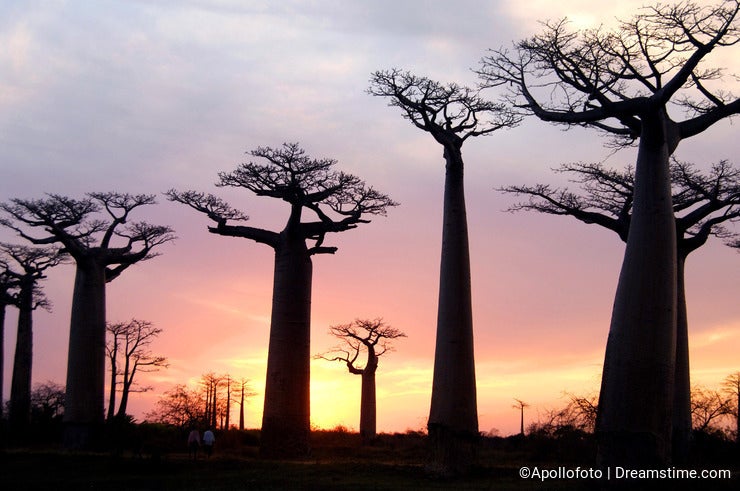 Morondava - seaside resort
You can travel Tsiribihina river on the pirogue
many others!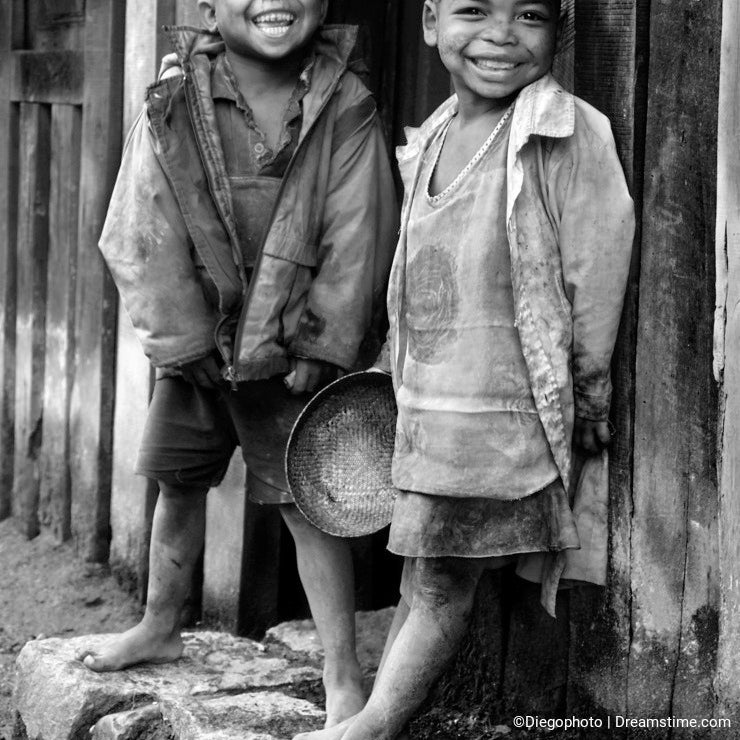 I cannot post any portraits, somehow I cannot get them approved. "We have reviewed your file and this is not quite what we're looking for. " Ok, maybe they don't sell at all. But there is one of my favourites.

If you have a chance, go there :)
Veloma,
Tom