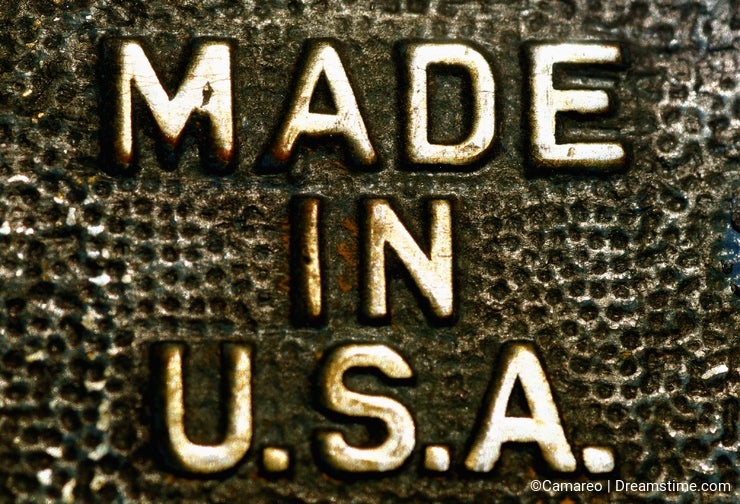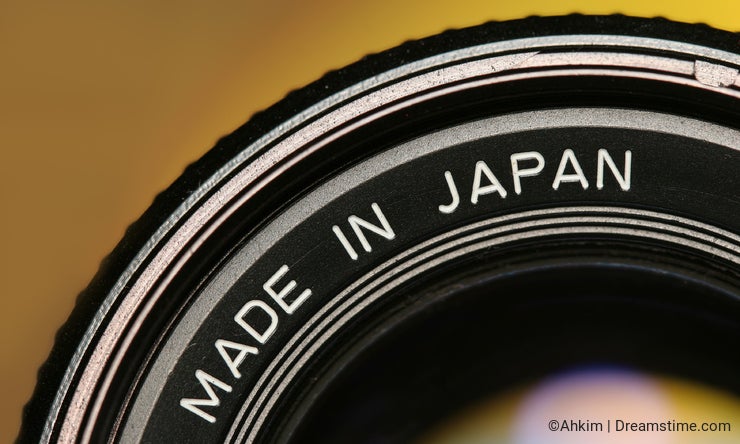 Funny thing... browsing images on a photography site, I spotted an image with a funny label. Instead of usual Made in USA or Made in China or Made in whatever country, there was written:
MADE IN 90ies
That actually made a point. With that worldwide globalization, it doesn't help, when I read for example on the boots "Made in Finland", when I know, they are made in Estonia, in a factory where most of workers are Russians. Toys with label "Made in USA" are made in China, computer parts "Made in Japan" are made in Malaysia. Or lets take Pontiac Le Mans, made by GM. Made in USA, right? Wrong! It is assembled in South Korea, designed in Germany, and its parts are produced in Australia, Canada, France, Japan, Singapore and also in USA.
So that "Made in" doesn't really give much valuable information, don't you think?
But "Made in 90ies"? That sounds plain and clear. ;)