Most of my downloads are digital art - hardly surprising as my portfolio is.
E.g. download No 399, 398, 397, 396;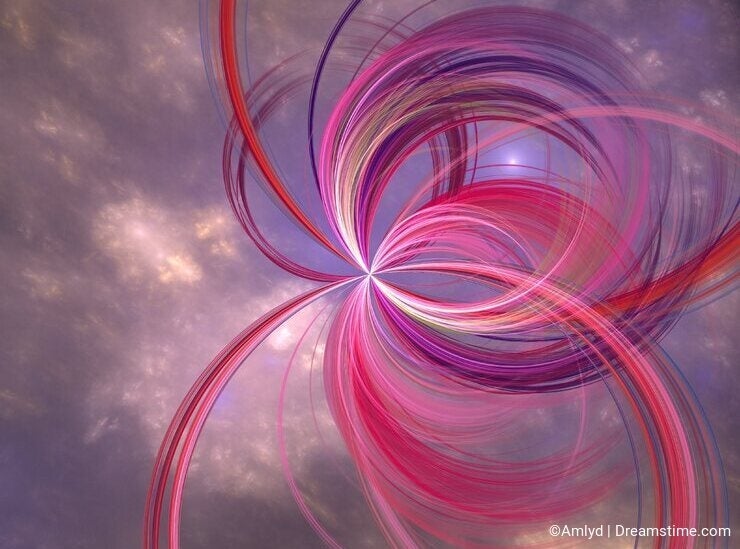 You get the idea. 22 credits & a sub between them, so i am more than happy. However, I have tried hard recently submitting photos and would like to see one of them downloaded - just to convince me it's worth it! And, as my next download will be the relatively minor milestone of No. 400, a photo would be great!
The kind of pics I have been taking are, I suppose, fairly obvious ones to most of you out there, but I like 'em! They include, but are not limited to, this kind of thing;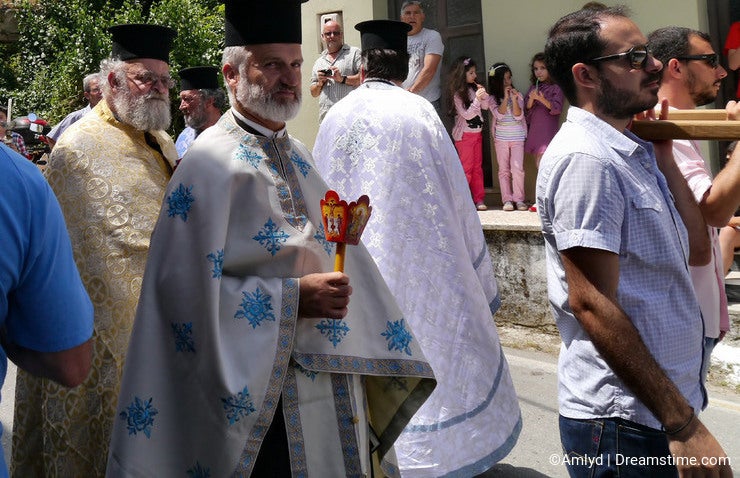 I also have a collection (or should that be a flock) of sheep photos that may appeal as well as a 'tour' of the Lake District, England
In any event, if you don't like the photos, feel free to make a fractal No 400!