Make It Pay!
We all experience many annoying situations in life and intrusions into our relaxation time, that to be quite frank, makes you want to pull your hair out!
You plan just to have some quiet relaxing time, when all of a sudden you hear a dreadful screaming mechanical noise break the silence of the day! You immediately rush to the window to find out what's going on, only to realise that after frantically scanning your surroundings, the tree surgeons have arrived looking like the 'A Team' swinging from the branches with chainsaw in hand to trim that overgrown tree in your neighbours' garden...much to the squirrel's chagrin!

On another day, with a big yawn and a scratch of the head you stumble out of bed, only to be confronted with the breakdown removal men who have turned up on your day off from work to load up their lorry with a broken down vehicle!
Yet another intrusion..you've just decided to have an afternoon nap when the demolition team have arrived to demolish that derelict building across the road that has been standing there for years!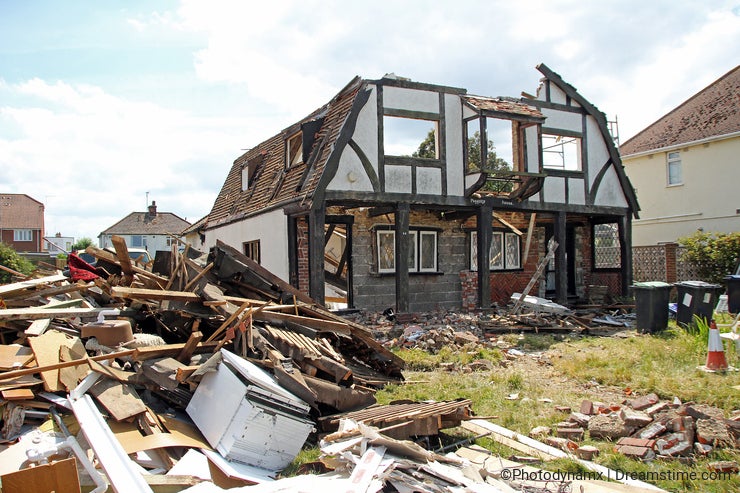 The window cleaner turns up with all his noisy equipment as you're trying to concentrate on writing a blog for Dreamstime!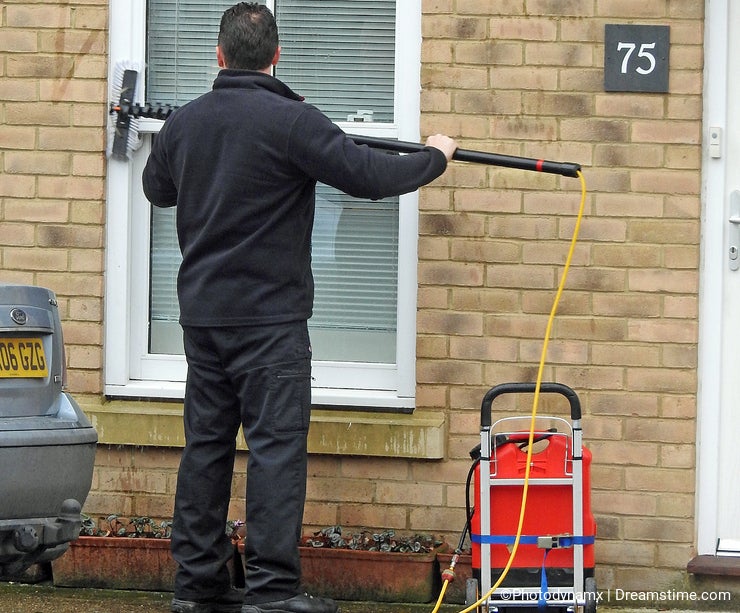 The traffic warden wearing a wry self-satisfied smile decides to slap a parking ticket on your car windscreen when you are already having a bad day!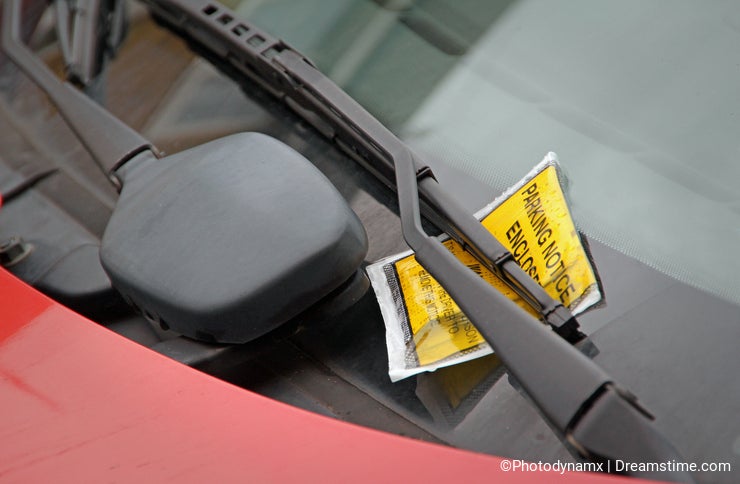 You have to spend money on buying an expensive car part just so that you can get your car back on the road again!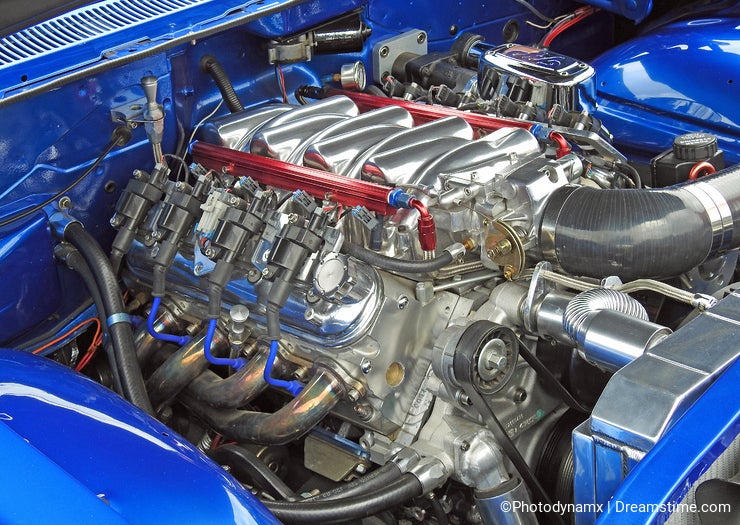 All of the above scenarios have happened to me over the years, but rather than get mad over the annoying situation I remind myself of my often repeated stock photography motto: Make 'em pay for it'!
At the outset of any of life's intrusions and interruptions, I quickly grab my camera and start firing off shots or record some video footage of the event - turning the negative into a positive...a grimace and a grumble into a smile and a skip in my step with my camera in hand!
So why not take a leaf out of my book - whenever you get those irritating situations that come along to spoil your day and interfere with your life and your peace of mind....why not start earning cash from these untimely annoying situations rather than blowing a fuse, grab your camera....and 'MAKE 'EM PAY FOR IT'!
Photo credits: Photodynamx.