Make a plan. Then be prepared to change it!
Sometimes you get lucky and happen upon an amazing scene for a great photograph, but more often than not good landscape photography takes a bit of planning. So understand that a little research and preparation is required.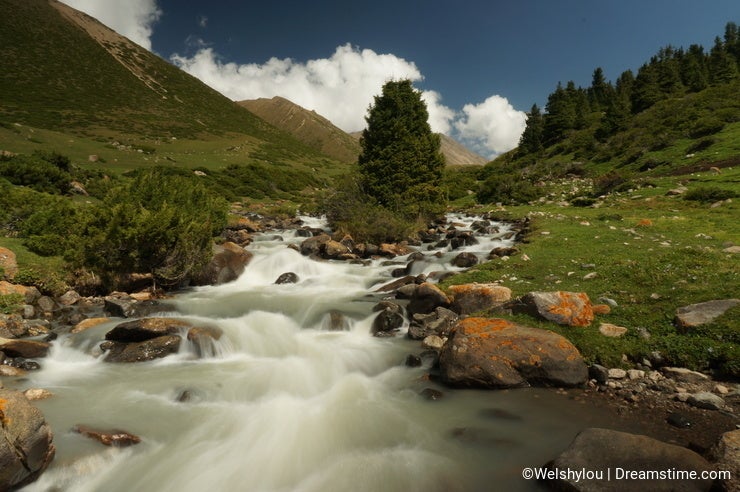 Do some research
Have you been to the area before or is it your first time? To source out good spots to shoot you can use a variety of methods such as looking at maps of the area, visiting the local tourist information centre or simply chatting with the locals about typical weather or animal occurrences.

Make a plan
Decide what you want to shoot and work out what what time of day would be best for the composition you want. Would it look better at sunrise or sunset? Once you know that you can check what times these are taking place and then check the weather forecast.
Be prepared
When heading out to shoot landscapes you will want to be prepared. Make sure you have everything you need such as your tripod, extra memory cards and fully charged batteries. You will also need to be prepared for the conditions especially if you are planning to shoot a sunset, so take extra layers and a head torch so you can find your way back in the dark.
Know your camera well
Perhaps you're planning to do some astrophotography and shoot whilst it's dark? In this case you will need to know how to adjust your camera settings without much light so it's much easier if you know your camera well. Or if you plan to shoot something where conditions are changing quickly such as wildlife, again it will make your life easier and less frustrating if you know how to make adjustments fast.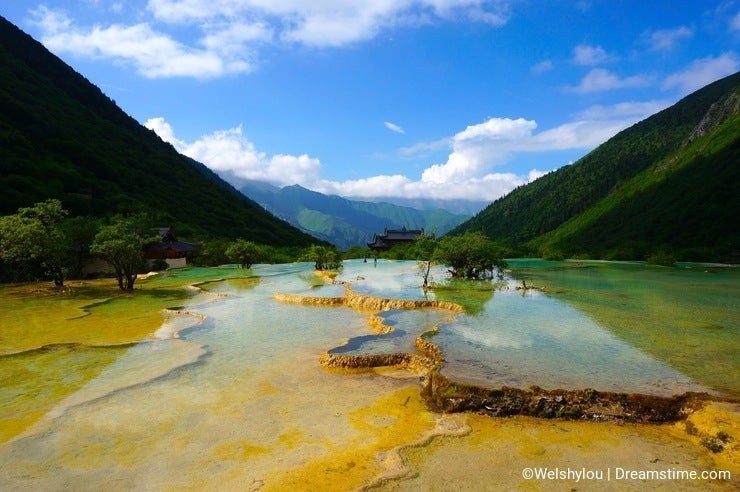 Be prepared to change your plan
So you've researched the location you want, you've checked the weather and the sunset times and you have everything you need to take your perfect photograph....and then something happens that you didn't plan for. The weather changes or your car breaks down. That's ok, it happens a lot! When it comes to shooting nature you need to be flexible because conditions can change in an instant and throw your whole plan out of the window. But sometimes these can result in photographs that are just as good if not better than what you planned.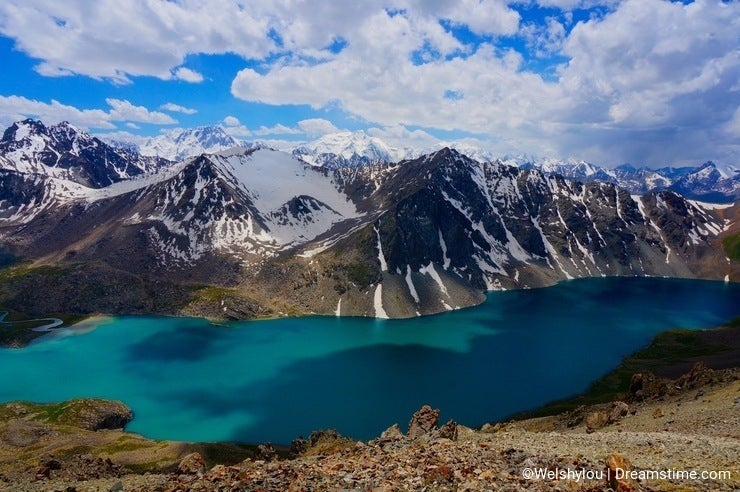 Above all just enjoy spending time in nature, whatever it might throw at you :)
Photo credits: Louise France.