Loopall joined our community in 2007 and is currently a happy full-time microstocker who, contrary to many beliefs, confesses to have found freedom of artistic expression in stock. When he talks about successful stock images, Loopall firmly believes creativity, originality and simplicity can make any stereotype stock concept stand apart. According to him, an image is successful if it makes a good first sight impression by sending out a clear message and conveying a strong concept. Have we got your attention? Read more:
You have an impressive portfolio so we are a bit curious about your background: are you self taught or formally educated? When did drawing start for you?
I'm not formally educated; in fact, my main technical education has nothing to do with art or drawing. I have never worked in the field I studied for. My drawing started when I was a little boy, about 6 years old. I loved to watch comic books and tried to draw different characters and scenes from there. Those books were my first art school, so I still keep them in my desk drawer as a good old reminder :).
Are you currently a full-time microstocker? If yes, when did you become one? If not, what is your real job? How has being a microstocker had an impact on your career overall?
Yes, I'm a full-time microstocker. Before that, I worked at several design studios in my not very large town, but that work did not allow me to use my skills to the fullest. Therefore the work with microstocks has become a hobby for my soul. It gave me full freedom for creative ideas. I was spending almost all my free time creating illustrations. Of course, the first of them were not very good, but I'm constantly trying to improve my skills and use some new interesting techniques in drawing. Now microstock gives me freedom to put any ideas into practice almost without any restriction and also provides the financial support for my family. By the way, Dreamstime was the first stock agency where my first stock illustration was sold. That was about 5 years ago.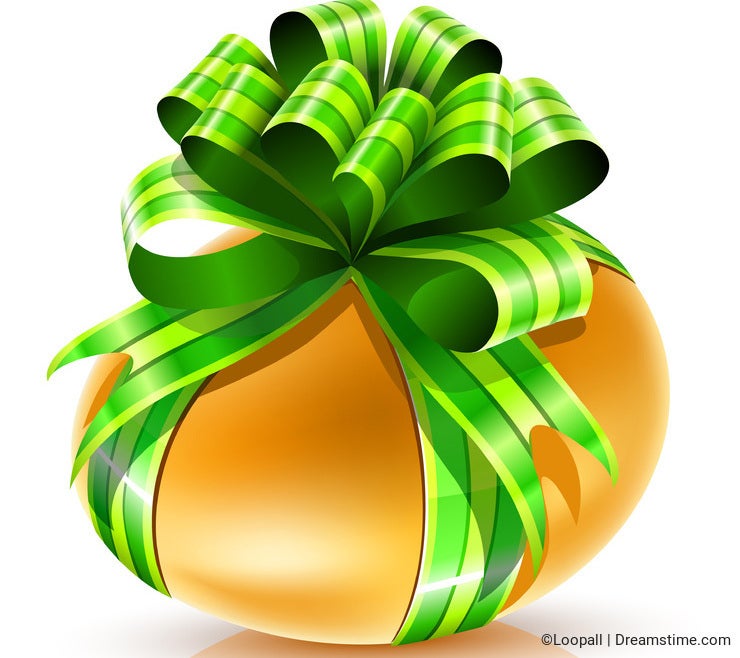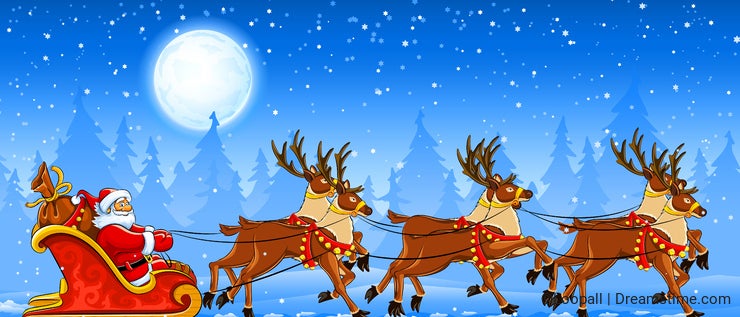 In your opinion, what is the most important characteristic/skill needed to become a successful microstock photographer?
In my opinion, the most important characteristic for microstock photographers and illustrators is attention to details. Usually some very little things turn an ordinary illustration into an attractive and best-selling work. Also, it is very important to think as a buyer and try to predict where your work can be used. My previous job as a designer, where I had to buy images myself, helped me with this very much.
What is your favourite software and why? Do you use various softwares? Name a few advantages and disadvantages of the softwares you are using.
I usually use ******** Illustrator for creating vector illustrations. It has all necessary tools I need for effective drawing and works perfectly with my Wacom tablet. Plug-in "Phantasm studio" is indispensable for accurate and fast color correction. I usually use simple tools for drawing, such as a pen tool. This allows me to create an accurate path with minimum number of points. I hope that buyers of the vector format appreciate this. Sometimes, to speed up the work, I also use the new illustrator's blot tool or pencil. Blends, transparency and different blending modes add a realism to the picture, but I try not to abuse them. The last version of Illustrator also has several tools that greatly simplify some processes while drawing, such as an interactive "Width" tool, which allows to change the thickness of the brush at any point of path, or "Shape building tool", which has got a very good alternative for pathfinder tool from previous versions of program. These awesome tools really speed up my work.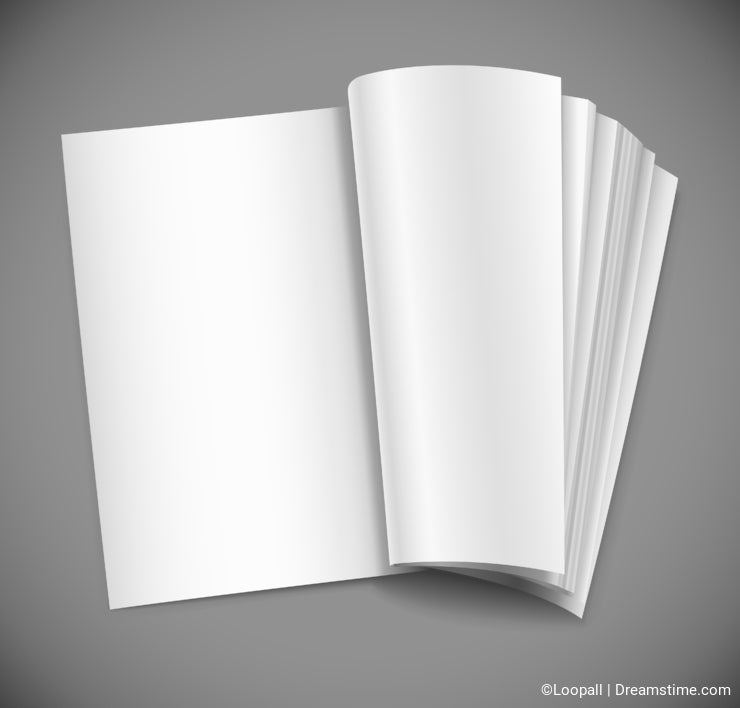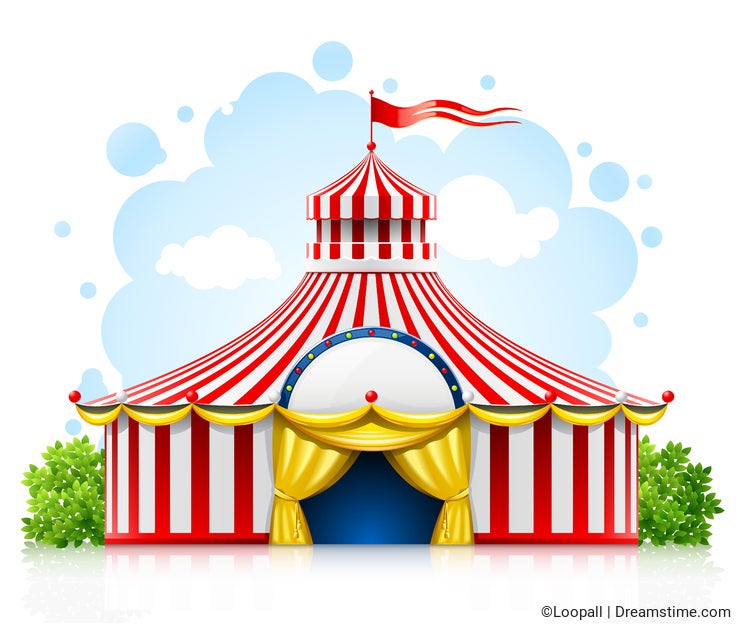 You have some great concepts/ideas in your portfolio. Do you think microstock is about creativity or just creating the next "better than the other" stereotype?
I can not say that microstock is always about creativity in the pure state. Trends and stereotypes constantly make you adapt to them. Every stock photographer/illustrator should take into account the existing stereotypes and try to follow modern design trends to be successful. From my observations, simple, concise, quickly drawn illustrations usually sell much better than complicated and time consuming ones with some creative ideas. Microstock it's a place where only the customer decides what is good and what is bad, we should respect his wishes. Who pays the piper calls the tune. But it does not mean that there is no place for creativity. Any idea once well executed and which manages to communicate a comprehensible message to the customer at first sight will be successful. New fresh creative ideas of stereotypes are always selling like hot cakes.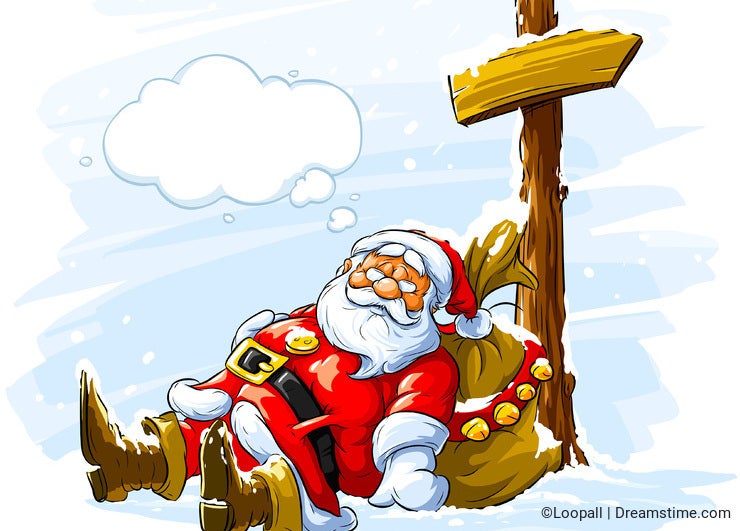 How much time do you spend creating your illustrations? Do you draw directly in the illustration software or start with a paper draft? Does this leave time for anything else? What else do you like doing besides drawing and taking pictures?
It takes me about 5-8 hours to create one illustration. Sure, sometimes I can make it per hour, sometimes I spend several days. I noticed that best works are created if you work without interruption, so I do not like to take breaks when working. Therefore, the work started in the morning is usually available on photobanks in the evening the same day. 90% of my illustrations originate on paper in the form of a pencil sketch. This allows me to think of ways of drawing techniques beforehand and spend more time for drawing the details of illustration in the vector editor. Sometimes I also use my phone's camera to take sample pictures of some objects for drawing, it often helps me to save my time.
I don't draw my pictures every day. I draw only when I have the appropriate mood, because that's the only way to make good work. The rest of the time I give to my family, my new house, or switching to other types of stock, such as video or audio recording. These areas are also very interesting for me. But, not enough time for all of this. It would be great if in the day was 48 hours :)
Judging by your portfolio and experience, is the demand of illustrations on the market increasing? How do you see the future of photography vs illustration?
I think, illustration and photography exist in parallel, without interfering with each other. Each of them solves some contributor's tasks. Therefore, both are likely to be the same demand in the future.
Some advice for new illustrators who enter today in the microstock world.
Look for yourself, develop your own style, think creatively, but don't forget to hold customer's wishes in your head.

Your favorite image and why this is your favorite.
If you ask about my image then... My favorite is a vector illustration of happy street musician with a big drum here. This character reminds me of myself. He is happy because he is free, he does what he likes, bringing with it joy to others.
Ever thought of making buyers fall in love at first sight? Loopall was kind enough to share some precious advice on how he creates powerful good first impression and we thank him for that, now it's your turn.