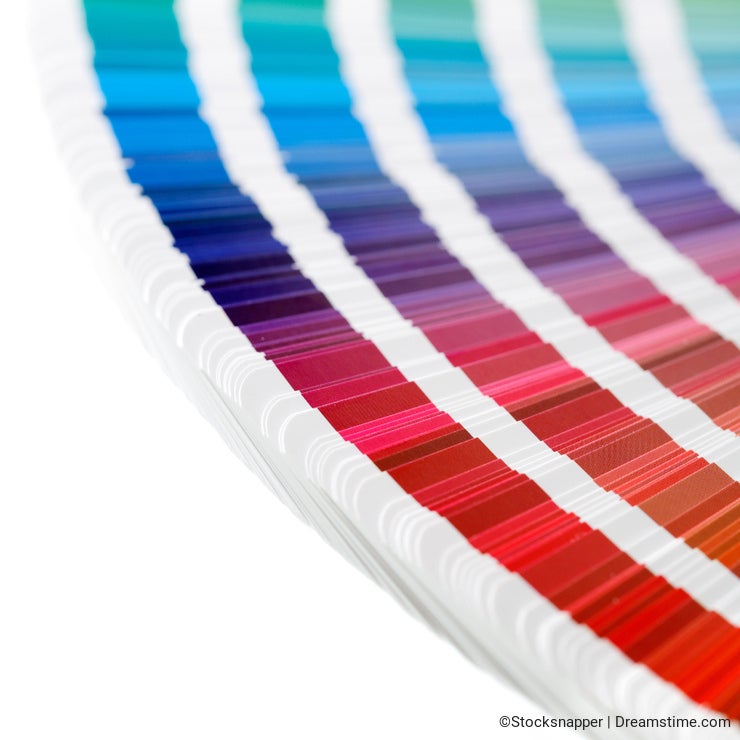 Print materials are important to most everyone on Dreamstime, from photographers to designers looking for imagery.
Last week in the Project Your Identity series we covered the importance of business cards. While certainly a very important aspect of your physical marketing effort, even the best business card design can only say so much due to its inherently small size. More in depth, high impact print materials such as letterheads, envelopes, flyers, postcards, door hangers, posters, banners, and brochures give you the opportunity to elaborate on the details, and to reach your customers without necessarily meeting face to face.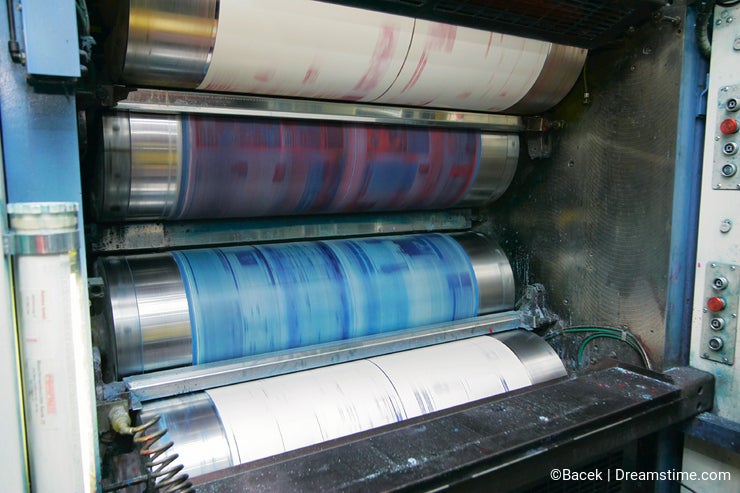 As with any form of visual marketing, make sure that your print materials carry a strong and consistent message. From color selection to font selection and logo usage, your marketing materials should be instantly recognizable as part of your brand whether together or standing alone.
The full article covers:
• Letterhead and Envelope
• Stickers, Window Clings, and Magnets
• Posters and Banners
• Flyers, Brochures, Booklets, and Catalogs
• Effective Giveaways
Read more on Perception's Blog.