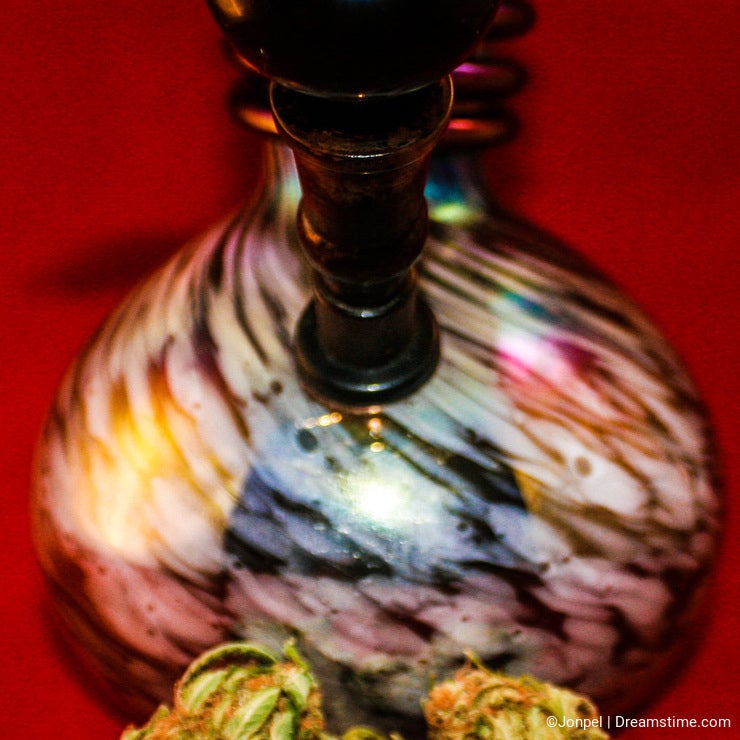 Stock photography can be challenging at times. You never really know what people are going to want and most of the time, your timing on when you post a photograph can have a huge impact on the amount of views that you are able to get. Posting your images are only half of the battle. Making really interesting photographs is the other half.
Cannabis as a subject is on the best subjects that you can pick. It gives you a lot of options and the closer you zoom in the more of a unique world you find. The trick is coming up with something that hasn't already been seen in High Times. While for viral marketing boobs and large buds can be a great way to get people to share your posts, not every story or blog post is going to work those kind of images. Sometimes simpler is better.
When it comes to interesting themes for your next cannabis shoot there are two ways that you can go. You can either think of what people may look up in regards to cannabis use, such as medical, or you can try and bring out the extraordinary in the ordinary. The new world that you end up discovering when you zoom in close can be used to enhance your over all photograph. In some cases if you can zoom in close enough you may be able to create a stunning picture that will have people amazed and trying to come up with how you managed to do it.