Making best video memories of your kids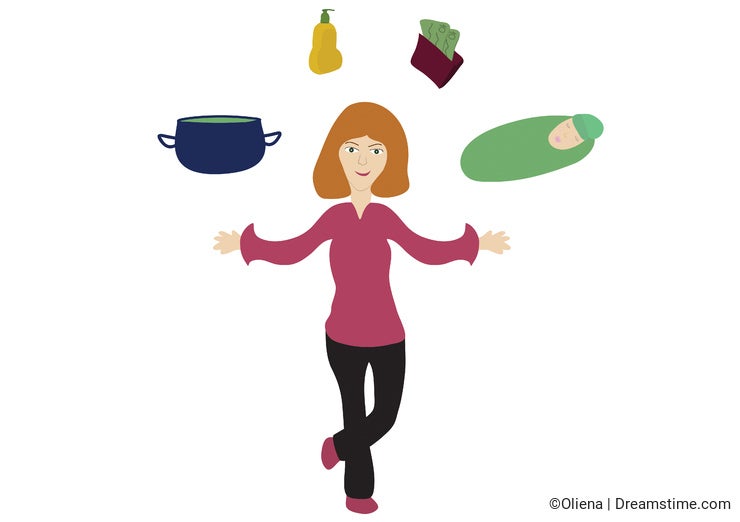 When your precious baby is only a few months – it's better to find some time and take interesting and bright static pictures (the way kid becomes bigger, in colorful costumes in front of funny backgrounds, first of everything etc.) But when child begins to move – the time for video shooting definitely comes.

Get your camera or smartphone always near, so you can turn it on quick and quiet. The best time to record is when your kid doesn't see you. In every age there are different mood reactions on camera appearance, first ones can be funny, but later, children can become scared about the camera for many years, so don't push them.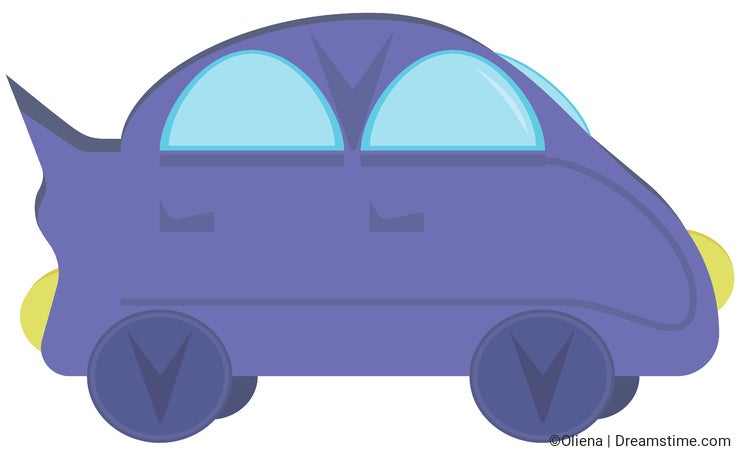 Playing dolls or table games alone or with friends – is very incredible thing, children of 4-8 years do. But also – try not to interrupt them. You may put the camera somewhere in the playroom, turn it on and walk away before they will begin the game.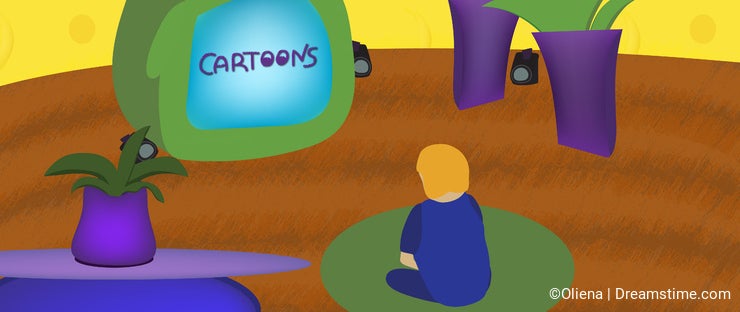 Make some videos while child is watching cartoons or listens to the audiobook. You'll have the whole gamma of natural and sincere emotions.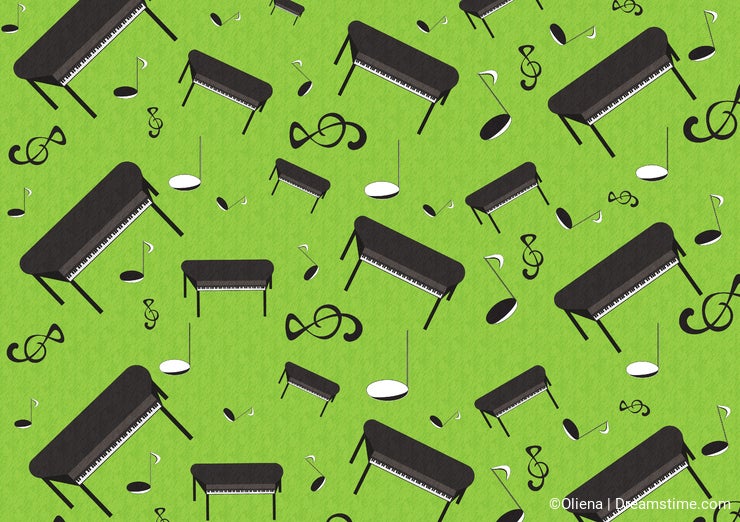 If there is a favorite song/poem/dance that your child can make without stop – record it several times in different styles on different backgrounds (or even in two or more cameras at the same time). After that you'll have wonderful source for your kid's first clip. Nowadays, in the internet popularity era, who knows, how soon will your child become famous ;)