When is the last time you just didn't go the same way?
Yesterday I was driving home when I looked at my passenger and said, "you have been officially kidnapped." Then off we went. What should have taken about 1/2 hour drive home ended being almost 4 hours? Sometimes taking a new road can bring you new surprises and sights.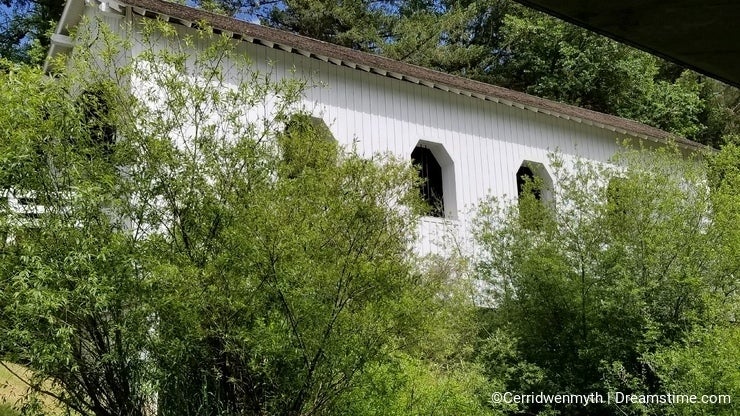 I have found MANY new things just by getting lost or taking a left instead of a right. Today we had found the Ritner Creek Bridge, an old barn, a field of white flowers, and just stunning views I would never have found if I went home the normal way.
Also, number one rule for photographers... whenever in doubt... ALWAYS! take your camera. I cannot tell you how many spur of the moment road trips I have taken to not have my camera. Yes, you can share and tell the story but to get the actual photo where you get to show off your 'picture'... is pretty amazing.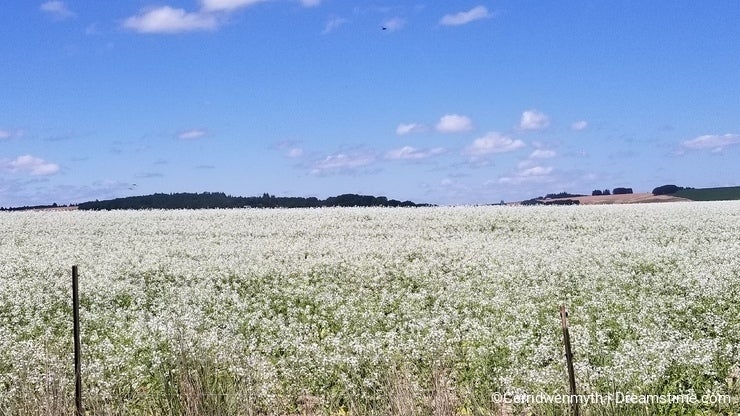 When we live in a world where we are expected to take the shortest route home. To always do the expected and NEVER change course... I will say is pretty boring. Life is to be an adventure and to do so... sometimes you got to do the unexpected. So, if there are things you can put off for a while, take that Left... when you normally take a right and see what you can find... As I'm sure you will even surprise yourself.