Making the most of January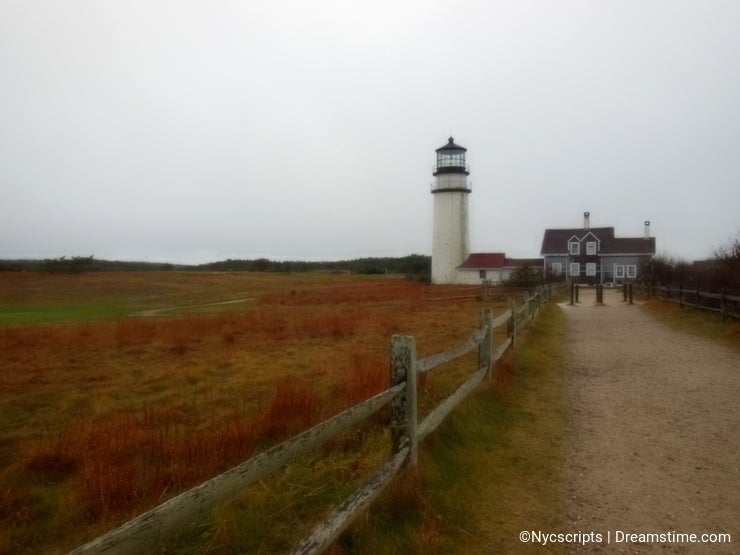 Have been taking baby steps with my submissions on Dreamstime, but this last year, have finally found the time needed to get on board.
Happy to say that today I finally hit the 200 posted picture mark and happy with this milestone.
What I found to be helpful was downloading my pictures to my Dreamstime site, to be sure they were on the computer, then coming back to them to issue the tags. It saved lots of time and you didn't feel rushed.
Onward to another milestone!
Photo credits: Marie Elena Sager.