Making the most of my holiday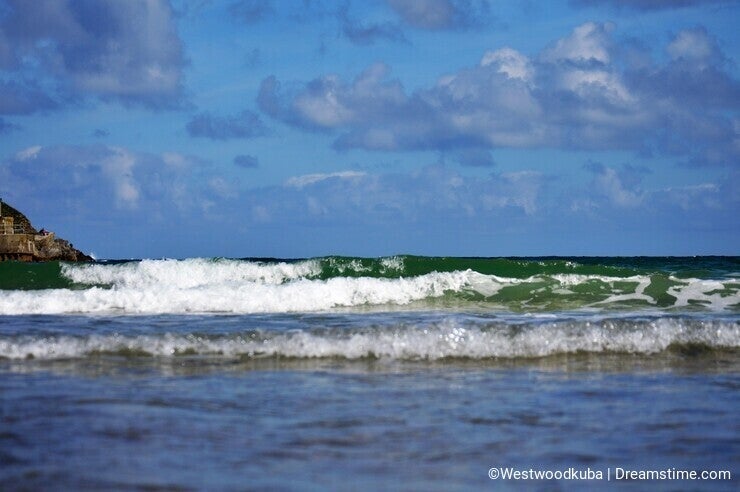 So having taken a week off work,to take my family down to Cornwall, England, i made sure that it was not just holiday snaps i took. Although the weather was not fantastic and we could not get to see everything i had planned the days out we had i made sure i took photos of anything that caught my eye. However i do have one little piece of advice for people.
Because i knew i would be taking a lot of photos, i decide to buy a couple of extra memory cards off the well known internet trading site, picking them up quite cheap i was very happy, and then i used them only to loose a lot of the shots i had taken, so always remember buyer beware.
Photo credits: Darren Westwood.
To provide you with additional information about how we collect and use your personal data, we've recently updated our
Privacy Policy
and
Terms of Service
. Please review these pages now, as they apply to your continued use of our website.