I was returning to my hotel on the last night of a recent trip to Brasilia, Brazil's capital. I had been banking on using this night to go and shoot however it was raining hard.
That morning I'd told the taxi driver that I wanted to shoot a couple of places so he was still keen. I did not have a rain coat or umbrella so at best it was not going to be wet. I told the driver that I wouldn't bother. Then when we got near the hotel I thought stuff it, may as well. I gathered my gear from my room and went and bought an umbrella.
I was very glad I did as got so different images to those I'd taken in these locations in past trips to Brasilia. The reflections from the wet concrete and bitumen was unexpected but really added dimension.
The whole experience was a reminder to me to take opportunities as they come about as some might result in unique results.
Here are a few of my favourites:-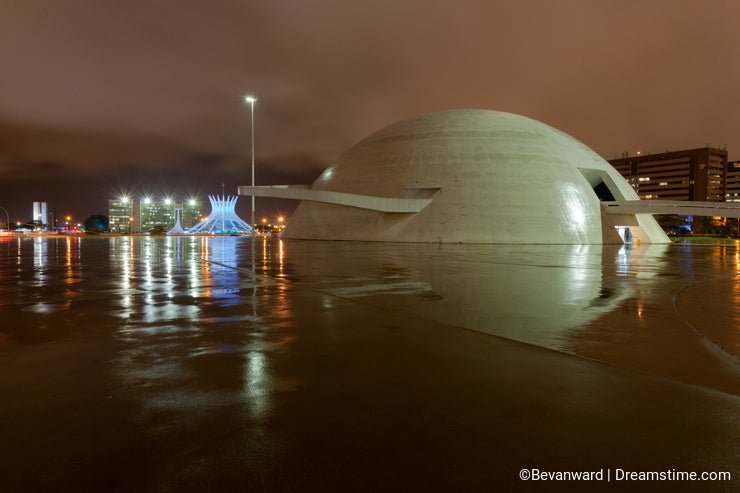 Then on a totally unrelated day, I was treated to a visit to a natural park called Chapada Imperial and was able to spent time with some amazing birds. This is an Arara or Macaw and he was the most brazen of about six that were hanging around...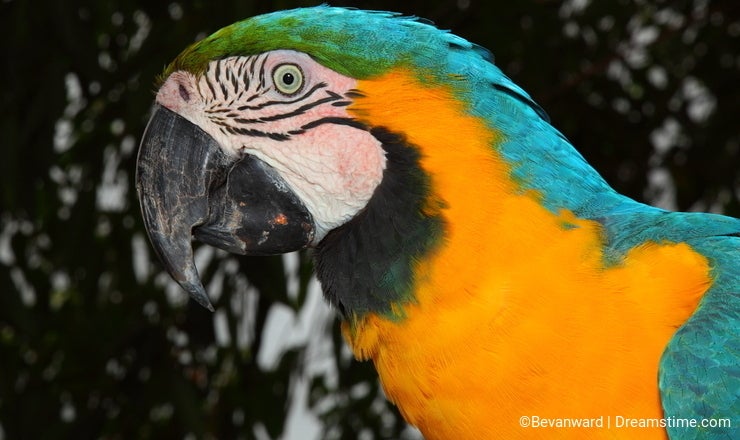 All in all an incredible trip to a wonderful country. Brasilia is not the most typical and dynamic city in Brazil however it has wonderful architecture (mostly thanks to Oscar Nieyemer) and digging around there are many experiences to have not to mention some great fresh food ...