Making the Ordinary Extraordinary
Anyone with a camera can take a good snapshot, a photographer can frame the image, make sure the lighting is correct and keep the viewers interest. An artist sees something different in every subject. Making the ordinary EXTRAORDINARY.
Lets look at what can change an image, starting with details. The image below is a detail shot of and ordinary plastic flower pot with ordinary plants inside. When the sunlight hits this pot at a certain angle, the pot becomes see through and the plants cast a shadow on the inside of the pot making them silhouettes.
Sometimes it's about finding the right part of the subject to photograph. This image is a detail shot of part of the tracks on a military tank.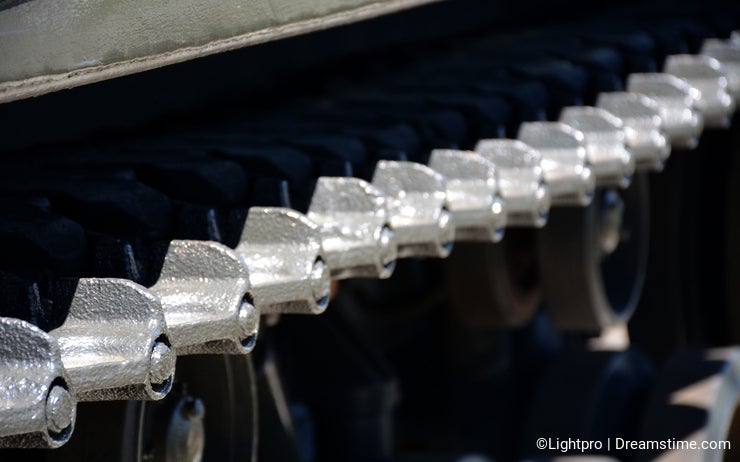 In this case, it is perspective that creates the image. This water tank is nothing special til you look at with from a different point of view. Unfortunately it is a verticle image, please view this in full view to see the full effect.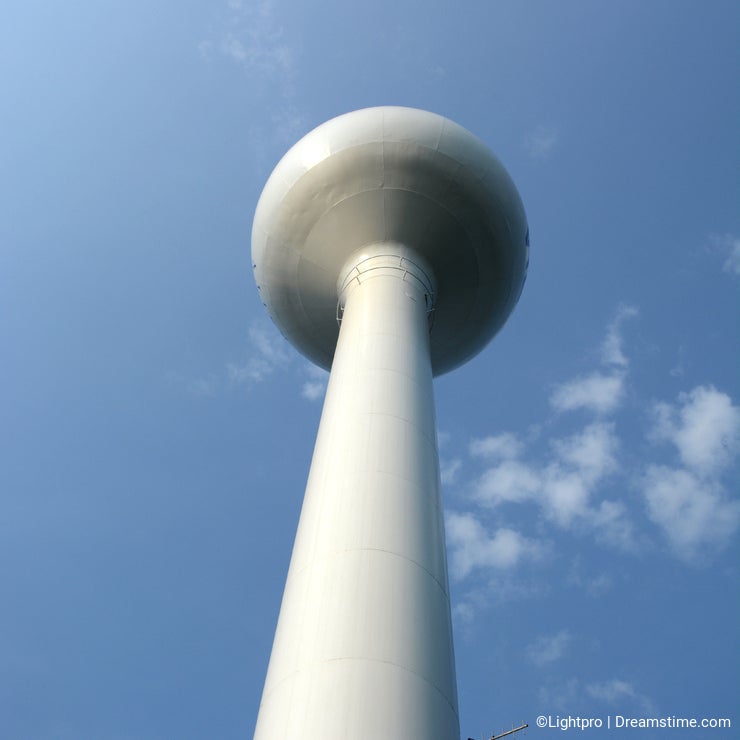 These steel coils gave an interesting view, one coil framing the next coil. This image cropped for the blog is incomplete, please view this one in fuill view as well.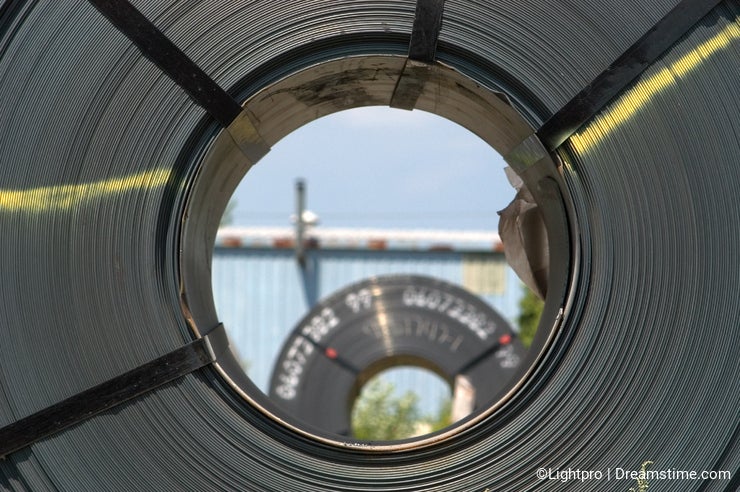 The image below combines detail and perspective. Letting the flute cross the image so that part of it is out of focus brings the viewer deeper into the image while hightlighting the part of the flute the that I wanted to draw attention to.
I watched this old wooden garage on a farm I lived on until the leaves changed colors and framed the part of the barn I wanted in the image, This image took nothing more than a little patience.
Sometimes you have to get up pretty early in the morning to get the effect you want. Beach grass at 5am!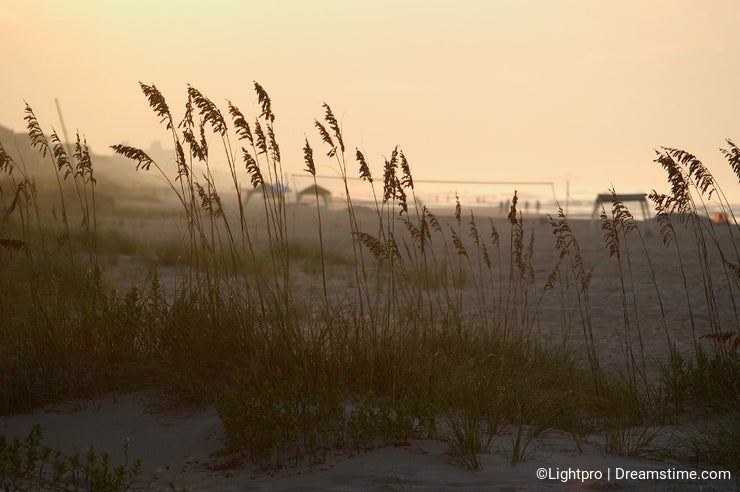 Lately I have been carrying an extra flash with me connected to a radio slave unit and a remote control for my tripod mounted camera. This small group of mushrooms with the focus on the front mushroom was light with the second flash at a little over 90 degrees from the camera axis. The effect makes the image more dramatic and takes the image to the next level.

I was lucky to have the chance to work with a well known artist who taught me a lot about how an artist thinks. He believed there was art in everything, you just had to bring it out. While these are simple examples of the subject of the blog, they are meant to open your mind to looking for different ways to approach your photography.
Related image searches
Lighting related image searches