Making the most of your mobile device
Almost all mobile devices like phones and tablets are equipped with a camera in them. Modern devices are capable of very good images, and best of all, you will almost always have your phone with you.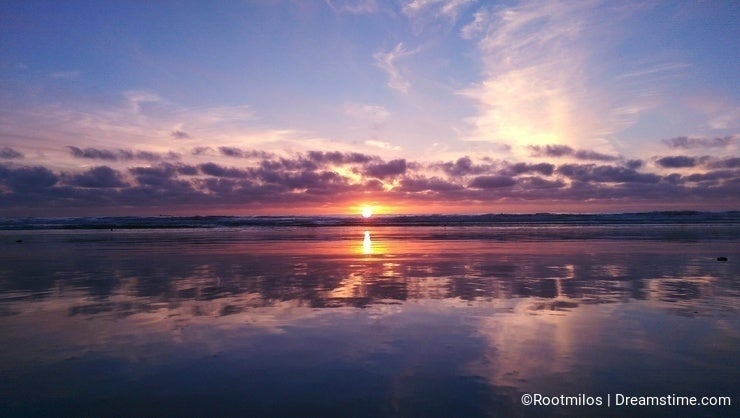 However, mobile devices can be more sensitive to the conditions around you than big cameras with large sensors and better optics. Here are a couple of tips that might help you take better photos with your device.
First, before you even think about taking a photo, take a look at the camera app settings. Unless you are running out of memory, set the image quality to the maximum. JPG compression is lossy, and heavier compression causes artifacts in your image. Next generation of mobile phones will most likely have the option to shoot in RAW, but high quality JPG is fine for now.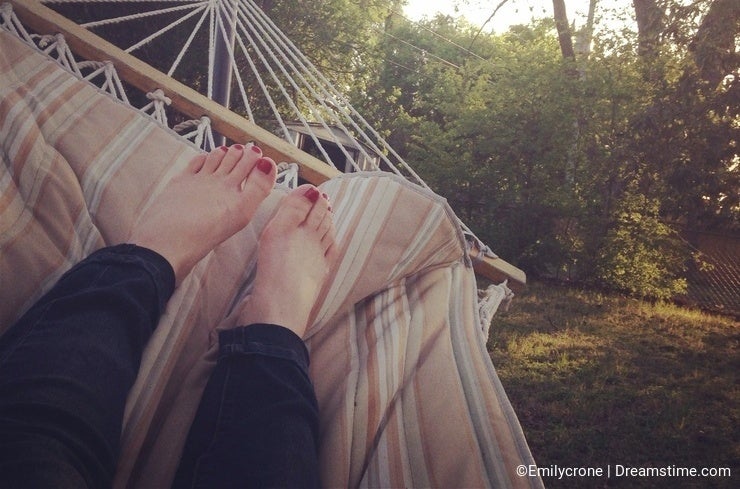 Check also the other options in your camera app like manual exposure control, and ISO settings. Try them out, lower ISO means less noise in your final image. Auto ISO is also fine if you have good lighting conditions. Try not to use too many artistic filters in your photos, at least when shooting. You can always apply a filter later if you want.
When shooting, keep in mind that same "rules" in photography apply, no matter what your image capture device is. Think about the composition of your image. Try to make your subject stand out. Make sure the subject is well lit. Avoid using flash in closeups, it will create harsh shadows around the subject.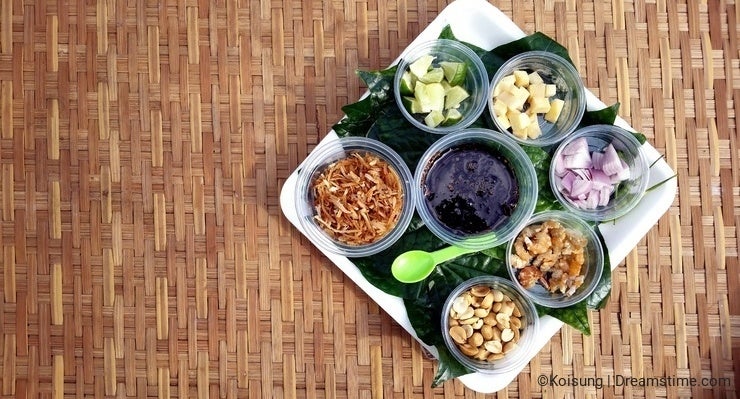 Focus on your subject. To avoid out of focus images, hold the device firmly in your hand and keep it steady when you take the photo. If your mobile device has option to set the shutter to a physical button like volume button, or if it has a separate camera button, make use of it. Hold the phone with both hands if you can.
Now that you have some good images, use the Dreamstime (Android) (Apple) mobile companion to upload your photos to Dreamstime. Make up a title, write a good description on your image, supply a few good keywords and attach a model release if needed.

Most of all, have fun taking your photos!
Related image searches
App related image searches