Malaysian food
I live in a multi-cultural country - Malaysia. You can find many kind of foods like Malay, Chinese, Indian etc... here just some kind of foods that I took a shot!!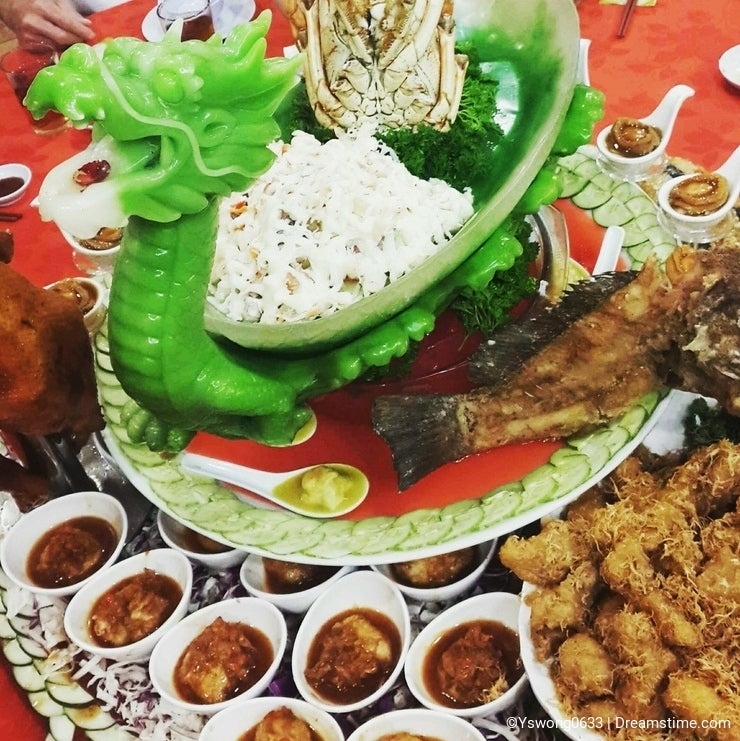 Photo credits: Yswong0633.
To provide you with additional information about how we collect and use your personal data, we've recently updated our
Privacy Policy
and
Terms of Service
. Please review these pages now, as they apply to your continued use of our website.