Many achievements
Hello ":) I'm so happy to share my milestones:
1000 images online
3000 sales achieved
180 FREE images
$7000+ in revenue
2 Sell the rights sales and 6 other licenses
Thanks to Dreamstime and all who buy my files!
I will work more in future to keep that unique portfolio
with good designs.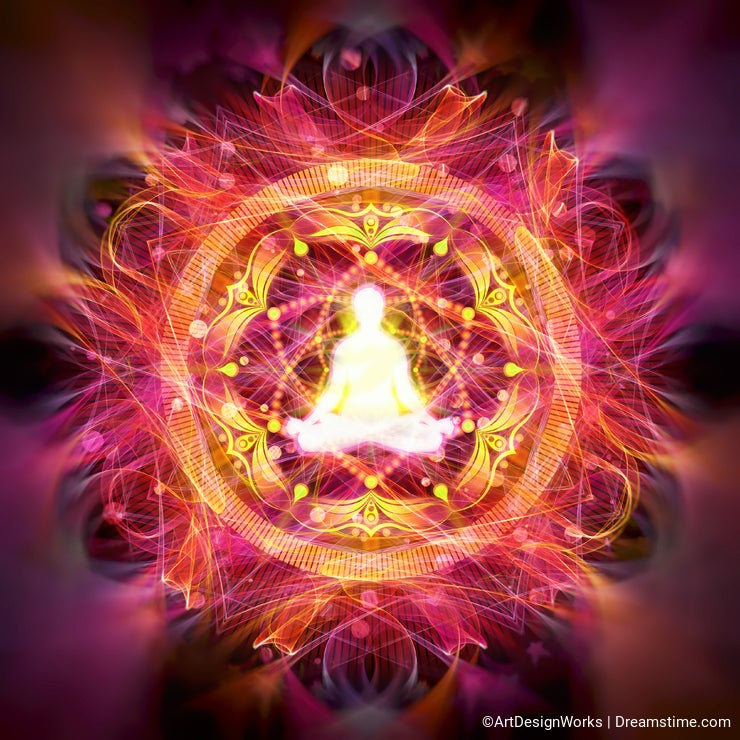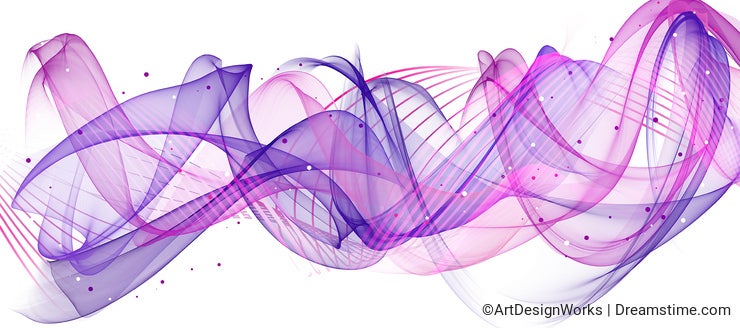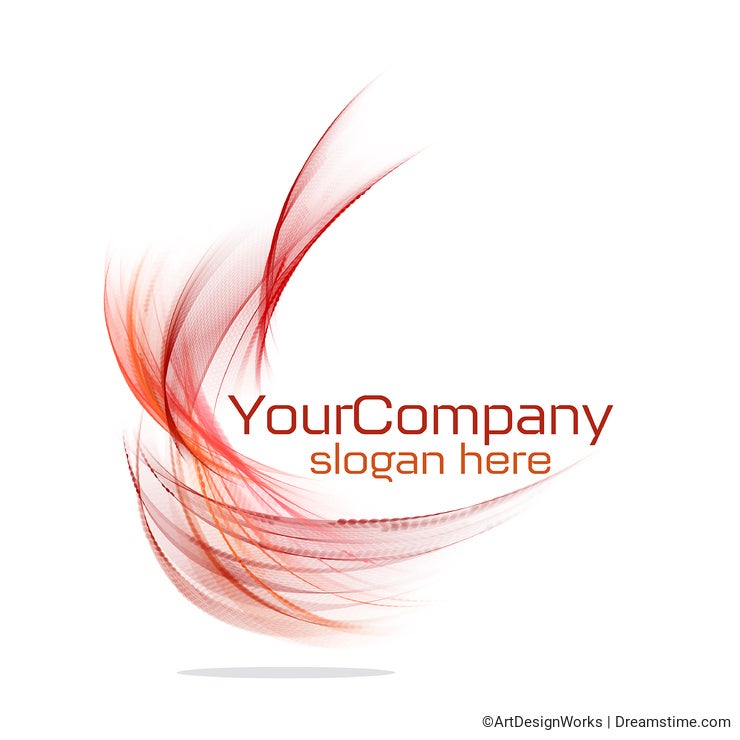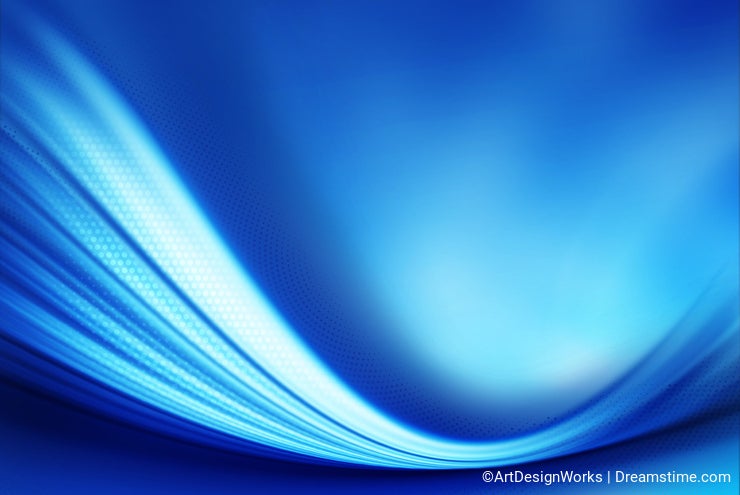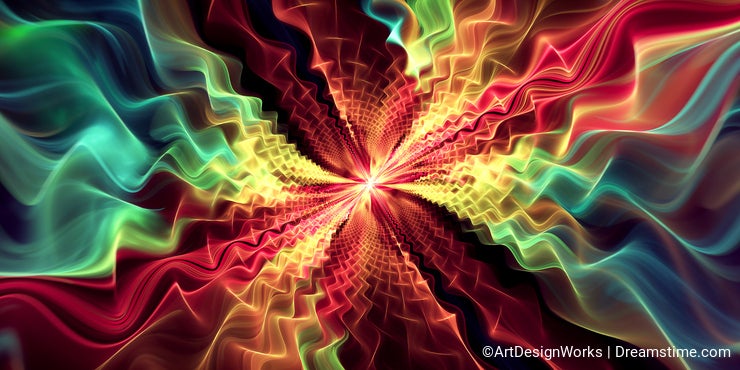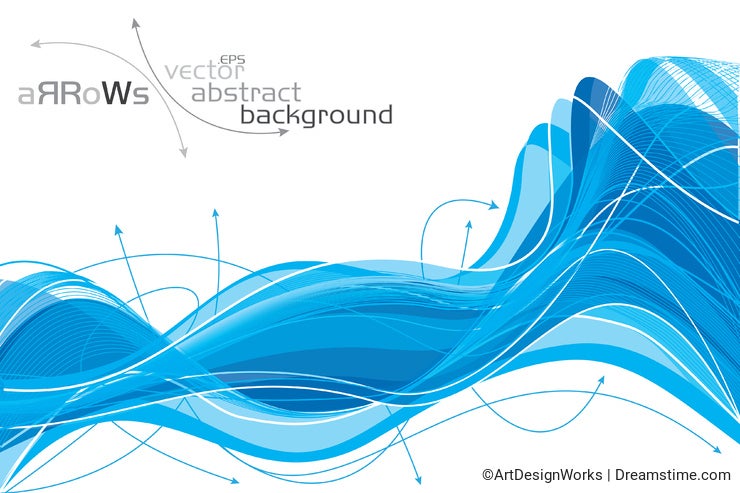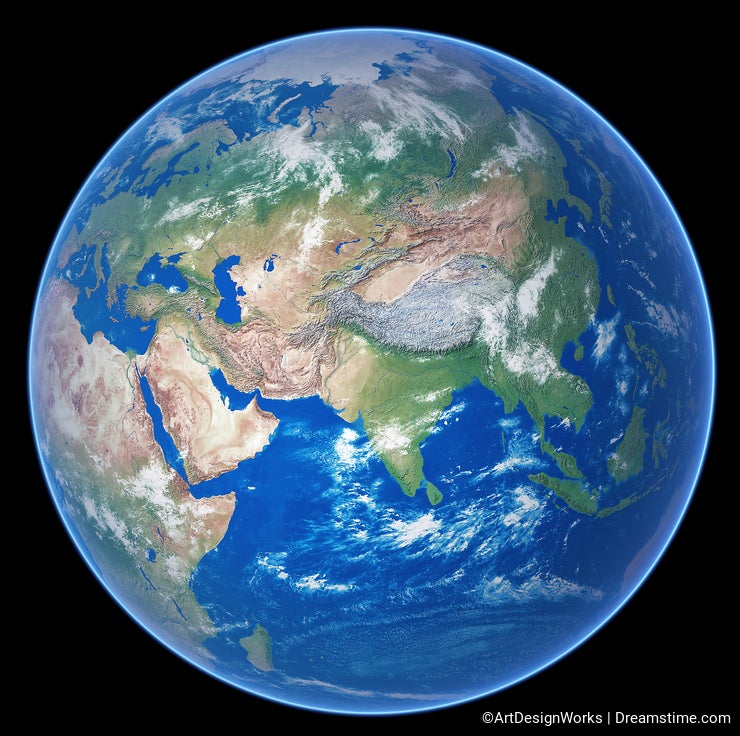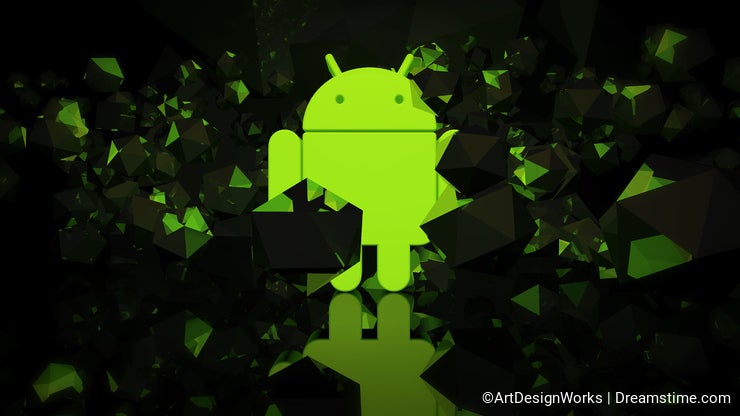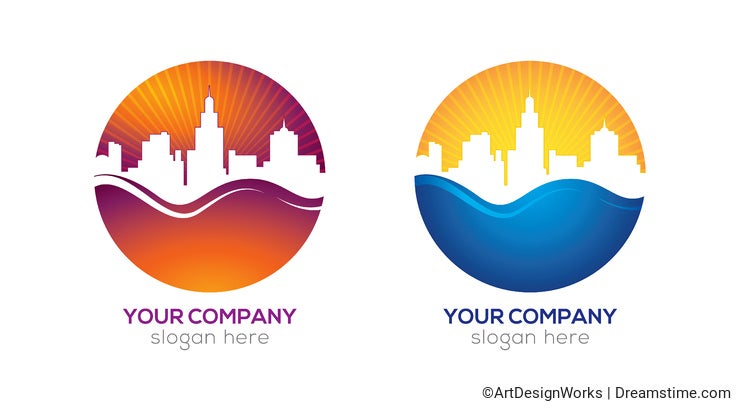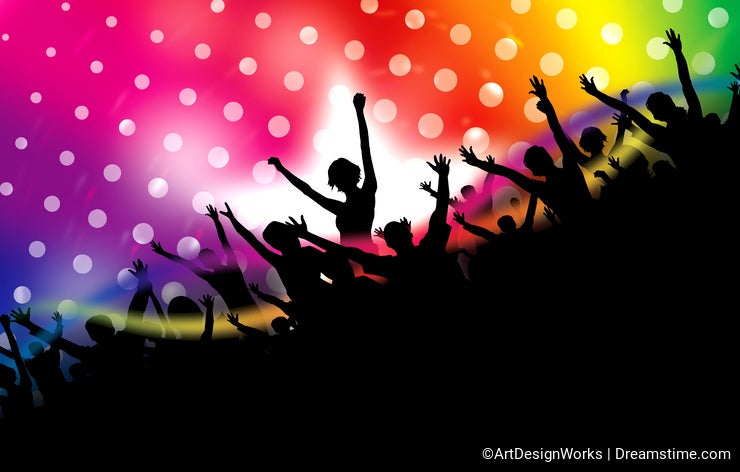 Photo credits: TMarchev.
To provide you with additional information about how we collect and use your personal data, we've recently updated our
Privacy Policy
and
Terms of Service
. Please review these pages now, as they apply to your continued use of our website.