Hi everyone,
As my main focus is on travel photography I thought it was a good idea to tell you a bit more about some of the places I photograph.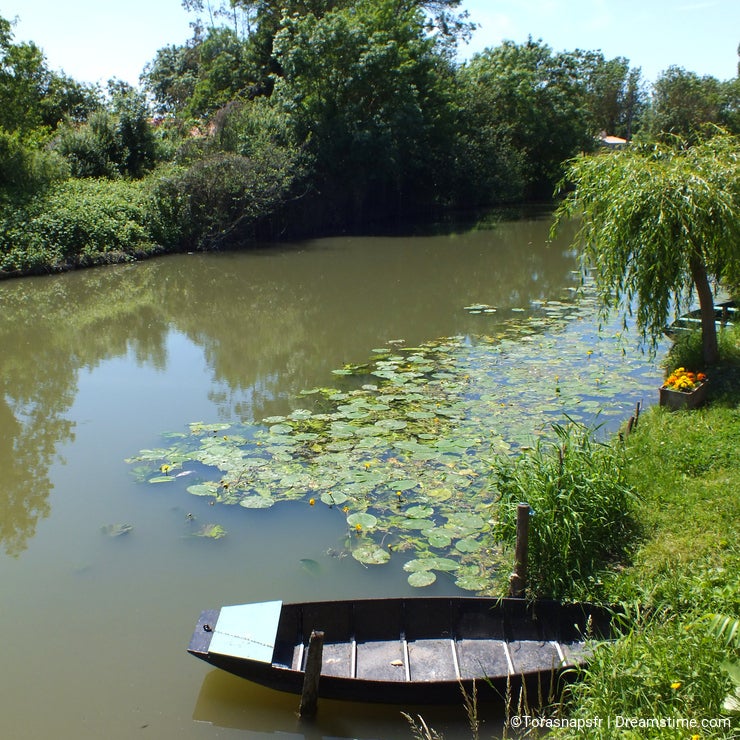 So the first on I thought I would do is about "the Marais Poitevin" which is fairly local to me in Western France. It is nicknamed the "La Venise verte" which translates as "the green Venice". This is mainly due to the hundreds of canals and waterways that flow threw it. A main tourist feature along these canals are the flat-bottom boats.
The dry marsh area which is further towards the coast is a great breeding ground for wildlife and is a stopping point for thousands of migratory birds every year. It truly is an amazing site.

Coulon is known as the capital of the Marais Poitevin and is one of the most picturesque villages in France. It has some wonderful old buildings, a beautiful church, great restaurants and many places to get a boat ride.
If you are a keen birdwatcher then this is a great area for you. It's also a wonderful place to relax.
If you are planning a trip to France then this is one to consider.