Right now I have come home, taken coffee and as always opened my PC. I like to see images of featured photographers. So when I logged in DT, I gave a look at the image and... there was an image of several books. My very first thought was something like: I know this image, it is familiar to me...
... suddenly, I have realized that it is my photo (from my very beginning with DT) and I have got it: it is me a featured photographer of this week. :-) It is a wonderful feeling!
I wish you to live it and especially thank you very much for your nice comments, it makes me a nice mood.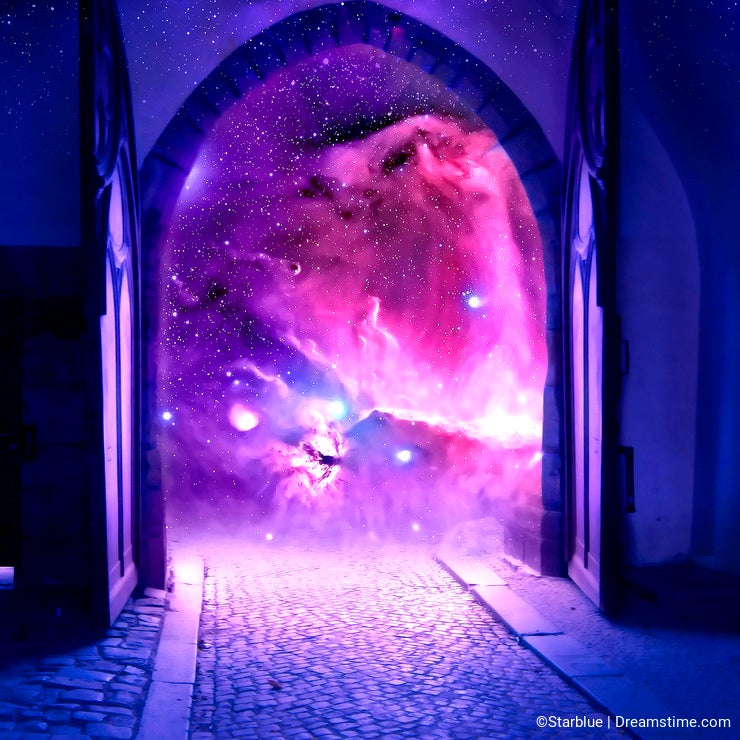 It is a beatiful photographic journey with DT and it

I love March. Last week I had my birthday. As I like mystical and esoteric topics, I love March because it is a month of Pisces/Aries. The sign of Pisces finishes the zodiac circle. Pisces start to prepare us for a new astrological year and cycle. With Aries, we start it with full fiery energy.
I have also read that DT started officially in March. So happy birthday also to you DT.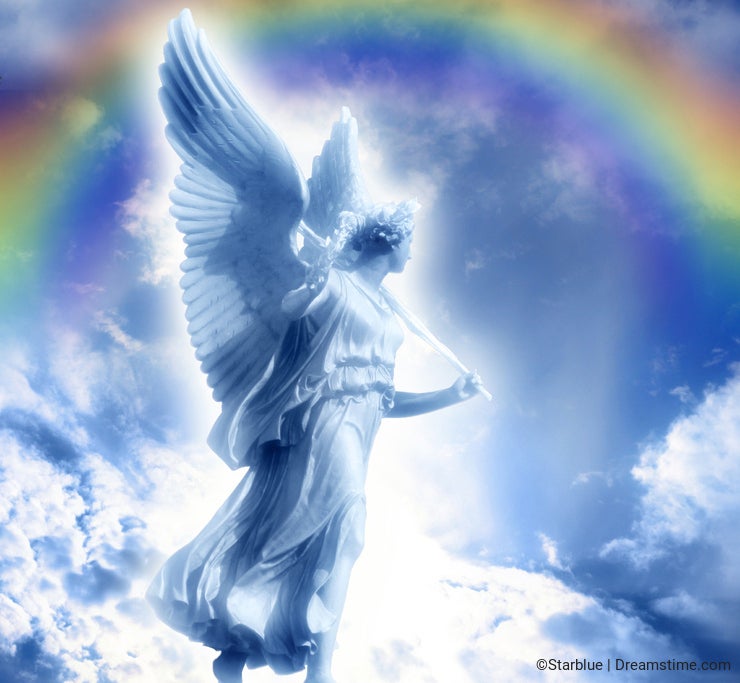 So there is a several reasons for making a big wish. I wish to DT and all its members - no matter if they are contributors or photographers - a happy time ahead. A lot of reasons for feeling happy, a beautifully rainbow future and a lot of ideas for being still more successful.