Maritime photography, what sells?
As I said in one of my previous blogs, I am a seaman who managed to combine job and love for photography. By travelling all around the world, seeing the parts of the countries which you never even heard of, enjoying the amazing sunsets at the ocean, experiencing the roughness of the North Atlantic Ocean in the winter or monsoon season in Indian Ocean, calm Mediterranean sea during summer, I would like to influence the public opinion which realize that there is a seafarers' community only when something bad happens. Think how much publicity was around "Costa Concordia", no doubt without a reason.
But there is a life at sea not only when there is a collision of two vessels or oil pollution, although those pictures are best sellers.

If you know that there are specialized agencies which are selling cabins on regular cargo ships trading in different parts of the world, then you can see the potential of this photography. There is a huge number of people who are ready to pay serious money just to be able to transit Panama Canal with a ship or to experience ocean passage from Europe to USA. I will not even mention shorter/coastal navigation business.

Beside those agencies, the number of specialized journals, shipping companies, web sites, Government bodies and NGO in every country is hard to count. Don't forget, there is huge money in shipping industry and everything related to it.

The big question is, what is interesting, what sells?
My opinion is:life at sea sells. What do I mean? Everything what we, as seamen, experience -sells. Either to motivate a passenger to join a ship for a voyage, student to apply for maritime school, cargo owner to engage a shipping company, investors to invest in maritime sector etc.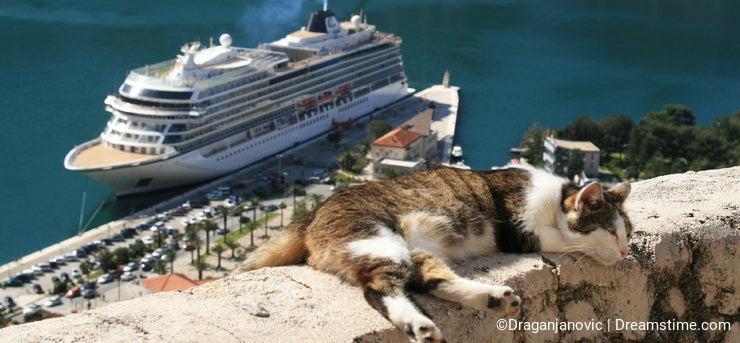 Potential of maritime photography in education, training, legal matters also should not be neglected.
Photo credits: Dragan Janovic.