Tips from a Buyer, How to Sell More of Your Photos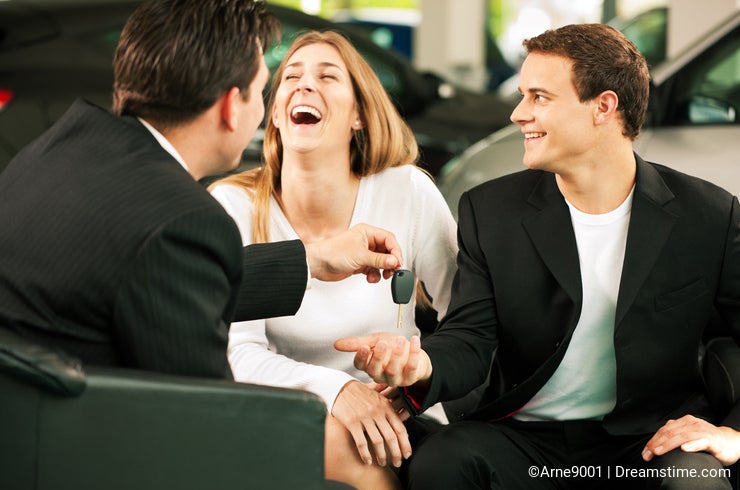 As a marketer in Alberta, Canada I've been using DreamsTime for about three years. The first few photos I purchased where for proposals and temporary marketing and advertising pieces.
After buying over 400 photos on this site, I would like to pass on a few tips that would motivate me to buy many more of your photos.
(1) Consider the possible uses of your photography
websites, video, online ads, posters, business cards, etc.
(2) Consider how you can make the best use of each of those mediums. For example, I recently shot a video for a locally owned restaurant. On one of the videos I would have loved a set of stock photography of a sub sandwich being built. If such a set of photos existed, I would have purchased them all (10 pictures of each step of the sandwich build).
(3) Offer multiple dimensions / framing. Not all photo uses require a 4x5 ratio. Take 5 or more angles or imagine how the shot could be used and offer a 1x5 ratio or something similar. There is a massive shortage of banner and horizontal ratios on this site.
(4) If your actor is not an actor then don't ask him or her to act, it looks really cheesy.
In my next article I will present more tips on how to take pictures that people want. Visit my marketing website to see some Dreamstime photos in use.