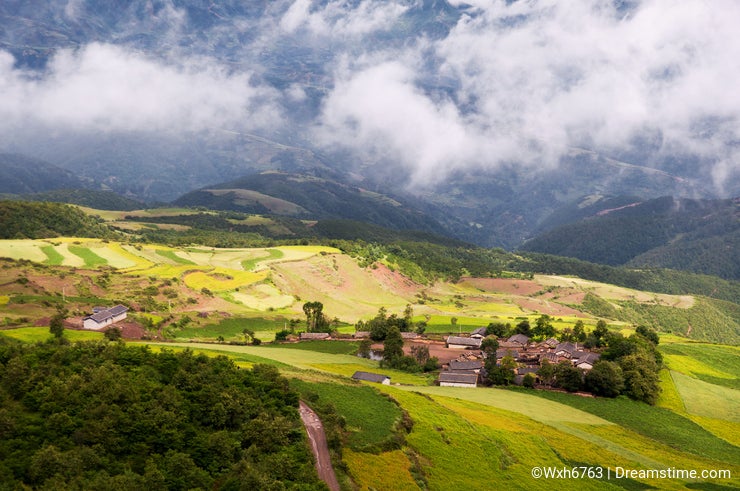 Torch festival is the traditional festival of the Yi nationality people which lived at southwest area of China.
During the Torch festival of this year, I came to Liangshan Yi Nationality Autonomous Prefecture of Sichuan Province in China. In there I had my unforgettable 7 days.

The Yi nationality people have lived in DaLiang mountains area for generations. When you came into Daliang mountains area and you will be amazed with its beautifull scene.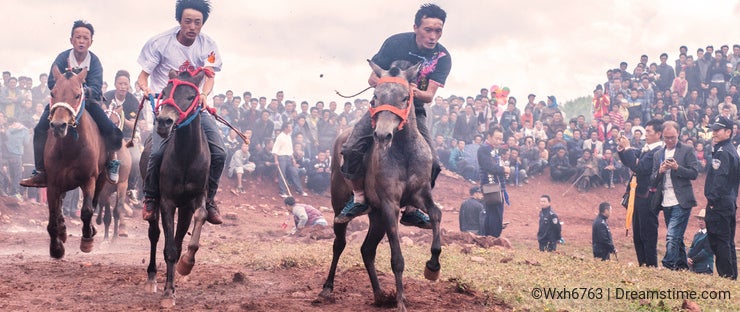 All of the village of Yi nationality people was so serene. On the flowing streams, A cattle teams or family were acrossing the bridge. Some smoke was misty rising up from kitchen surround the village.

In the square of the Torch Festival, ten and thousands of people gathered together to watch the Horse-racing, Cock-fighting,Bull-fighting, Sheep-fighting and the Torch-lighting celebrate ceremony. All of this are so spectacularity.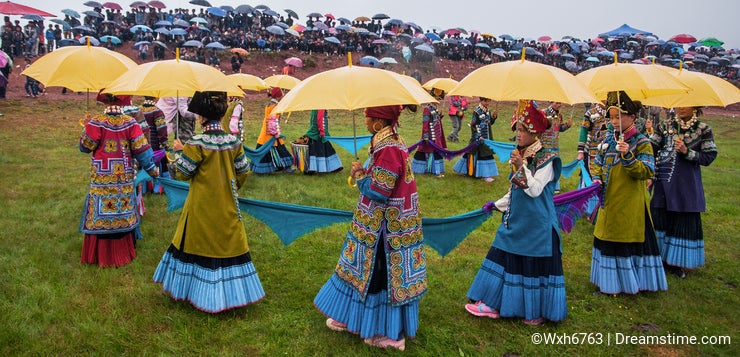 When I went there away and came back home, I was often thinking of everything there. The kind and friendly people, the laid-back horses and cattle and sheep, the beautiful green mountains and lakes, brook and those unknown crops and wild flowers...
All of this let me yearning. They all are the master of our earth.